Questions to Ask Your Orthodontist Before Getting Invisalign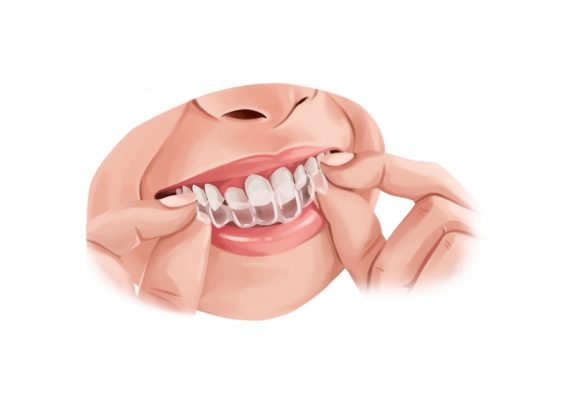 Are you thinking about getting Invisalign to straighten your teeth? Before you do that, there are several questions that you must discuss with your orthodontist. Finding answers to these questions and clearing your doubts about Invisalign will help you to learn the process and what you can expect.
Am I A Candidate For Invisalign?
If you want Invisalign liners, you will want to see an orthodontist to see if they will be right for you. In some cases, where you have a dental issue, you might have to get that corrected before you get Invisalign. Some people may have better luck with braces. This is why you will want to make sure that the orthodontist you choose to go to is experienced with Invisalign liners.
Why Choose Invisalign?
To straighten your teeth, you have the choice between braces and Invisalign. Both treatments are great, but Invisalign has several advantages over braces. Invisalign aligners are clear and discreet. You can remove your aligners while eating meals and brushing your teeth. You can eat all your favorite foods and not have to restrict your diet. With Invisalign, you will not have to floss and brush around brackets and wires. Another benefit of these aligners is that you do not have to seek out emergency visits when something goes wrong, and you will not have to see your orthodontist as much.
The Drawbacks Of Invisalign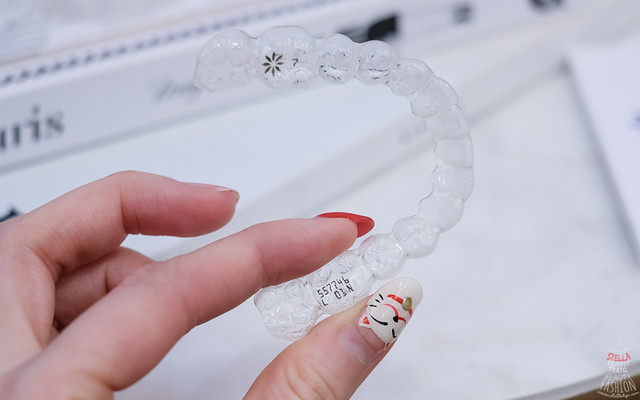 Invisalign only has a few minimal drawbacks, and they include:
Discipline. When wearing the Invisalign liners, you will want to make sure that you are disciplined about doing so. You should take them out when you are brushing, drinking, or eating. If you take the aligners out, it may lead to more time wearing them in the future.
Keeping track of the aligners. When you take your aligners out, you will want to make sure that you are always keeping track of them.
Cleaning. You have to clean your aligners at least twice a day. If you forget about this, it could lead to bacteria build-up.
Treatment time. Treatment time can take longer than expected due to the shape of your teeth and the amount of time you keep the aligner in. This can be frustrating for some people who want quicker results. Speak with your orthodontist about how long they think it might take to straighten your teeth.
Expense. Invisalign can be expensive, and your insurance may not cover it.
How Much Time Will It Take?
Another important question for your orthodontist is how long it will take to get the smile you want. To get the full results from your Invisalign, you will have to wait for 12 to 18 months. Minor adjustments may be easy, but longer adjustments will take far longer. For a minor adjustment, you can expect to wear around 12 sets of aligners. If you need a more advanced correction, you may end up wearing more than double that number. With each set of aligners, you will wear them for around two weeks, and then you will move to the next aligner. The best way to figure out how long you will wear the aligner is to talk to your orthodontist. They will be able to give you a better estimate on your individual requirements for how long the aligner will take to give you a smile you have always wanted.
How Much Are Invisalign Aligners?
When you go to your orthodontist for a consultation, they will be able to tell you the cost for the whole Invisalign process. They can help you with financing options and be able to give you the best price on Invisalign. If you have any kind of dental insurance, they will be able to check to see if your insurance provider will cover the Invisalign process.
Invisalign aligners can help you to transform your smile to how you have always wanted it. Having straighter teeth can help to improve your health by helping to prevent difficulty chewing, speaking, breathing, and help to avoid things like gum disease, tooth decay, and more. If you are unsure about Invisalign, contact your orthodontist today for a consultation so they can show you how Invisalign can help you.