7 Essential Features of a Reliable Checking Account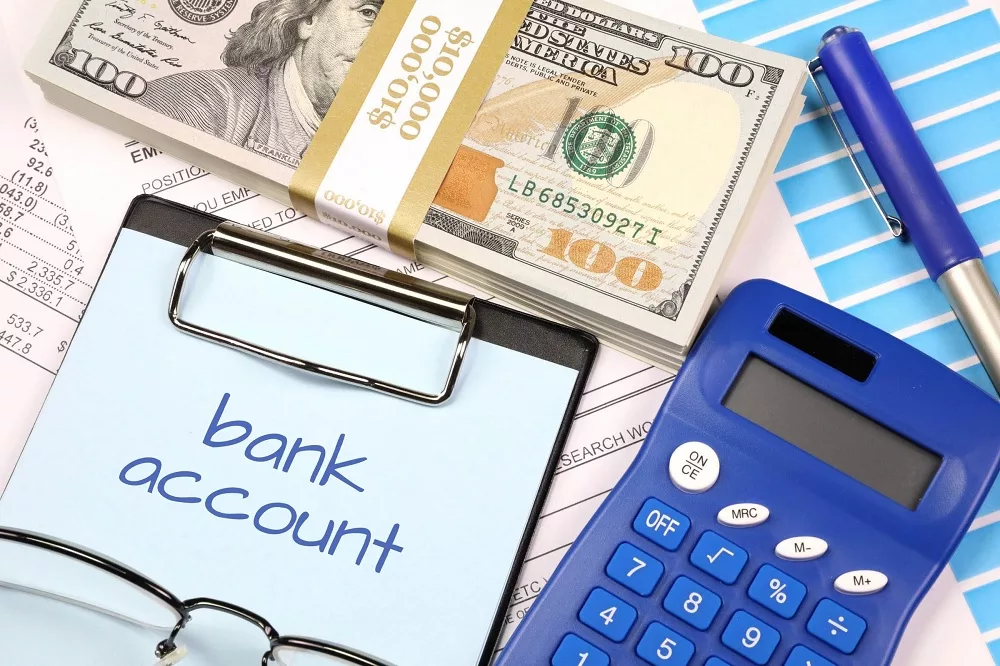 If you're looking for a reliable checking account, it's important to consider certain features that can enhance your banking experience and help you manage your finances effectively. A reliable checking account should provide convenience, security, and flexibility. In this article, you'll explore seven essential features to look for when choosing a checking account.
1. High Interest Checking Account
Consider opening a high interest checking account to make the most of your deposited funds. A high-interest checking account offers an attractive interest rate on your account balance, allowing your money to grow over time. Look for an account that offers competitive interest rates to maximize your earnings.
SoFi professionals say, "Earn 17x APY the national checking rate."
2. No or Low Monthly Fees
One of the first things to consider when selecting a checking account is its monthly fees. A reliable checking account should either have no monthly fees or offer low fees that won't waste your hard-earned money. Avoid accounts with excessive fees or requirements that are difficult to meet, as they can quickly diminish the value of your account.
Having no or low monthly fees allows you to keep more money for yourself. It ensures that you're not paying unnecessary charges for basic banking services. When comparing different checking account options, pay close attention to the fee structure and choose an account that aligns with your financial needs and preferences.
3. Easy Access to ATMs
Convenience is a crucial aspect of a reliable checking account. Look for an account that provides easy access to a network of ATMs. A wide ATM network allows you to conveniently withdraw cash or check your account balance without incurring additional fees.
Consider the bank's ATM coverage and whether they have ATMs in locations that are convenient for you. Some banks partner with other financial institutions, providing access to a larger network of fee-free ATMs. This ensures that you can easily access your funds whenever you need them without worrying about extra charges.
4. Online and Mobile Banking
In today's digital age, online and mobile banking have become essential features of a reliable checking account. Ensure that the bank offers a user-friendly online banking platform and a mobile banking app that allows you to manage your account conveniently from anywhere.
With online and mobile banking, you can check your account balance, view transaction history, transfer funds, pay bills, and deposit checks without visiting a physical branch. Look for features such as mobile check deposits, real-time transaction alerts, and the ability to set up automatic payments or transfers.
5. Overdraft Protection
Life is unpredictable, and there may be times when you accidentally overspend or encounter unexpected expenses. Having overdraft protection in your checking account can provide peace of mind and prevent you from incurring costly overdraft fees.
6. Strong Security Measures
When it comes to your finances, security is paramount. A reliable checking account should offer robust security measures to protect your personal and financial information. Look for features such as two-factor authentication, encryption technology, and fraud monitoring to safeguard your account against unauthorized access and fraudulent activities.
7. Excellent Customer Service
Lastly, excellent customer service is an essential feature of a reliable checking account. Look for a bank that values its customers and is committed to providing exceptional service. This includes responsive and knowledgeable customer support, easy access to account information, and efficient handling of inquiries or issues.
Choosing a reliable checking account involves considering various features that align with your financial needs and preferences.