How Long Does a Lawyer Have To Bill You?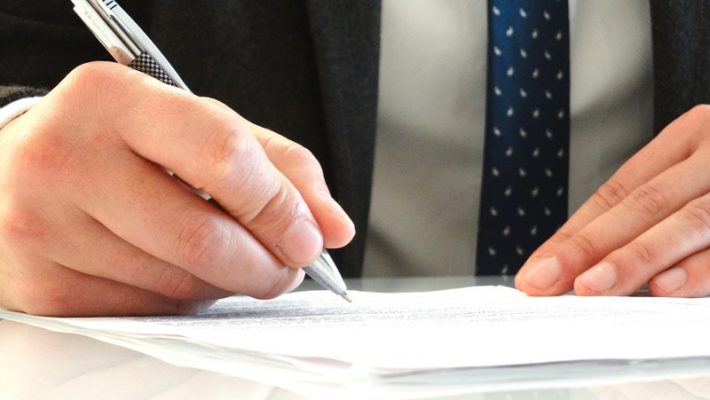 A lawyer charges legal fees to take up your case. The fees of the lawyer depend upon the paying capacity of the clients. As per general understanding, a lawyer can charge around Rs.3 lakhs-Rs.6 lakhs per hearing in High Court. This is the basic fees The fees can definitely go higher as the charges increases. In case the lawyer has to travel to various high courts then the fees may increase to almost Rs. 15 lakhs-Rs. 25 lakhs.
The various factors that affect the fees include amount of time required, admittance, trials, hearing charges, fees and other upfront charges. It also depends upon the nature of the case, whether it is civil or criminal. The court fees and other expenses will also depend upon the number of hearings, they need to bring in witnesses and evidences, other documentation and therefore there cannot be a straight answer to the question. It basically varies from lawyer to lawyer and client to client.
HOW DO LAWYERS BILL FOR THEIR TIME?
You might be wondering how do lawyers bill for their time. Well, lawyers generally read their clients at an hourly rate. Hourly billing Is the most prominent method and as the hour exceeds, the price also exceeds. But this is not a thumb rule there can be various other methods of charging. Lawyers and paralegals compute their fees in one of three methods. They can charge an hourly rate for the amount of time they spent working on your file, a flat fee for a specific service, or a contingency fee based on a percentage of the case's outcome.
A contingency fee arrangement is commonly employed by plaintiff's counsel in personal injury cases, where the attorney expects to get a share of any recovery. This form of fee agreement can be utilized if there is an estimated payment to be recovered. However, it can be hazardous because there may be little to no recovery and the attorney may not be paid in whole or at all.
A flat fee structure is a contract in which the attorney agrees to perform services for a predetermined charge. Cases that are regular and have a fixed set of duties or final result are the ideal candidates for flat fees. Fixed fees are commonly utilized to bill clients in estate planning, bankruptcy, transactional situations and criminal proceedings.
IS LEGAL RESEARCH BILLABLE?
Case-focused research is often chargeable, and sufficient supporting papers and resources must be delivered. Your lawyer can bill you for a variety of legal services, including phone conversations or emails concerning your case that they make or receive. the time they devote to producing documentation for your case the amount of time they devote to examining your case and preparing for court. The legal research work in a life of a lawyer is the most important and time-consuming and hence it needs to be billable.
WHAT COUNTS AS NON-BILLABLE HOURS?
Non-billable hours are hours that the client of a law practice should not be charged for. These include things like continuing legal education, networking, and rainmaking, to name a few. Non-billable hours also include timekeeping, other administrative tasks, and errands. Non-Billable expenses are charges associated with your professional activity that the customer is reluctant to compensate. Non-billable expenditures will account for the vast majority of non-billable expenses for the vast majority of independents.
WHAT ARE BILLABLE HOURS IN LAW?
A billable hour is basically the amount of time that is spent by a lawyer on a particular case. This our rate is previously decided by the law firms which helps them calculate the value of their work. It is basically a separate along with other expenses which are incurred.
WHAT EXPENSES ARE ADDED IN THE FEES?
Here is a list of some of the basic expenses:
Copies and faxes
Postage
Courier fees
Expert and consultation fees
Filling fees
Court reporter fees
Witness subpoena fees
Service fees
Travel expenses
Medical records
IF GETTING A LAWYER COST SO MUCH THEN EHY DO WE NEED ONE?
The main reason for the significance of lawyers is that all people are equal, and everyone deserves an equal opportunity to receive legal justice. A lawyer is someone who represents another individual or group in legal proceedings. They work in civil courts to represent people and companies, and in criminal trials to promote justice. Attorneys serve as consultants to their clients, advising them of their legal rights and guiding them through the sometimes-complicated legal system.
Lawyers have qualified skills to research, handle cases, prepare arguments, represent themselves in the court and communicate efficiently. They charge fees for their work which depends upon every lawyer. Apart from this as stated earlier there are many factors which contribute to the same