How many hours do Real Estate Agents work per week?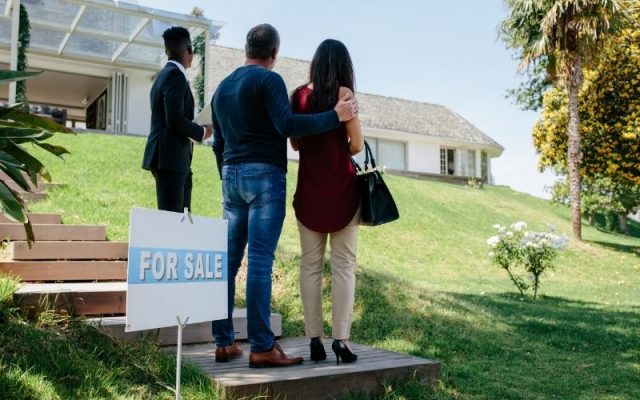 The Real Estate industry deals with the buying and selling of properties which include land, buildings, and other construction. Different types of Real Estate cater to unique purposes like Land, Residential, Commercial & Industrial. So now you have got to know the environment a Real Estate Agent has to work for, they meet different people and try to fix on buying or selling a deal that has come in. Let us know about the working pattern of a Real Estate Agent in detail –
What are Real Estate Agents?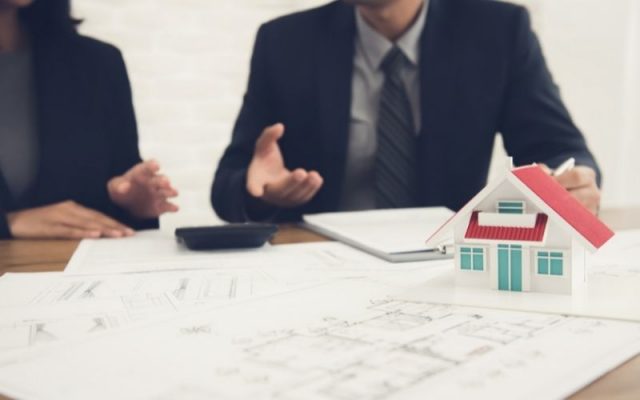 Real Estate agents as mentioned above helps people who are interested in buying, selling, or renting a property or commercial project. It includes interacting with the client getting the paperwork done, etc. The job is like a broker that serves as a liaison between two parties. Their work also includes getting leads, finding more such businesses. Also, Real Estate agents may work independently or for a real estate company.
Now as we have a clear idea of what the industry is about and also about the work Real Estate agents do. Let us pounce on the topic for today which is how long do they generally work in a week.
Unveiling the same below –
As the job of the Real Estate Agents requires a lot of coordination and paychecks it sometimes gets very tedious. Tedious due to the off-hours, yes the Real Estate agents mostly have workload on Government holidays, festivals and weekends. As that is the time when people are relatively free and interested in checking for properties. And Monday is all the paperwork that they need to work on for the deal to be closed. Tuesday can be a day when you would give updates to your reporting team. The other days of the week go in generating leads so that they can get a customer on the weekend to work on.
And this cycle goes on every week.
Lead Generation is a very important work of Real Estate as without that they have no source of Income. Hence having good contacts in the industry as well as in general is very essential for an agent to crack the deal.
With each client the said work hour may vary, so we would say it might approximately take 5 – 6 hours on weekdays and almost the entire day on weekends and Monday.
There is no hard and fast time which is set up, it depends on the number of deals one is working to close on, or sometimes even the legalities may take a longer time. It is a tedious job but yes not a 9 to 5 one. So if you are interested in working as a Real Estate Agent we are sure we have covered all your doubts relating to working hours.
Feel free to drop into our comment box for any query, also do check the other articles you might be interested in.
Till then, Happy Reading!