Do Real Estate Brokers make more money than Agents?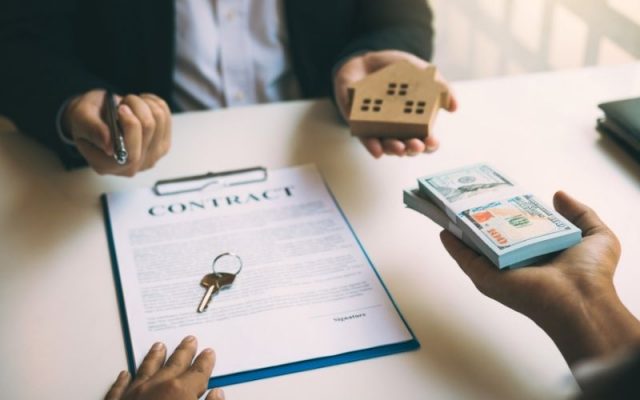 Broker Vs. Real Estate Agents is one of the most misinterpreted and confusing terms in the Real Estate sector. The real estate industry is growing rapidly with the number of development projects conducted everywhere the supply and demand of property selling and buying have increased. This increase in demand has caused the rise of Agents and Brokers to smoothen the buying and selling process.
We would like to confirm that these two are different words and their meaning is not the same. In this article, we will take you through the profiles of each of them in detail to give you a better understanding of their job and what they get paid for.
Let us first differentiate and know the basic difference between a Real Estate agent and a broker. And then tell you about their earnings.
Real Estate Agents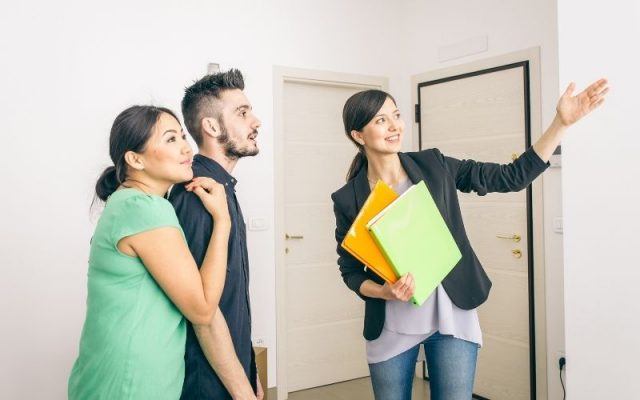 Agents in the Real Estate Industry are the ones who are authorized to help people buy. Sell and rent properties. They are responsible to generate leads and get buyers and sellers together and earn commissions which is some percentage of the property sale's price. Agents may work in a Real Estate property-providing company. They may also have set targets to convert.
To be a real estate agent one has to have the authorized papers, knowledge of properties, good with people who help them get leads.
Real Estate Brokers
Real Estate brokers mostly work independently and not for a company or a person. They can also have their own company later. The work profile of a broker is quite similar to an agent. They too work to get leads and help the buyer or sellers to get their desired property and earn through the commission. Moreover, Brokers will not have any targets or pressure to complete as they work independently and not for a company or builder.
We hope you now understand the difference between the two job profiles. Let us learn what they earn and who takes home more salary or commissions.
Earnings Details
Yes, a Real Estate Broker earns more than a Real Estate agent, we will explain to you how?
As a Broker works independently, the commission that they earn gets into their pocket, whereas for an agent the commission gets also divided between the person he\she is working for. Here is the first basic difference that makes the agents earn less than the Broker.
Agent Commission
Agents Commission is the commission that they take for closing a deal for example if they charge 5% of the total selling amount. The 5% share will then be divided into the broker the agent is working for and him. An agent may also sometimes get a fixed desk salary and commission on each deal close.
Broker Commission
Broker Commission comes from the different deals that he\she close or from the different agents' commissions that are working under him. The hierarchy explains the flow of money and hence explains who earns and how the earning gets distributed.
To conclude the article we would state the fact that yes a broker makes more money than the agent on average and after reading the entire article you know the reason behind it. Each real estate broker has its set margin. As per US data, the agent earns 20 percent lower compared to the broker. No such study has been made in India. But the shift in the amount of payment is evident to all after learning about their work profile and structure.
We hope you enjoyed the article. We request you to feel free to drop into your comments for doubts or article requests. We would love to cover more topics that fit your interest.
Till then Happy Reading!