Can I get an IT Job in Canada? – This will increase your chances!!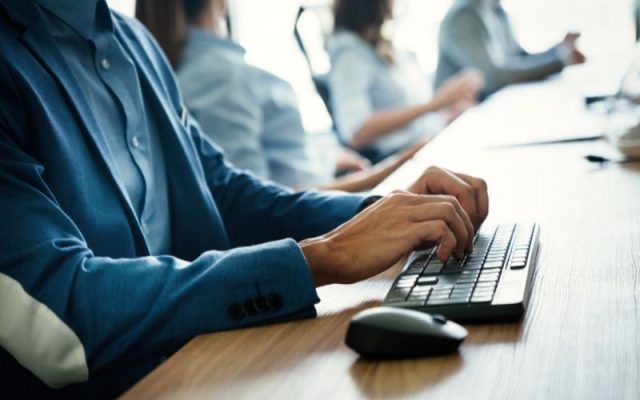 Canada is a country where the IT sector has been booming at an immense rate. Looking for an IT job in Canada, we scanned the best possible sources to help you with all the info in this article. Yes, you can get an IT job in Canada if you have applied properly. So grab a cup of coffee and make a note to get to the door of success.
We would bring it to your attention that the employees in the IT sector in states like Toronto Ottawa and Vancouver are comparatively higher than any other sector. So higher the growth more is the requirement and also the quality of requirement is high. Hence getting an IT job in Canada needs something more than just an IT degree or basic computer knowledge.
Below are some points that one should take care of while applying for an IT job in Canada.
Most Important – Getting a PR
Companies in Canada will require a work permit. We would advise you to apply for a PR and then think of applying for a job in Canada. We suggest you go for a general PR and with that, you will be authorized to work anywhere in Canada. Giving you more options to explore and with this, the chances of your application getting selected are also more.
Do proper research and Prepare well
Research is the key to success. Learning about the trends and rules will help you get there easily by preparing well. Build a strong profile by doing all that is required to stand out in your field.
Make a suitable resume for Canada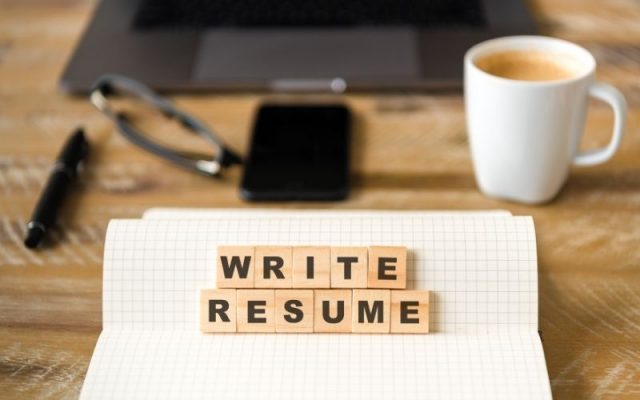 Making a resume can be done by referring to online resources that help you prepare one. Keep your resume short and impactful avoid 6 – 8 pages resume. Trim and make your resume have only the required info in the order of most to least relevant. Be specific on your skill sets and keep updating your resume as per the skill sets required for the job application.
Study the Job Market
Studying the Job Market is very essential as it helps you to decide the right time to apply and also keeps you updated on any new rule and regulation that has been implemented. It is advisable to occasionally keep a check on the Job Market in Canada of your sector.
It is advisable to get a Canadian number
Without a Canadian number, it will be very difficult for you to communicate with the employer. The best way to get a number is by getting a virtual number from a VoIP provider in Canada. You can also choose to transfer all the calls on that number to your Indian number this will make the communication smooth and avoid any loss of leads.
Quit your Job in India only when you are sure about your decision
Be sure of the right timing of quitting your Indian job as you will need the buffer time to prepare for Canada before you serve your notice period in India.
Attend Interviews and call
Be ready for your interview with all the technical and soft skills ready to showcase in front of the Interviewer. Be sure you are having great connectivity to avoid any disturbance on your Interview call.
Stay ready to fly to Canada for the final face-off
Most companies will require you to at least have one face-to-face round after all the remote interviews. So, be prepared to fly to Canada for your last shot. Pack formal and dress well for your interview. Stay Confident and cheerful and yes you will crack this.
The IT sector is the need of the hour as almost everything is digitizing and the technology is upgrading. Everything around is growing digital hence the management system also needs to be upgraded and so do the workers of IT sectors. People with prior knowledge and experience of IT can have a lot of advantages as it's easy for them to cope up with new updates and manage the day-to-day problems and queries that keep occurring. And this stern dedication and strong preparation for your application will get you to your desired job in Canada.
Please feel free and drop into your comment section for any query. We wish you all luck, rock it!