Do You Need Planning Permission to Build a Conservatory?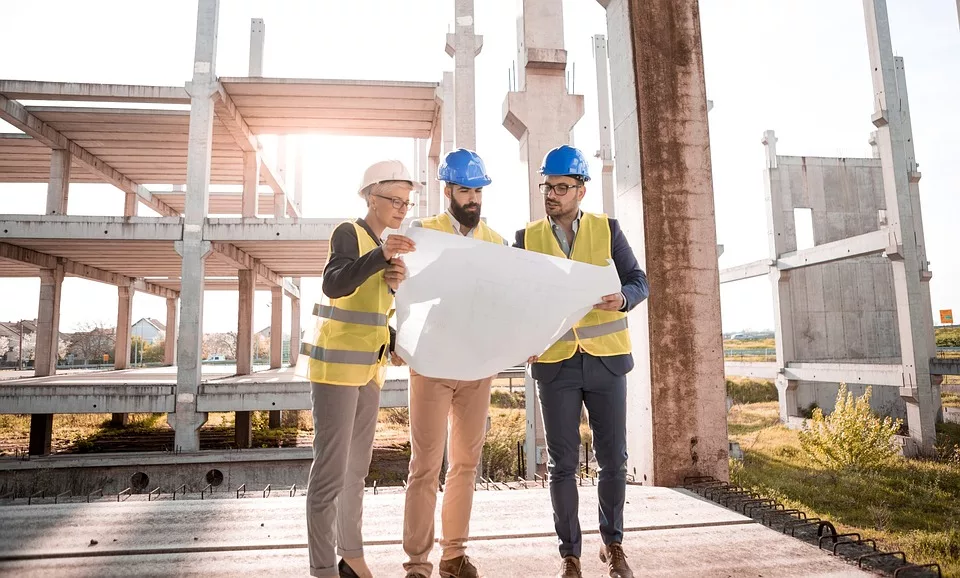 Adding a conservatory to your property can be wise, especially for extra aesthetics with more greenery. In places like the US, conservatories are called sunrooms. Even though some people use both words interchangeably, there are some slight differences between the two.
What stands out from conservatories is the glass cover that lets in plenty of natural light during the day. So, you end up getting a scenic place where you can relax in nature. You also get a space where you can set up a small kitchen garden for your home.
Conservatories and sunrooms are common in city homes where there is limited greenery. The big question of the day is do you need planning permission to build a conservatory?
What is a Planning Permission?
Planning permission is a set of guidelines to ensure that structures within the city or state meet the set criteria regarding design and safety. The guidelines also ensure that all the relevant feasibility studies are done before breaking ground.
Some of the processes covered under planning permissions include site survey and design meetings, structural drawings, and submission of all the supporting design and policy documents. Remember that getting a planning permit is a legal requirement.
Failure to apply for or get a planning permit is a criminal case. In some cases, you may be required to stop the project until you get a planning permit. However, there are cases where you may be charged in a court of law and asked to pay a fine.
Do You Need Planning Permission for a Conservatory?
The answer to this question isn't a straightforward yes or no. There are plenty of factors that come into play, and the rules vary between different states. A construction expert from Humphreysandsons will come in handy if you need to apply for planning permission. However, you don't need planning permission if the conservatory is an extension of your house.
The original planning permit that you obtained when building your house will cover any future extension or conversion projects under the permitted development clause. There are also some special instances where you will not need planning permission for your conservatory.
You don't need a planning permit if the conservatory and other buildings on your property occupy less than 50% of your property. For example, if your land is around 50 square meters, your house and conservatory shouldn't exceed 25 square meters.
Another instance where you will not need planning permission is if the structure is less than four meters high. For your conservatory to be covered by the permitted development clause, it should not have a balcony or raised platform.
Wrapping Up
Planning permissions are a legal requirement, so ensure that you check in with the relevant authorities first. The rules may differ, but it is better to be sure than assume stuff that may put you into trouble with the law.
A conservatory can be a nice extension on your property to add more curb appeal. It will also raise the value of your property if you are planning to sell it later on.