Things to Consider When Choosing your Bedroom Furniture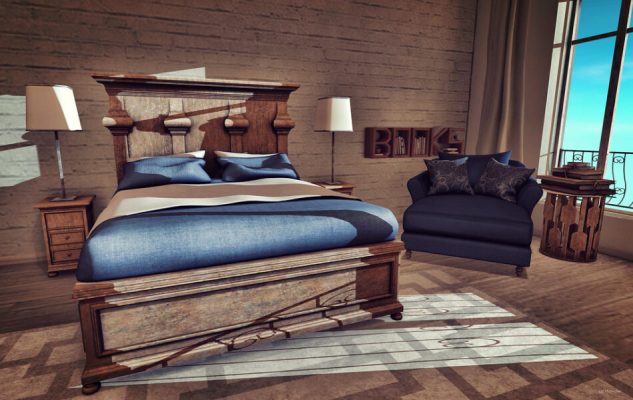 The first thought that comes to mind after a long day of work is to retire on your own bed and feel comfortable and relaxed. The bed, together with other furniture in the room, has an impact on your mood once you enter your bedroom. Making the room more personalized by picking your desired furniture pieces can help you feel relaxed, comfortable and at home in your own bedroom.
Here are some things to consider when choosing furniture for your bedroom
What is your budget?
Purchasing furniture is not cheap, especially if you are doing it for the first time. To fill up a bedroom, you need many furniture pieces from the bedframe, the reading desk, dresser, lounge chair and more. This is why you should always have a budget in mind before you start making any purchases.
The Size of the Furniture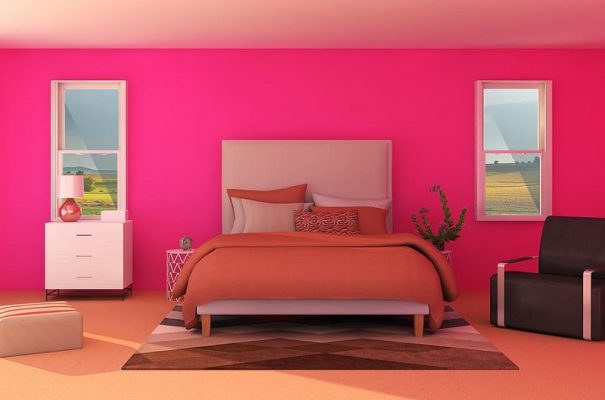 Large furniture pieces in small bedroom areas make the space feel even smaller while small furniture pieces in bigger bedrooms make it feel emptier. How do you prevent this from happening? You should always know the ideal size of furniture that will fit in the room. Measure the horizontal and vertical space of the room and get started on planning the location and size of the furniture pieces that will fit perfectly into the same space. This narrows down the shopping process and make it easier since you will already know what size furniture you want for your bedroom.
Furniture Styles
The first things you see when you walk into the bedroom is the style of the furniture. Your want the furniture to look and feel more personalized so you can feel at home as you walk into your bedroom. Research on the theme and colors that will make you feel more relaxed and comfortable in that space. Choose furniture with colors and prints that are easy to style and will go hand in hand together. Sometimes, basic furniture is easy to style especially if your pieces are not matching set.
The Quality of the Furniture
Quality, as much as style, is an important factor when purchasing furniture for your bedroom. Your main aim should be furniture that has a smooth, solid construction and perfect closing draws if any are included. At the end of the day, you want furniture pieces that can last you for decades.
This means you should inspect the furniture pieces before you make the final purchase. Make sure they suit your standards. However, not many of us will have the privilege to inspect furniture one on one before purchase because we are buying it online. In which case, you should check for 2022 online furniture reviews for information and feedback from other customers so you can be certain you are making a good choice for quality bedroom furniture.
Storage Furniture is a must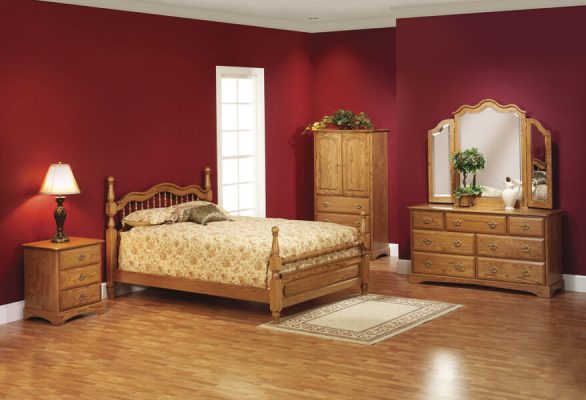 Storage furniture is number one priority in the bedroom. Without storage, it will not be easy to keep the bedroom clean, organized and without clutter. Storage furniture can be used for three purposes: a separate function, storage and as an aesthetic. Take a night stand for example; you can use it as a book shelf, storage for your jewelry, a nightlamp holder and also as a decorative piece besides your bed. With enough space, you can also have a dresser and bedroom chest as bedroom furniture to keep your items organized while making the room look nice.
Should you mix and match your bedroom furniture?
Can you mix and match your bedroom furniture? Yes, you definitely can.
I get it, getting a matching set for your bedroom is easy! You get a bed base, headboard, a matching nightstand and vanity or dresser. This way you get full matching furniture set for your bedroom and this makes decorating quite easy. But matching bedroom sets are expensive and sometimes may not as easy to find.
Mixing and matching your furniture on the other hand is cheaper and makes for a more personal decoration in the bedroom space. All you need to do is layer different furniture pieces in the room while still maintaining a theme. Essentially, you are layering, mixing and piecing different pieces of furniture with different texture and colors to create a unified look.