3 Tips to Help You Sell Your House for Cash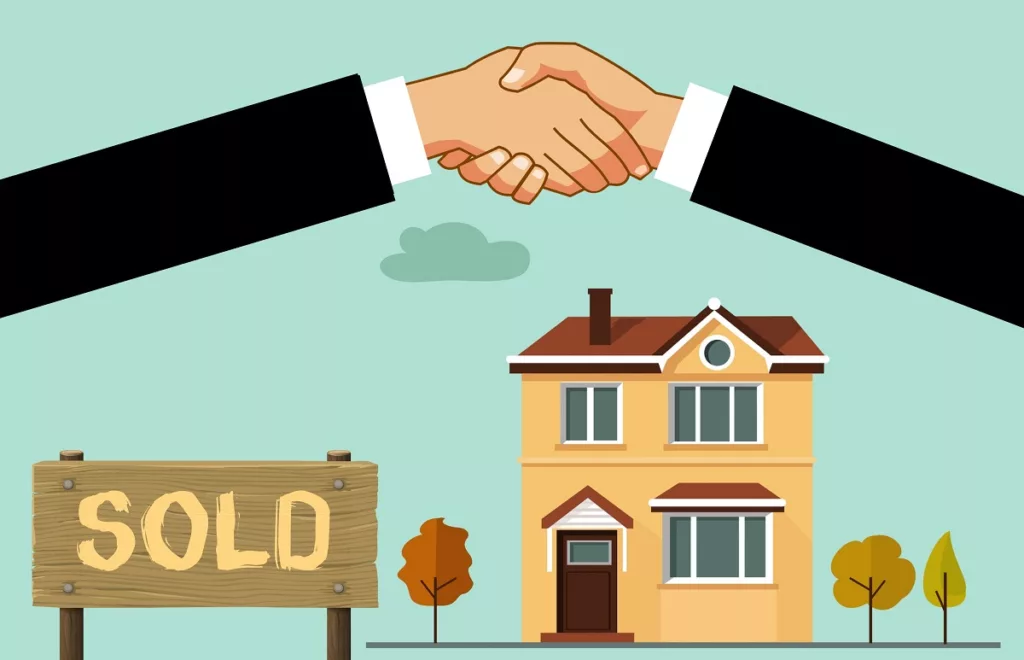 The process of selling your home is not an easy one and it may often take longer than you may have expected. Generally speaking, a number of different factors influence how quickly you can sell your house. The location and the economic conditions play a crucial role. Some recent studies show that the average time it takes to sell a house is 68 days, but many factors also affect the speed of liquidating your property.
Fortunately, you can opt to sell your house through a non-conventional method for cash, and you can sell it faster. This article looks at some of the tips that can help you to sell your house for cash.
Price your house to sell
One of the things you can't change about your house is its location, but you can set the right price. The ideal thing is that by looking at the prevailing market conditions, you can speed up the sale of your house for cash if you lower the price to be less than similar properties.
However, you need to understand that when it comes to reducing the asking price to sell your home fast, it has to be a dramatic reduction and not a token gesture. For example, a reduction of $50,000 is a major change and can help to attract buyers. Conversely, a drop by $2000 or $5,000 may not help much.
Sell to real estate investors or wholesalers
Although most houses are sold through the conventional method, a good portion (about 40%) of the real estate transactions are on a cash basis. This means there are no financial institutions or lenders involved because the buyers have ready cash.
One good example of real estate dealers who buy houses for cash is Home Flippers. They save homeowners the daunting task of looking for buyers through the conventional method. What's more, they buy the house as-is, and at a reasonable or fair price as the buyer agrees with them during the property viewing. They also close the sale so fast, even within a week.
Pick the right time to liquidate your house
If you want to sell your house for cash and get a good sum out of the sale, you need to pick the right season because home sales rise and drop throughout the year. For instance, there are more buyers in spring because many people like to move homes in the warmer months and when it is the school holidays.
In addition to considering the season, you should choose to sell your house when the equity in the property is sufficient so you have less stress paying off the mortgage, relocation costs, and selling costs. You can also checkout eXp Realty's home listing alerts and talk to an agent to make the process easier. However, as you choose when to sell your house for cash, consider other events in your life like changing jobs or starting a family and ensure you don't capitalize on getting the top dollar at the expense of other things.
Conclusion
It is possible to sell your house for cash and quickly if you use the above tips. You may also consider other tips, such as hiring the best realtor in your area and making some improvements on the home to attract buyers.