5 Tools To Improve Your Finances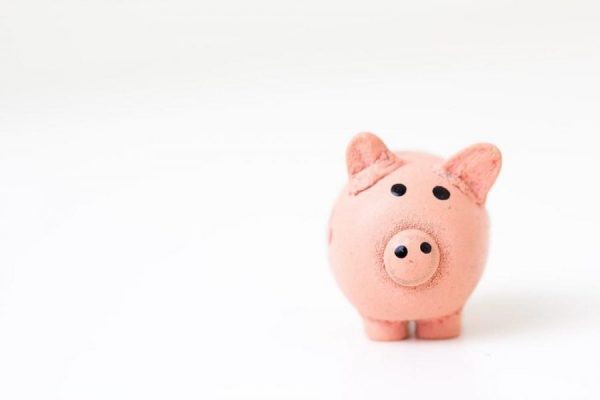 Finding the right financial tools to get ahead of your finances takes research and a willingness to try different approaches. Ultimately, finding what works for you will take time, and this is okay if you're willing to put in the work! In the long run, you will have determined the most effective tools to help you build up your finances, which will serve you well in many aspects of your life. Read on to learn more about five important tools to improve your finances!
1.    Online Budgeting Templates
Just as there are budgeting apps to help you track your money actively, you can also use budget-friendly strategies, like downloadable budgeting templates, that make it easy to customize your unique financial needs. You'll be given a template of a spreadsheet, with the option to edit the contents for your financial situation.
By using a budgeting spreadsheet, you can track your spending habits, your progress with paying off debt, and more. The best part of using an online budgeting template is that you can customize your template to work for you. Look into free excel budgeting template options to get started.
2.    A Budgeting App
When it comes to improving your finances, it's crucial to track your expenses and spending habits— which you can do with a budgeting app. Many budgeting apps allow you to customize your information layout so that it is specific to your needs related to money management. Explore your options and see which budgeting systems are most effective for you! With automatic features built-in to make things easier, you can feel confident in your ability to build your wealth using these apps.
3.    Money Management Websites
There are many websites that cater to individual needs for improving money management. Some websites even offer financial services so you can get money management support whenever you need it. If you're looking for a place to transfer your money into other accounts or to pay bills online, check out some of the financial assistance websites that are out there.
Keep in mind that each website you consider will have a different setup for financial management. Choose websites with layouts that make the most sense to you. You'll be more likely to stick to a financial system you comprehend, so take your time with this step!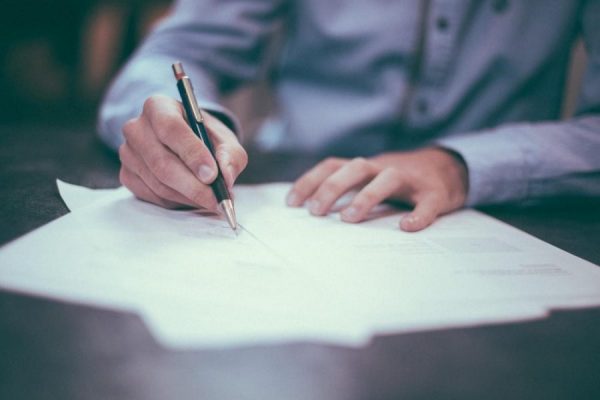 4.    Automatic Savings Accounts
The majority of financial systems out there offer features for placing money into a savings account. With each paycheck you earn, you can automatically devote a percentage to your savings. Over time, you can watch your savings grow and use this wealth towards significant purchases in your life.
5.    Financial Software Options
Whether you're looking to improve your personal finances or the finances of your business, you can rely on many different financial software options that can be customized to meet your specific needs.
Whether you're looking to build up the profitability of your business or track mortgage expenses, you can find financial software that will do the difficult calculations for you. Investing in quality software can take you far in getting ahead of your finances and helping you save for a brighter future.
The Bottom Line
The majority of the financial tools out there are completely free, so why not take advantage of the opportunity to improve your finances when you can? Consider the above tools as you work to improve your financial situation. Using the tools and resources available to you is all you need to get a grasp on your money. Take your time with this process and do your research to find the money management tools that work best for you.