Top Budget-Friendly Strategies for Self-Improvement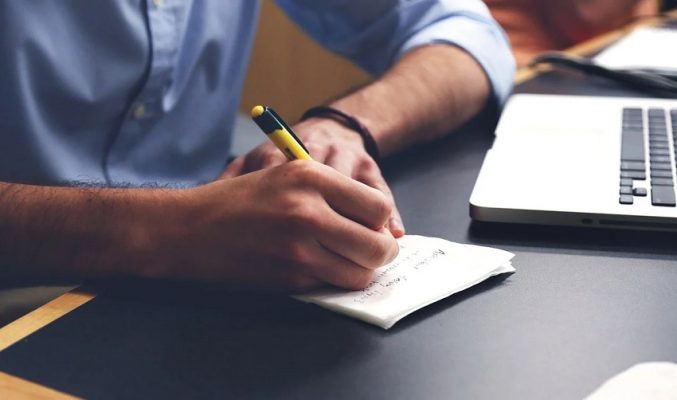 Investing in self-care is always a worthwhile investment, but when you are on a tight budget, you may simply not have money to spend. Instead, look for budget-friendly ways to improve yourself. The good news is that there are plenty of strategies you can use to improve yourself and your quality of life.
Seek Additional Education
Becoming more educated is beneficial in so many ways. First, your brain benefits from stimulation. When you continue learning, you optimize the work of your brain cells and improve cognition and memory. It also makes you happier and enhances your quality of life.
Moreover, investing in formal education can help you in your career. Getting a degree can help you climb the ladder at your current place of employment or enable you to switch careers and pursue your dreams.
With the cost of higher education being at an all-time high, you may wonder if you can afford to go back to school. Luckily, there are many budget-friendly online options that are reasonably priced and allow you to continue working while earning your degree. As a bonus, there are options that provide you with a free laptop for college, so there are no financial impediments standing in your way.
Take up a new skill
By learning how to do something new, you'll expand your abilities and add a new dimension to your life. There are countless skills out there that are fun to learn and can also be profitable. You can try baking, DIY skills, or learning Turkish or any language you want, even a few basic phrases. Several studies suggest that learning another language later in life can have cognitive benefits.
Invest in Your Health
Pursuing an active lifestyle is a great way to boost your health, and luckily, there are plenty of budget-friendly options to help you get in shape. First, you can work out at home rather than pay for an expensive gym membership. You save not only money but also time since you won't be traveling back and forth to the gym.
Budget-friendly workout options include:
Walking, running, or hiking to improve your cardiovascular health
A pilates practice for small muscle and core work
Bodyweight exercises to gain muscle and strengthen bones
A yoga practice to improve flexibility and coordination
If you need guidance or motivation to get started, consider using an exercise app or online program. There are free options available for almost any type of workout program, including yoga, pilates, weight lifting, cycling, running, and dancing.
Take Advantage of Online Resources
You may think that the internet is mostly mindless entertainment, but did you know that there are plenty of amazing online resources aimed at imparting helpful knowledge and skills? For example, if you are diagnosed with a medical condition, you can learn everything you need to know by pulling up relevant studies and research papers published by both educational and medical institutions.
Additionally, most major newspapers and magazines are available in a digital format now, so you can stay on top of the latest events quickly and easily. Finally, there are apps that provide instruction in almost any field you could want, including:
Brain plasticity apps provide puzzles and quizzes to strengthen cognition, focus, and memory
Foreign language apps teach you how to speak a foreign language
Puzzle and game apps improve cognition and eye-hand coordination
Educational apps provide lessons and classes on countless topics
Social media apps allow you to stay up-to-date on current events
Being on a budget should never keep you from investing in self-improvement. By looking for economical ways to improve yourself, you can keep evolving even when you are short of funds.