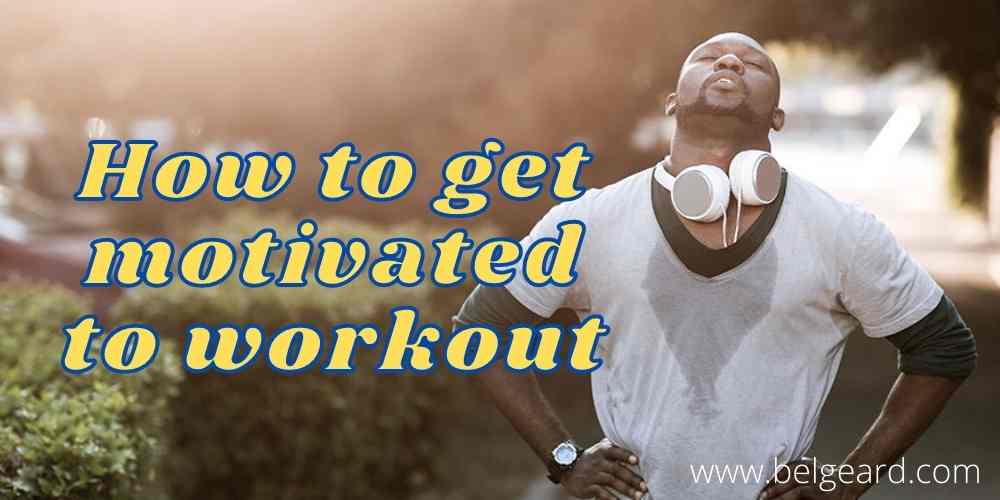 Working out is the act of physical fitness and exercise that tests your ability, capacity, sustainability, stamina and endurance.
To start working out, one should know the basics and reasons why they should workout.
People workout to lose weight or to gain muscle strength and fitness.
The act of losing weight means losing more calories than your daily consumption. If you need 1500 calories to maintain your usual weight, you need to consume less than this. That is probably taking 1300 calories in the diet and burning 300 calories during workout.
One should start with two days a week and then take it to 4 or 5, depending on their capacity and commitment.
Workout is a series of combination of-
• Cardio
• Strength training
• Core work
• Stretching
Benefits of working out-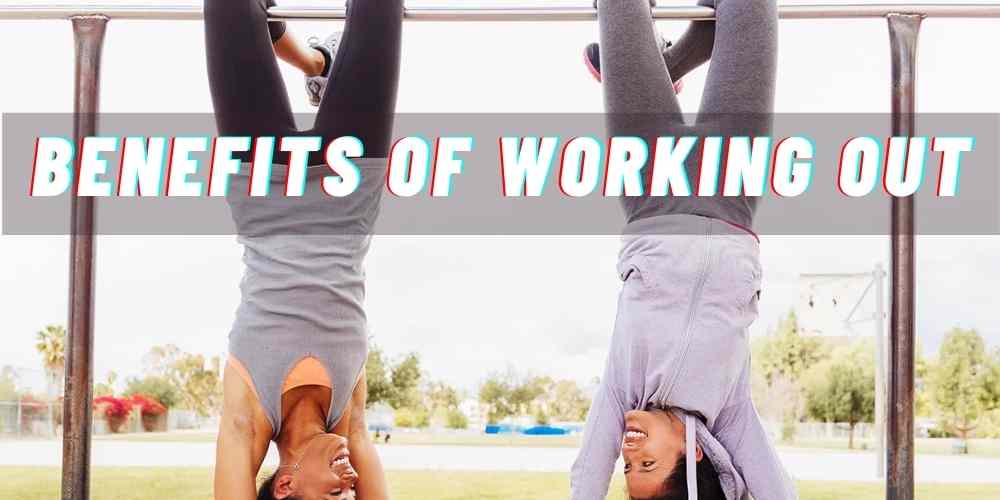 It helps improve your mood and mental health

Reduces the risk of cardiovascular diseases

Increases the ability to think and promotes better judgment skills

It enables you to quit smoking

Promotes better sleep

Improves sexual health

It allows you to live longer.

Increases energy levels.

Leads to muscle strength and growth.

It helps to control weight.
How to get motivated to start working out
 Group of friends:

 It is always more accessible to work out or do any activity when you have a particular group of people interested in the same activities as you or have the same goals. Workout becomes fun when you mix it with social time.

Workout clothes:

 Put on your workout clothes atleast 2hrs before working out. When you just say to yourself that you will atleast wear clothes, the rest becomes more accessible. Also, buy appropriate workout clothes that make you feel good. Buy trendy neon colours as they are eye catchy and energize you to workout.

Write down how you feel after working out-, maintain a journal and keep a check of how you feel after working out. If your body feels energized and happier, it will make you want to work out even more.

Always remember your goal. It is very often that you get demotivated or lethargic and start forgetting why you started working out in the first place. For that, it is essential to go back to the sole purpose of why you started, whether it is to lose weight or to maintain muscle strength, mental health or physical health.

Variety- keep changing your workout daily. That not only makes it fun but also increases the effect. When you do the same exercise every day, it makes it monotonous, and your muscles get used to it; hence constantly challenge yourself.

Download apps- download fitness apps such as Adidas workout or running apps that keep a check of how fast your pace is or shows you how much you have achieved. That will motivate you further.

Surrounding- always surround yourself with an environment that motivates you. If you are running, then don't go to a normal road but instead go to a proper ground. If you are doing strength training, try doing it in an environment where there is the best equipment.
That's all, folks. Remember not to push yourself. You are working out for
yourself and not someone else. Workout only enough that you can commit to it. All the best!