Important Dates in Mental Health Calendar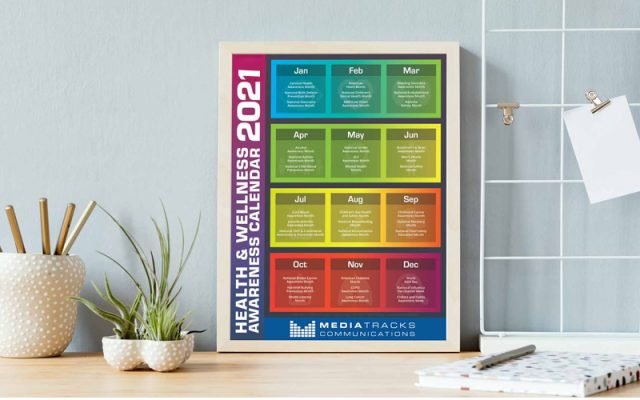 Mental health
Health is the state of social, mental, and physical well-being. For a person to be healthy and to live a longer life they need to have the mental aspect of health as well. For centuries we have been focusing on only the physicality of health and declining the other two aspects. However, we need to understand that the situations around us and the things that happen in our daily life also have an adverse effect on our health- that is mental health.
Mental health refers to cognitive, behavioral, and emotional well-being. It affects how we think act and react. Mental health is interlinked to our physical and social health as well. Our environment, our social interactions, and physical injuries or diseases, all affect mental health.
When mental health has such great importance in our life, it is important to come and celebrate the days that matter.
Time to talk day- 7th February 2021
Obviously, when you care about an issue, it is necessary for you to be vocal about it and discuss it fully. Time to talk day will help you create a sense of awareness. Mental health illnesses affect 1 out of 4 individuals. However many of us face some sort of stigma and are afraid to come out or they may not know what they are going through. Use this day to make people feel okay to face mental health issues and it is necessary to ask for help.
Children's mental health week- 1-7 February 2021
It is extremely ignorant to assume that only adults face mental health issues. Mental health is in response to everyone who is living on this planet Earth. It is very important to create awareness beforehand only so that children can openly talk to their parents about it.
Eating disorders awareness week – 1-7 March 2021

Eating disorders can be bulimia, anorexia

Self-Injury Awareness Day: 1st March 2021

Meaning self-harm.
University Mental Health day
Bipolar disorder day: 30 March 2021
When a person feels an unpredictable sense of highs and lows interchangeably
Stress awareness month- April
Stress during the workplace, stress during exams, stress from pregnancy, etc
Mental health awareness week- May
UK Maternal Mental Health matters awareness week- May
Volunteers week- 1-7 June
International father's mental health day Men's mental health also matters!
World suicide prevention day- September
World mental health day- 10 October
National stress awareness day: 3rd November 2021
International Survivors of suicide loss day- November
Anti-bullying week- November