How to use a Menstrual Cup? Full Guide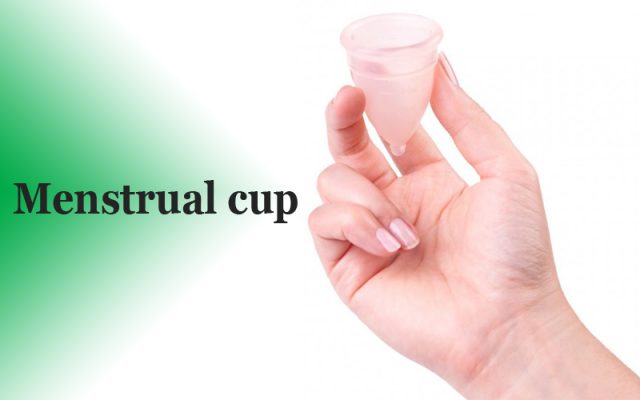 Usage:
Sterilize On the day of use, wash the cup with water and mid-wash Your Hands soap, before boiling it in a pot of water for 5-10 minutes Wash your hands before further handling Cleanliness is the key to safely using any menstrual cup.
The Folding Techniques
The "C" Fold 1) Start with an open cup 2) Pinch the cup closed 3) Fold in half (making a U/C/Heart shape)
The "7" Fold 1) Start with an open cup 2) Pinch the cup closed 3) Bring one top comer down diagonally to the opposite bottom corner
The "Punch Down" Fold 1) Start with an open cup 2) Push the rim down to the base 3) Pinch together so it doesn't spring open
The "Origami" Fold 1) Start with an open cup 2) Push the rim down halfway into the cup 3) Bring one top corner diagonally down to the opposite bottom corner
Benefits:
91% of women who tries a menstrual cup say they will continue and recommend it to others
3000000+ women already made the switch to Organic up Natural Dragnet
Wear all day & night. No leaks, no worry. Last year, not hours.
Happy wallet, happy planet. –
12 leak-free hours Chemical-free.
No dryness, Comfort' Ideal for the, physically active
no infections
Waste-free
They're reusable; in 2015 27,938 used tampons were removed from beaches around the world in a single day. They last for years; over 45 billion tampons, pads, and applicators are disposed of every year.
They're cheaper; the average woman spends $1,773.33 on tampons in her lifetime.
They hold more liquid; some brands offer up to 14 hours of protection and when used properly they are more leakproof which means you can sleep easily.
They're healthier; they don't contain the nasty chemicals that other products do and you at less risk of TSSs.
They're not that scary; you're also safe from weird things like drying out your vaginal walls, pee-soaked strings, and diaper rash.
UNIQUE CONICAL SUCTION HOLES REDUCE LEAKS YAY! AND AVOID VACUUM ON REMOVAL (WHICH CAN BE A DISASTER).
BASE WITH EMBOSSED TEXTURE.
HANDLE DESIGNED FOR EASY GRIP AND REMOVAL.
COMFY ROUND EDGES FOR SMOOTH INSERTION AND REMOVAL, NICE.
Demerits of a tampon: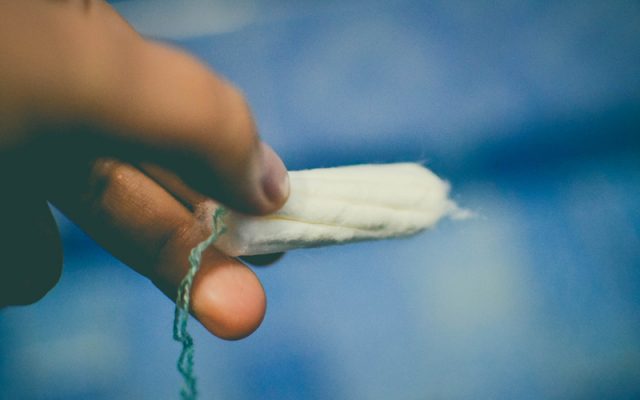 TAMPONS Mat do they contain?
Tampons are made of cotton and rayon (made from wood pulp), but manufacturers are not required to list all the additional chemicals added during manufacture, so It's Impossible to know exactly what you are putting in your body.
What we do know is that most contain: PESTICIDES. Cotton is treated with pesticides more than any other crop.
GMOs 94% of all the cotton in the US Is genetically engineered.
TOXIC SHOCK SYNDROME Additionally the absorbency of the material can cause dryness, irritation, and Has been known to cause toxic shock syndrome, a potentially fatal bacterial infection.
DIOXINS Chemicals that have been linked to cancer, produced in the bleaching process.
O FRAGRANCES These are added to many brands of menstrual products.