6 Reason to Choose Social Media Marketing as a Career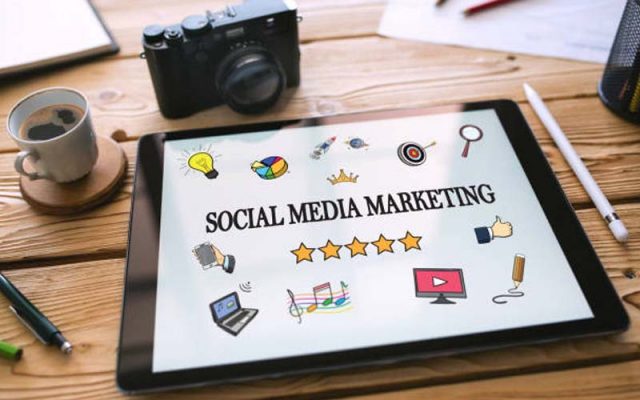 Internet users have been increasing rapidly with growing digital technology and better network availability. Also considering the current pandemic situation, people generally spend more time at home and tend to use more social media. So yes with the increase in the number of visitors on social media the demand for marketing on the same platform has increased over time.
With the changing times where Social Media is seen as a marketing tool, the younger generation has started taking it up as a career and the career in social media marketing is booming best from all times. From Instagram to Pinterest brands have started investing their marketing budgets in the best way possible. The liberty of creativity that social media offers and the audience has made it one of the best platforms for marketing in today's time.
Let's explore all the best reasons for taking up Social Media Marketing as a career –
All Brands want to do Social Media Marketing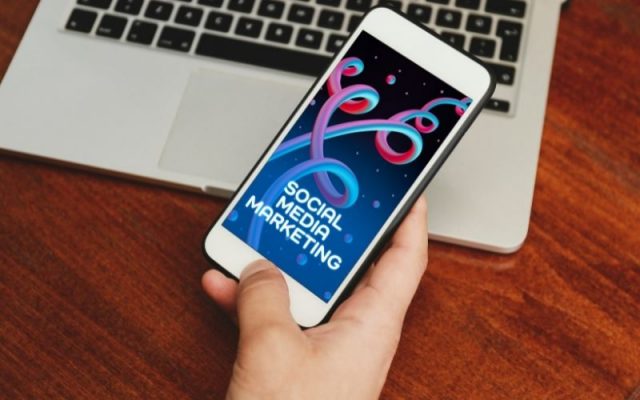 From a small restaurant to a 7-star hotel every company wants to build a strong presence on Social Media. With an increasing audience on the platform, Social Media has become a must-do when strategizing marketing plans.
High in Demand 
As mentioned earlier the higher demand for brands to grow big on social media marketing has led to a great job opening in the field. Agencies, as well as independent firms, want to hire a social media marketer. The higher demand for it as a social media tool has led to the opening of many doors.
It is a fun and creative career to be in
Social Media Marketing offers an individual to show their creative side. It is not a 9 to 5 desk job but a 24 x 7 opportunity of how a platform can be used to get millions of views in a day. Every day will be a different day for Social Media Marketers.
It keeps changing
Yes, social media will never bore you like a career as every day will be a different day and a new challenge to fulfill. With multiple updates and changing algorithms, there is a lot to learn every day in this career and it will surely keep you on your toes.
From making a trending reel to leveraging moment marketing, the dynamic culture will keep you going and excited.
Has become a necessity, opening doors to greater opportunity
In today's time, social media as a marketing platform has become a crucial unit of a company's marketing budget. With every company wanting to interact with their target audience on social media, large manpower is required to fulfill the demand. Hence taking it up as a career can be the best idea for someone who is looking for a kickstart.
Works as Career for Independent Marketers too
Someone who is not looking for a job but wants to make a successful career in social media marketing can do so by going Independent and working for a brand as a consultant. Many smaller brands look for Independent marketers that fit their budget and the scope of work. Working as a Social Media Consultant can be a very interesting and manageable job.
Tips to kickstart your career as a Social Media Marketer
Choose what you want to specialize in, creativity or the backend of social media.
Realize the importance of Influencer marketing
Practice content creation
Keep up with the trend
Try branding your account at the start to learn the tricks of doing things smartly
Stay focused and calm while using it for your brands
Keep Learning
There were some of our basics to do that one should follow when thinking of social media marketing as a career. We assure you that when done in the right way and at the right organization, things will go great. Watch our page for more articles on social media and more.
Adios:)