Attract More Instagram Followers & Likes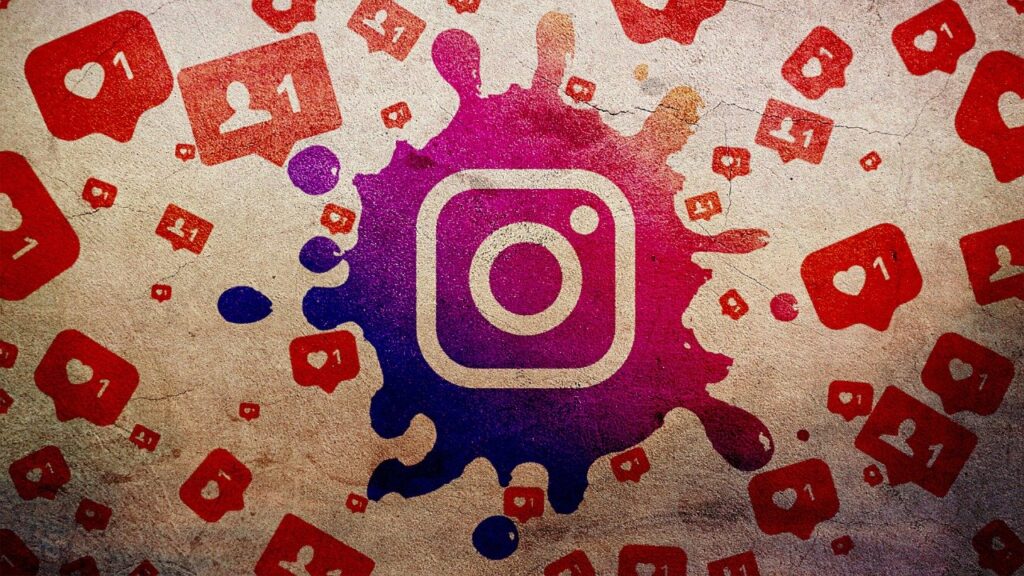 When everyone is complaining that it's not easy to get followers for Instagram, it's your best time to acquire them. Even though it's not as easy as 10 years before, you still stand a chance.
We put serval effective strategies together in this article, so you can act right after you read this post. Unfortunately, we may let you down if you're looking for tips to buy Instagram followers, as all of them are for you to attract organic followers and likes.
Turn Instagram Fans Into Email Subscribers
Email is still the primary method of establishing long-term relationships with customers. There are three proven stages for creating successful Instagram email marketing, which is why companies seek to convert Instagram followers into subscribers.
For starters, depending on your intended demographic, develop a clickable incentive for your Instagram postings. As an example, think of giving away a prize, providing free material, or providing a discount.
Once the audience has clicked through to the landing page, make sure there is a clear call to action leading to an email submission form on the landing page.
You should also set up a mailing list to manage your new email subscribers so that you can start building stronger bonds with them.
Use A Fantastic Theme
It's also important to keep a consistent visual style so that your Instagram feed reinforces your business identity in order to attract more free Instagram followers and interactions with you. The usage of the same filter is a straightforward method of doing this.
Having a professional-looking feed will make your pictures more identifiable and your entire feed will have a more professional appearance. When it comes to Instagram postings, keep in mind that quality always wins out over quantity. Publishing anything only for the purpose of posting is not acceptable. Always make sure that your material is of value to your readers in some manner before publishing it.
Making Use of Instagram Interactive Stickers
Instagram interactive stickers are one technique that we discovered to be very effective. Any poll, quiz, or narrative that has the words "ask me questions" in it has been accompanied by an interactive sticker. In order to assist users in engaging with their followers, Instagram added these features in 2015.
The greatest method to boost interaction, according to a slew of videos and blog articles, is to comment on and like other people's posts on social media. While this is a sound approach, it is also very time-consuming to implement properly. Put yourself in the position of your followers and allow them to interact with you instead of you engaging with them.
It is possible to encourage your Instagram followers to interact with your post by posting a quiz or a poll on their Instagram stories. As a result, not only do our fans have something exciting to look forward to, but they can also interact with us on a regular basis.
Use Follow For Follow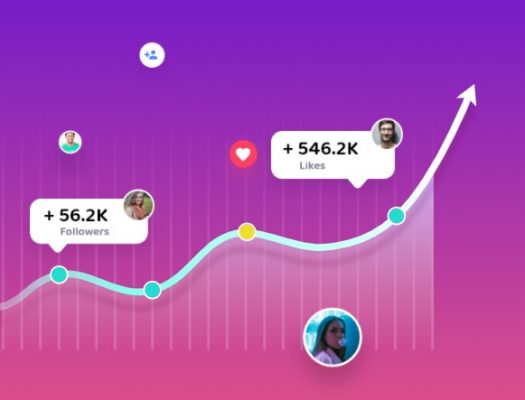 A lot of people are opposed to this approach. People claim that this approach is ineffective due to the fact that followers do not return the favor or interact with your account. Most people use this technique incorrectly, which is the problem, not this strategy working at all?
The follow-for-follow technique was created to assist you in gaining more followers on Instagram. According to this hypothesis, the more people you follow on Instagram, the more probable it is that some of those individuals will follow you back. By having a larger following, you'll receive more free Instagram likes and comments, which will accelerate the growth of your Instagram account.
Unfortunately, this approach often goes horribly wrong since people blindly obey everyone and everything. What a terrible plan of attack! It's important if you're going to use the follow-for-follow strategy that you're following people who have already engaged with your content. For the sake of argument, let's suppose you ran a fitness-related Instagram account. Look for someone else in your niche who has a similar or slightly larger audience than you.
Make Captions Beneficial to Your Audience
When it comes to captions, opinions vary widely. Large sections of text with plenty of specifics appeal to certain individuals. Short, snappy captions are preferred by those who don't want to put any effort into them. If you're running a company or a blog, you'll want to make sure your captions provide some sort of value to your readers. Content that provides value is more likely to be shared, and that means it will get more fans and followers.
Try to make your caption as helpful as possible by adding a few valuable suggestions or insights to it. Maybe tell them about your own life experiences to get them more emotional. As an alternative, you might make a caption humorous. Everything depends on how well it fits with your business model and your brand.
Caption length should also be experimented with to discover what works best for your target audience. When it comes to captions on my Instagram post, I go between short and lengthy ones. Not forcing myself when I don't have anything to say anyhow. In addition, you might ask your followers in a vote on your Stories about the length of their preferred captions.