Is Blogging an Extracurricular Activity? – Answered in Detail!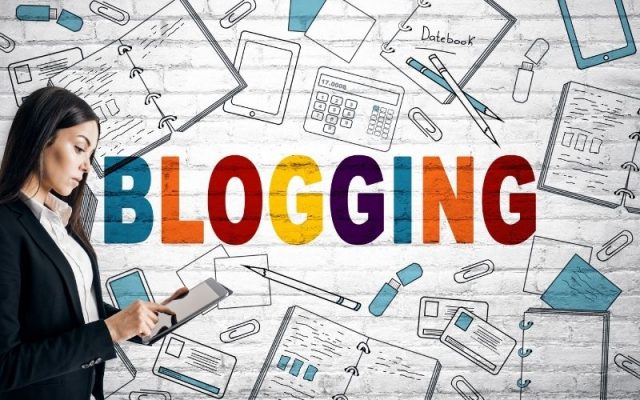 Extracurricular activities are like your hobbies, something which you do outside the classroom, something other than your academics. These activities are usually asked during admissions. As they define a student's ability to do great on the campus. It can be anything from playing cricket, football to playing guitar. Something which you dedicate and manage your time doing.
However, many people are still not clear what exactly extracurricular activities are. It cannot be counted when you just spend your time in front of the television or listening to some good music. No, that doesn't count as your extracurricular activity. It should be something productive, which will add to your skills and help you to grow physically, mentally as well as socially. Many people do many different things as extracurricular activities. It portraits your personality, your invisible qualities. Such as how dedicated and determined you can be on a particular work and all about your leadership qualities.
But the question is,
Can Blogging be called an Extracurricular Activity?
Yes, blogging can become an extracurricular spot of activity. Because writing a blog for contents, poems, etc requires both your time and effort both. This can help you to build your mental knowledge as well as your ability to connect with others. Yes, through blogs you can gain experience on the art of how to connect socially with people. Some people believe that something which you get paid off can't be counted as an extracurricular activity.
Well, it's a myth. Anything that you follow wholeheartedly and are doing it in your free time apart from your studies and are getting paid for it, can be called an extracurricular sport. For example, if you are doing a job or an internship for that matter after your school/college hours and are getting paid for it is called your extracurricular activity. Just like this, if you are writing a blog and sharing your ideas and are getting paid for it then it is still an extracurricular activity.
Another misconception about it is that it is arranged on the school/ college campus. No, it's not necessary. Yes, in your school when your teachers introduced you to your first football class, that's when you started loving football and playing tournaments outside the classroom events. This can be the case. But it's not always arranged for you by your school/ college. It is something which you like to invest your time and efforts in other than your studies.  Everyone has their interest. If someone is more determined for social media and digital communication and in the online market creates an impact. This as mentioned can also be through your blogs. This extracurricular activity shows your passion and level of hard work and involvement.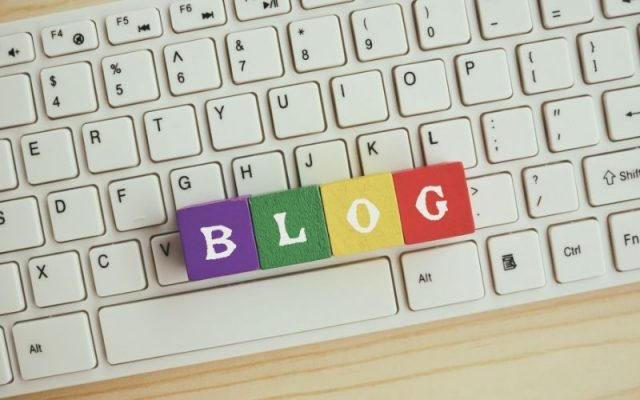 So, by writing your blog you can gain knowledge about editing, writing, web marketing, and web designing. It can also start from sharing with people your change journey through your blogs to promote your business if you are already involved in one. You can picture your hobby and interest in your blog and further make it into a serious and defined pursuit and interest. This helps to build on your social behavior and social skills along with exhibiting your level of commitment.
How to Get Started
So, for initiating your blog. You need to first select a topic where you will build a blog. Then choose a platform to publish your content. Write some effective lines on your introductory ( landing ) page. As it will be a first impact for readers to approach your blog.  Choose templates and start posting your content. Promote and publicize your blog and be consistent in writing. Doing all these things helps to build on your time management, critical thinking, social communication and behavior, and creativity level. Along with this it also builds on your mental health as you are doing it passionately and when your hard work will pay off that time your stress will just vanish.
Blogging as an extracurricular activity can also be showcased in your admission forms. It can fit well under what skills you have learned or gained. By introducing a link of your blog to your landing page. People or visitors can easily read and see your dedication and passion for a particular task. It will help them to know your soft skills like how well you can manage a task or about your leadership qualities, etc.
Now is the time to start and rock your blogging journey. Reach out to us for any feedback or suggestions.
Till then, Happy Reading!