7 Reasons Why Cricket might be Losing its Popularity in Australia?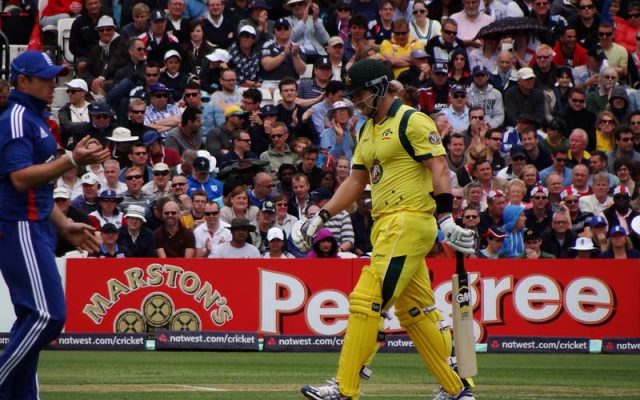 Are you a cricket fan? Do you recognize these names Brett lee, Donald Bradman, Steve Smith, Steve Waugh? They all are famous Australian cricketers. The Australian cricket team was once the nightmares for other team players. But sadly cricket popularity is dying over there. Let us see why
Cricket has been once one of the most popular sports in Australia. But recently slowly but steadily the craze of cricket simply dying or been replaced by other sports.
What are the reasons behind the declining popularity of Cricket in Australia?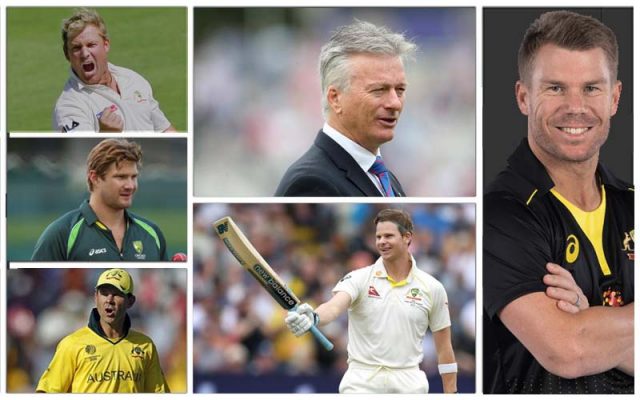 Retired famous Cricketers:
Many famous well players have been now retired, for instance, Shane Warne, Shane Robert Watson, Ricky Pointing, Steve Waugh, Steve Smith, and David Warner.
The popularity of other Sports:
Other sports are gaining popularity in Australia games like;
Rugby; rugby is one of the fastest-growing sports in Australia. Its popularity is increasing crazily every year.
Basketball- basketball is the second most popular game in Australia. The domestic basketball matches are watched all over Australia.
Tennis- tennis is the most favorite of the Australian digital space.
Soccer- soccer is gaining a lot of popularity all over the world but Australia is also not despised it. Soccer had become one of the most-watched outdoor sports.
Other popular games are golf, rugby union.
Development of other teams:
There was once a time when the Australian team was a nightmare of other teams. It was of course because of the talented players but that was not the only reason. Australia was one of the most developed teams and had a somewhat monopoly over other teams.
But now other teams like India, South Africa are growing and developing and therefore they are giving full competition to Australian teams.
Hanover of Golden Era: 
Australians are still stuck to the Golden Era of the Australian team. They are not ready to accept anything less than that. They want those wow moments and victorious cricket team which was at the captaincy of Steve Waugh. They are leaving cricket when they don't get that.
Team management: 
The Australian team also is lacking proper and necessary changes. Their batting line is super fragile and a player like Steve Smith is over-relied upon. They are lacking finishers, batsmen, openers, etc.
Big Bash League:
BBL has changed the perspective of most viewers. Nowadays matches are short and have just become a play of how far one can hit a ball. It has ruined the talented players who prefer a long time.
Test crickets require full attention and are proper to test skills but after BBL cricket has just become a game of lavish lights, wow moments. Talents have no room if they can't show some spectacular scenes to the audience.
Players are performing under the pressure of the scoreboard. Batsman are required to make more and more runs and ballers are focusing to stop it
Cricket as a boring game:
Today's generation sees cricket as a boring game. Almost 90% of people are bored or hate this sport. People have shifted them either to other sports like football or video games.
We all know though cricket is now dying it doesn't mean it is out. There are still fans of cricket and until there are here Cricket is going nowhere.