The Marketer's Guide to Instagram Reels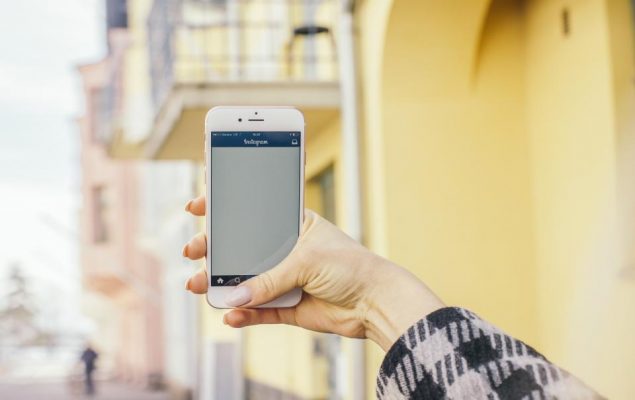 A great way to promote your brand to showcase audiovisual content online is effectively using IG Reels. At its core, the concept of reels represents an evolution in visual platforms. As a cutting-edge way to attract, engage and maintain customers, your brand could be missing out on a major opportunity if you're not taking advantage of this new, powerful platform. Instagram is a growing network for visual content; that's why you should not miss the opportunity to build your brand on it. This guide takes a closer look at why marketing via IG reels is a good idea and 5 tips to help you get started with it.
5 things you should know before creating IG reels for your brand
Contrary to what you might think, Instagram is not just another photo-sharing app. It's a social network and a thriving tool for all types of businesses. Does your brand also want to stand out in the internet marketplace? If so, then you need to create captivating reels. Here are a few important things to keep in mind to create engaging Instagram reels for your next marketing campaign.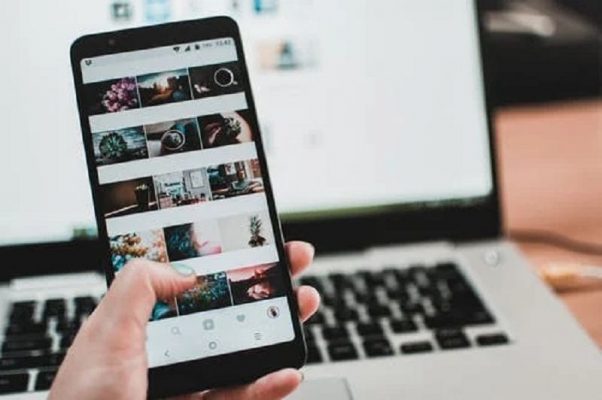 Figure out the purpose of your reel
Using reels is a great way to connect with the audience and share the brand's story, but it's significant to know what you're getting into before you upload. Reels can be used for a variety of purposes. For example:
To increase brand awareness
To showcase your company culture
To promote new products or services
To give a behind-the-scenes look at your company
To tell a story or develop an emotional connection with your audience
An Instagram reel can be useful in different ways, and as a marketer one has to decide which method works best in accordance with the needs of their business, budget and overall goals. Keep in mind that Instagram videos are relatively short and should not require the viewer to watch more than once. They should also include some sort of call-to-action, such as "Click the link in our bio to learn more."
Find out what content works best with your target audience
If you want to create content that will engage your audience and drive traffic to your site, you need to know what types of content they're most likely to consume. The best way to figure this out is by doing some research. Check out the posts and pages that are popular on your site, as well as those that have been shared the most. Use Instagram Insights to see what posts have received the most engagement in the past (likes, comments, saves, shares) and tailor your content strategy accordingly.
Create a storyboard for your reel
Reels are a great way to use the platform to market your business. But before you jump into creating a video for Instagram, create a storyboard and a shooting schedule to plan out your content. A storyboard is an outline for what you want your video to look like and how it'll unfold. It's important to create one because a good storyboard will help you stay on track while filming and make it easier to edit quickly and efficiently after filming.
The most significant thing to know when planning an Instagram reel is that you need to tell a story. The reel should encompass everything relevant to your business and showcase what makes it different from other brands. The goal is to make the customer want to know more about your business. Furthermore, it is always great to keep up with the latest trends and create content around them to stay on the top.
Organise your reel by sticking to a common theme
Organise your Instagram video by sticking to a common theme, whether it be a specific colour or subject. This could be as simple as setting the same speed for all the clips in the reel or having a recurring character. It will help you build a cohesive, attractive reel that looks great and makes sense to your followers. Furthermore, stick to one format — horizontal (horizontal-stack) or vertical (vertical-stack) and align the clips cohesively for easier navigation. It's always better to add text to the clips to fill in blanks left by images that don't have any title or description. Finally, use AR effects to add an edge to your Instagram reels.
Use hashtags strategically
Hashtags can make or break how effective your reels are on Instagram. They unite users and bring them together in the search feature. But they should be used strategically and sparingly. Many Instagrammers will never even bother with hashtags because they think they're only there for brands to track their posts and target them with advertising. However, you should always use relevant hashtags on your IG reel. Just because a hashtag is popular doesn't mean it's relevant to your business, products, or brand. Similarly, don't be afraid to use more specific and niche-related hashtags in addition to more broad terms or phrases. This way, you can reach more targeted accounts and a smaller group of people who are likely to be interested in what you have to offer.
Why should Instagram reels be a part of your next marketing campaign?
Instagram is a powerful tool for sharing images and videos that can be used to promote your product and services. More than 80% of people use Instagram as a primary tool to research products, brands, and services. But it's not just visual: you can use Instagram reels to engage with your audience, get people excited about your brand, or simply keep them up-to-date about your brand's progress.
According to statistics, reels receive 22% customer engagement, which is more than any other form of content on Instagram. Furthermore, more than 70% of marketers are planning to increase the revenue spent on video ads on IG reels in 2022.
Looking at these numbers, it's now easier to understand why tons of businesses are already using IG reels to promote their products and have found success using this platform.
Besides being an excellent way to showcase your brand's story to your audience, Instagram reels are also one of the best ways to engage and grow your following. With Instagram reels being easy to create and share, everyone should have one in place.