Top 4 Dog food brands around the world!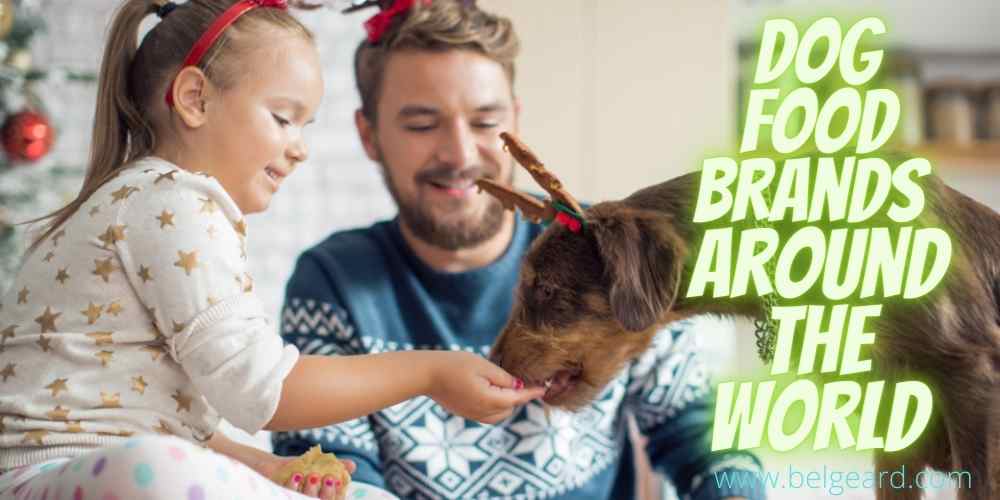 Dry It helps your dog reach its highest potential. With the high protein formula, it is perfect for dogs with a very active lifestyle. High sports activities include hunting, sporting dogs, highly competitive sports, Helps in lean and strong muscles with amino acids. 100% balanced nutrition and great for your dog's happy and healthy lifestyle. Optimized life formula Probiotics for immunity and digestive health Amino acids Mix of protein and fats All life stages Real salmon Glucosamine Omega 6 Makes kibble and canned food. 

Pros Real meat 14 different dry formula for every kind of dogs

Cons More expensive than regular dog food. 
Flavor: grain-free high adult 

Size: 5lb

Dry 

They started in Missouri with high protein quality food and grain-free. Create recipes with legumes and mix vegetables and fruits to satisfy your pet's natural cravings at any time of the day. Made with real roasted meat and has a unique smoky flavor. Incredibly delicious and satisfying. Other flavors also include a blend of sweet potatoes and various other ingredients. Natural roasted venison Real roasted bison High protein grain-free K9 strain- probiotic Amino acids Antioxidants 

Pros Help in energy that lasts Immune system support Nutrient absorption • Perfectly balanced omegas.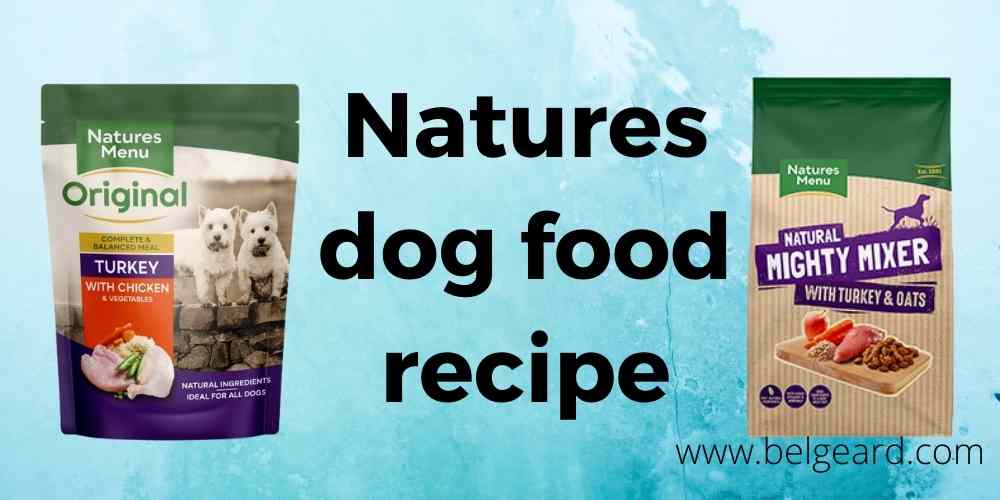 Flavor: Pumpkin, Salmon, Sweet Potatoes

Dry

Rating: 4/5 Size: 24lb 

Been there for over 32 yrs with great ingredients; it contains pumpkin and sweet potato, which provides healthy carbohydrates and fiber. Contains calcium and phosphorus for strong bones. It contains omega three and Omega 6, which gives healthy skin and a fine shine coat. This brand is all about keeping things simple. You can feel confident in this brand. Grain-free Real salmon No soy No artificial flavors No corn No wheat 

Pros No fillers Salmon as first ingredient Vitamins and minerals 

Cons Hard to digest for some dogs No whole meats
 Flavor: Turkey
 Size: 5lb Dry 
Ratings: 4/5
An excellent option for your furry best friend, Highly nutritious and tasty, it will make your dog crave for more and more. Combination of fats and proteins. It is made in the USA with high-quality ingredients. It will help your dog thrive for success. Turkey is the #1 ingredient to be given to your pup with a delicious blend. Comes with omega, peas, lentils, oil and flaxseed, Real turkey No added grain 35% protein Made in the US 
Pros Come in a trial size. It can be used for pregnant and nursing dogs and made with the finest ingredients from CHINA, California, USA.
Cons Contain salmon oil Aside from peas, there are no whole fruits or vegetables Controversial ingredients.