Trading Through Crypto Exchanges in New Zealand: Tips to Find the Right Platform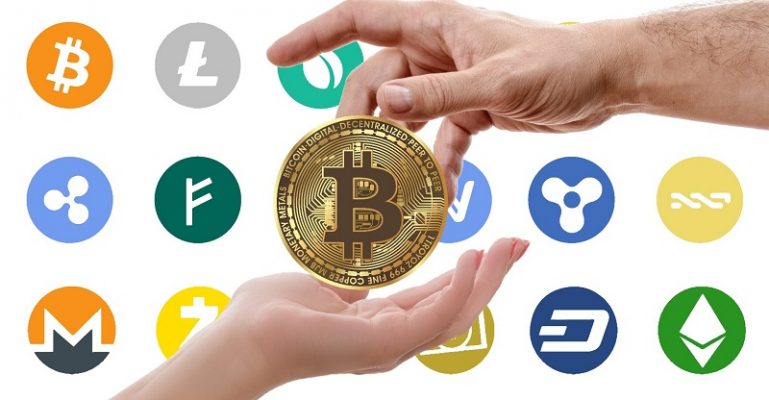 Cryptocurrencies have taken the world by storm, and New Zealand is no exception. As a percentage of the world's population, adults owning cryptocurrency in New Zealand now equal 11.4%.
With so many people investing in digital currencies, finding a reputable crypto exchange that meets your needs is essential. This article will discuss tips for finding the proper NZ crypto exchange.
What is a Crypto Exchange Platform?
Crypto exchanges are exchange platforms to buy, sell, or trade cryptocurrencies. As is the case with most commodities, the exchange rate is calculated by the supply and demand of buyers and sellers.
These exchanges can be the best places to buy crypto, as they usually have a large selection of options for buying and selling.
How Do the Platforms Work?
When you open an account on a crypto exchange, you must provide your name, email address, and password. After you have registered, you must provide your bank account details so that the exchange can deposit money into and withdraw money from it.
You can then buy the cryptocurrency you want by depositing funds into your account on the exchange. You can also sell cryptocurrencies on these exchanges by withdrawing them to your bank account.
What to Check for in a Crypto Exchange?
The crypto ownership rate in New Zealand is 8.7 per cent, ahead of Germany (7.7 per cent) and the United Kingdom (6.1 per cent). It shows that New Zealanders are interested in digital currencies.
The demand has led to many crypto exchanges in New Zealand. When looking for a crypto exchange, there are particular features you should look for. Some of them are explained here:
1) Check The Regulations
Cryptocurrencies are not regulated in most countries. However, some exchanges are more compliant with regulations than others.
It is essential to check the regulations of the NZ crypto exchange before signing up. It helps you ensure that your money is safe and that the exchange operates within the law.
The Securities and Exchange Commission has even shut down some exchanges for not operating within their regulations. So, if you are unsure about the regulations of an exchange, contact the customer service team and ask them straight away.
2) Fees
Most exchanges have fees for buying and selling cryptocurrencies. These fees can vary depending on the exchange. Some exchanges also charge a withdrawal fee.
It is essential to be aware of the fees before signing up. You don't want to be surprised by hidden charges after you have deposited money into your account.
Also, some exchanges charge different rates for buying and selling cryptocurrencies. For example, you may be charged $0.25 for buying cryptocurrency but $0.15 for selling it.
It is also essential to understand how the exchange determines its rates. Some of the fees are determined by a percentage and will be higher for larger transactions. However, some exchanges do have a flat rate. It means that the fee will be the same, no matter how much you buy or sell.
The fees can also be dependent on the type of cryptocurrency you are buying or selling. For example, some exchanges have a higher fee for Bitcoin than Ethereum.
3) Supported Cryptocurrencies
Not all exchanges support every cryptocurrency. It is essential to check the list of cryptocurrencies that the exchange supports before signing up.
Some exchanges only support the most popular cryptocurrencies, such as Bitcoin and Ethereum. Some crypto exchange platforms have a more extensive list of cryptocurrencies that they support.
If the exchange you are interested in does not support the cryptocurrency you want to trade, it may not be worth signing up.
Also, make sure that the exchange supports the fiat currencies you want to buy or sell your crypto in. Fiat currencies are the traditional currencies, such as the USD, AUD, Euros, etc.
4) User Interface
The user interface refers to the design of the website and mobile application. When looking for an exchange, it can be essential to consider as some exchanges have a more user-friendly interface than others.
Some exchanges have a more complicated user interface, one that's challenging to understand. So, if you are not confident about being able to use the website or mobile application without assistance, you should consider looking elsewhere.
5) Customer Service
If you have any problems when trading on an exchange, you may need to contact the customer service team. All exchanges should have a customer service team that you can contact.
The quality of the customer service team can vary. Some exchanges have a helpful and responsive team, while others do not. You must check customer reviews and select the best company for crypto trading.
There are a lot of crypto exchanges to choose from in New Zealand. You must research and find the proper exchange for your trading needs.