8 Reasons Why a Business Organizations need Strategic Management?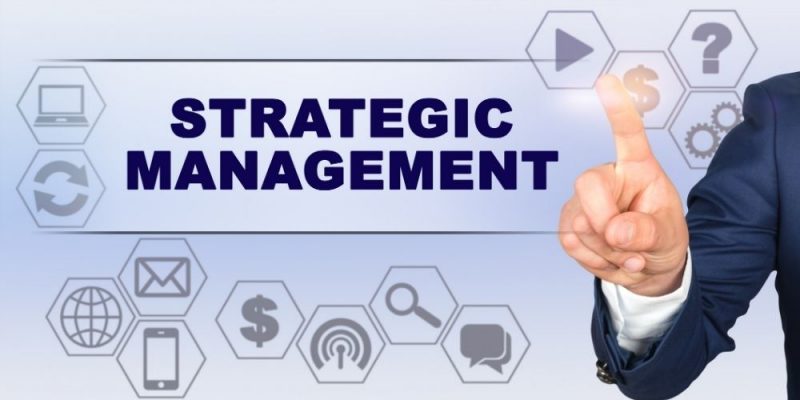 Every Entrepreneur Wants Their Company To Row And Sky Be Its Limits. But Without Proper Strategic planning, It's Nearly Impossible For It To Be Happen. Organization Needs A Proper Strategy For Its Growth And Development. But Why Business Organizations Need Strategic Management? What Does It Mean By Strategic Management? Let Us Understand This In Details.
Strategy Is The Direction And Growth Possibility Of An Organization. It Helps A Business To Understand Its Competitions, And Outmatch Their Competitors. It Also Means To Understand Business Environment Carefully And Meet Its Growth Expectancy.
What Is Strategic Management?
Strategic Management Is Management That Is Concerned with the Development of a Firm and Helps It to Achieve Its Goals And Objectives. It Ensures That A Business Rows and Achieve Its Performance Targets. It Provides A Set Path For A Business To Row And Also How To Allocate Resources To Achieve The Vision Of A Company.
Strategic Management Includes Evaluation Of Business goals, Analyzing And Defining Company goals, Makin And Then Implementing Strategies For A Business To Run Effectively And Efficiently. Whether A Firm Is A Bi Enterprise Or A Small Company, Strategic Management Is Important For Them To Achieve Their goals In Long Term.
Features Of Strategic Management
Strategic Management Process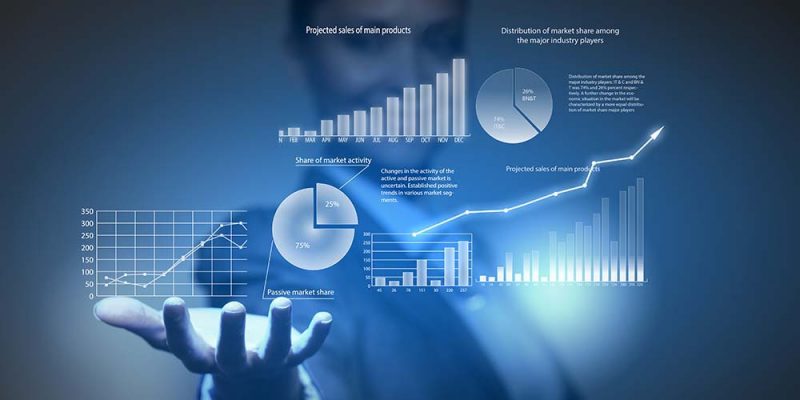 First Of All, It Begins With Defining The Strategic Intent Of The Business: A Organization Defines Its Objectives And Vision Which Will Act As A Benchmark To Track Your Performance.
Then Comes Strategy Formulation, This Begins With Health Check Through Swot Analysis. Then Look At the Business Environment Both Internal And External. This Step Is Relevant To Find Company's Strength, Weakness, Opportunities, And Threats. This Provides A Full Plan Of What Needs To Improve And Help To Develop Ideas And Plans.
The Next Step Is Strategy Implementation. Now That Blueprint Is Ready Ensuring Its Proper Implementation Is Important To Yield Results. Implementation Includes: Developing Structures And Systems, Allocating Resources, Instigating Risk Management Strategies, Developing Decision Makin Processes And Project management Capabilities, Etc. Proper Execution Allows Organization To Explore New Opportunities.
The Final Step Is Strategy Evaluation in Which the Organization Analyses And Assess The Results. By Measuring Performance a Company Gets to know what was The Benefits of Implementing Strategic Management and What Steps Should a Company Adopt to Channing Market Conditions.
Need for Strategy Management
The Main Objective Of Strategic Management Is To Assist Decision Makin And Business Profit. Let Us See Why Business Organizations Need Strategic Management?
They Are Various Element of a Company Which Changes and Are Of greet Relevance For A Company.
The Business Environment Keeps On Changing, Including Surroundings, Economical Movements, Legal And Political Environment. A Strategic Policy Should Ave Appropriate Provisions To Deal With This.
Natural Resources Are Depleting Day By Day, The Organization Must Figure Out How To Allocate These To Use Them Fully Optimized And Efficiently.
Human Resources Also Needs To Properly Allocated So That They Can Work Enthusiastically And Perform Well.
A Company Needs a Proper Strategy to Achieve Its Future goals, Perform Well, And Recognize Its Weakness.
A Well Defined Strategy Acts as a Set guide For an Organization to Follow to achieve its goal.
An Organization Should Be In Constant Sync With The Latest Market Trends And Opportunities.
A Proper And Well Defined Vision Can Help An Organization To Work Accordingly.
Benefits of Strategic Management
It Helps An Organization To Opt For Best Strategy After Considering All Its Strength And Weakness.
It Acts As A Finishing Line Which All Employees And Organization Should Reach At The End Of The Term So That They Had Executed Their Responsibility Efficiently.
Swot Analysis Helps A Company To Understand Their Strength, Weakness, Opportunities, And Faults. It Helps The Company To Keep Momentum And Addressing Their Weakness And Faults.
Allocation of Resources, both Human and Natural Ensures Its Proper Utilization and Optimization. A Strategic gives A Manager A Proper Way to Allocate These Resources.
Well, Formulated Strategy Helps an Organization to Move Forward and Achieves Its Lon Term goals.
A Proper Strategy Ives Employees How Should They Contribute To The Organization For Its Growth And Development