5 Best Health Trends to Follow This Year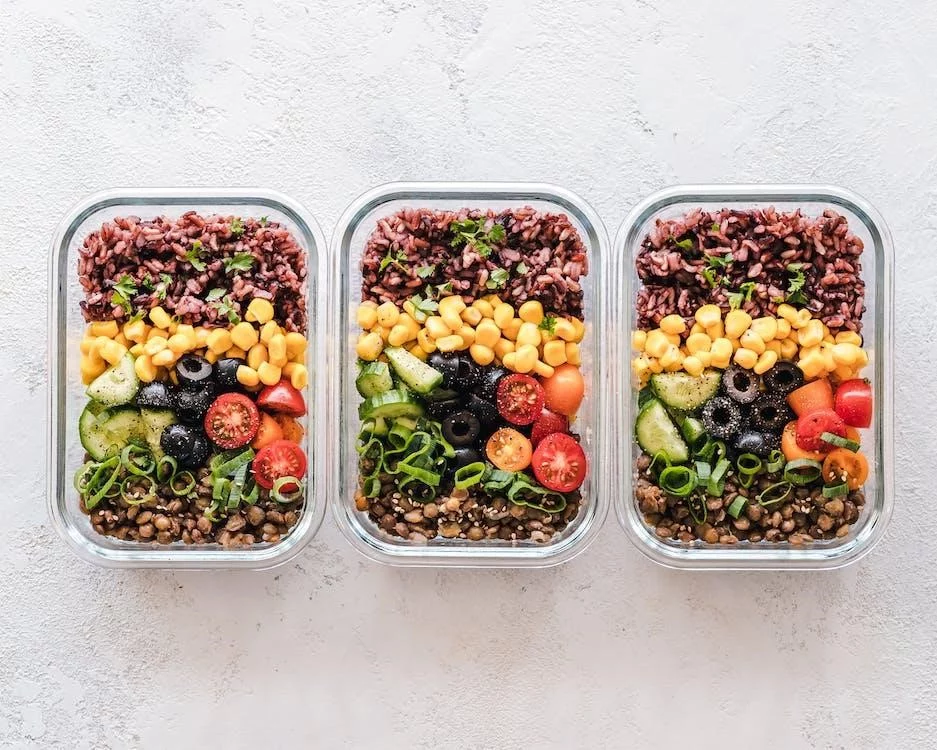 Health tips have always had a lot of discourse surrounding them. There are plenty of trends out there and we certainly shouldn't follow them all but when it comes to our health, it's important to consider things that could help us have a healthier life. Here are a few health trends to think about incorporating into your life in 2022:
Get into weight loss health programs
If you want to lose weight, you may be doing things on your own to get you there. However, weight loss is certainly one of the most challenging aspects of a fit and healthy lifestyle. If you need a little help, consider looking into weight loss programs.
It provides a structure that is easier than trying to come up with a plan on your own and allows you to get support as you go. If weight loss is the health trend that you're trying to follow this year, a program can help.
Get rest
Stress and a lack of sleep are far more detrimental to your health than other bad habits. Stress results in an increase in cortisol and can lead to inflammation and weight gain. Additionally, poor sleep can lead to poor eating habits and can also cause you to be irritable and result in bad mental health episodes.
If you're worried about having good health in every way, your rest matters more than you think. Combatting stress through time off and moments of relaxation can go far in helping you to live a healthier and happier lifestyle.
Get moving
Movement is key. When you're striving for good health, even just a 30-minute walk can help you to feel healthier. Incorporating things like active hobbies that you enjoy or gym classes that motivate you can help to provide you with the energy that you need for a healthier and more fit lifestyle.
Exercise has long been a trend but it's an even more popular trend in 2022, with more people caring about health than ever before. Join a gym, hire a trainer, or simply buy a mountain bike and get out there. What matters is that you're moving.
Get good food
Your health is dependent on a lot of things, but good health starts in the kitchen. The food that you eat can set you up for success. From anti-inflammatory foods to proteins that provide you with energy, your diet can help you reach both your fitness goals and life goals, simply by keeping you energized and feeling good. A nutritionist can help you define the best nutritional plan for your health and goals.
Get therapy
At the end of the day, our mental health isn't only one aspect of our health, but it can impact our overall health. If you want to stay healthy, you need to keep your mental health in mind.
Mental health challenges and episodes may lie dormant for a while, but triggers can have you dealing with anxiety or depressive episodes or simply overwhelm you. Online therapy can help you manage these challenges so that you can live a healthy and stable life. It may mean an investment, but when it comes to taking care of your mental health, it's worth it.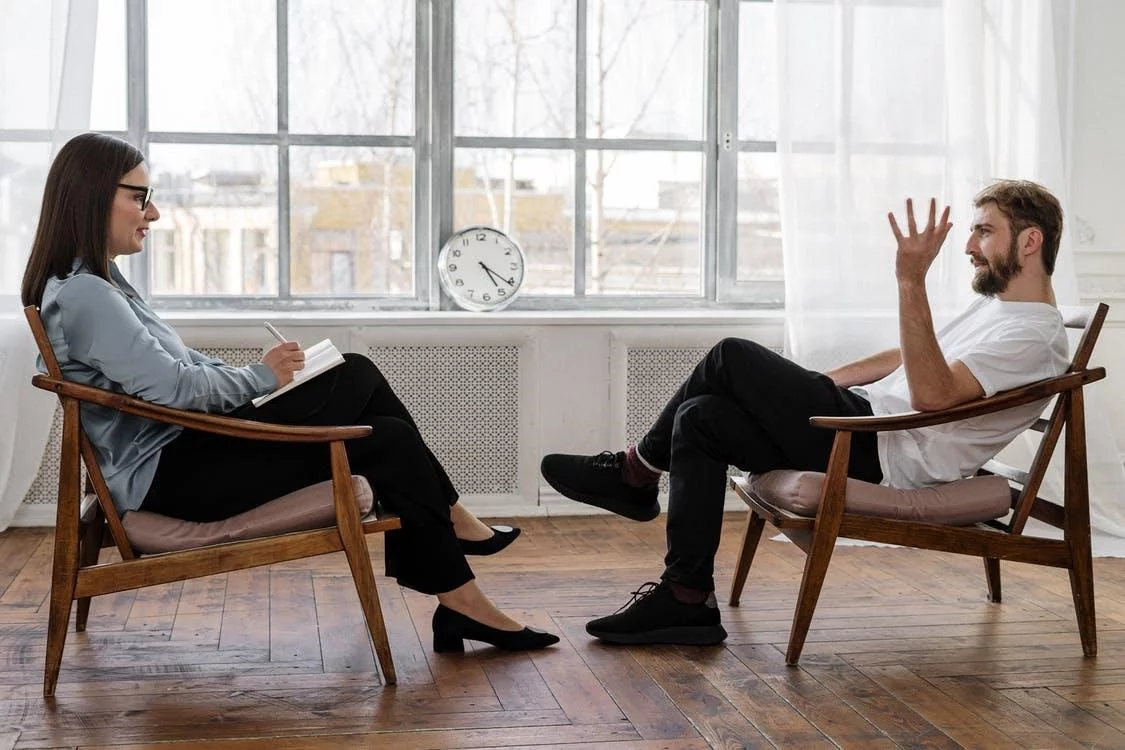 In Conclusion
Health trends are worth paying attention to and while you want to be careful about getting your doctor's approval on things that you try, such as taking weight loss pills or incorporating high-impact exercise into your life, taking care of your health is something that should be popular. From gym life to nutritional meals, follow the health trends that work best for your specific health and fitness goals.