Can I become an Engineer with a Biology Degree?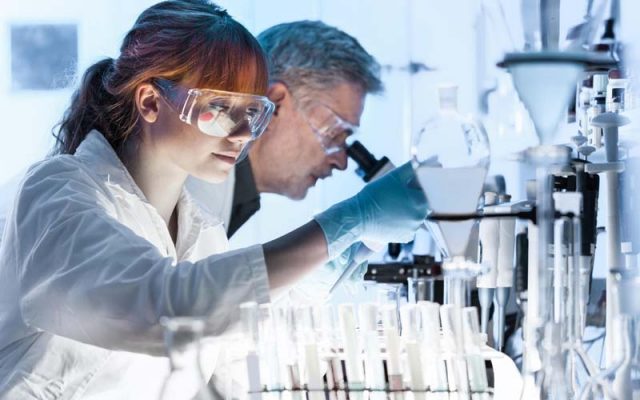 Engineering is one of the branches of science and technology that deals with the design, use of machines, engines, and structures. It has impacted the evolution of how we live today.
Let us also take you to some of the well-known engineering degrees that are in demand. Here's a rundown of the different types of engineering –
Chemical Engineer, Mechanical Engineer, Computer Engineer, Electrical Engineer, Civil Engineer, Genetic Engineer, Biotech Engineer, BioMedical Engineer.
Yes, you heard it right. There are various fields open in biology too that can help me pursue a great career as an Engineer. Similar to how Electrical Engineering is based on electricity, Chemical Engineering is based on Chemicals, Biological Engineering involves the study of biology and how one can better the field with the use of modern technology.
A Biology degree and an Engineer doesn't go hand in hand but of course, nobody can stop you to take that way and find the desired career you want to be in.
Below are some ways through which you can pursue a career in Engineering with a Biology Degree.
Biological Engineering is one of the sectors of engineering courses that uses the principles of technology to create products that have smart use and are economical in today's time.
Engineering after 12th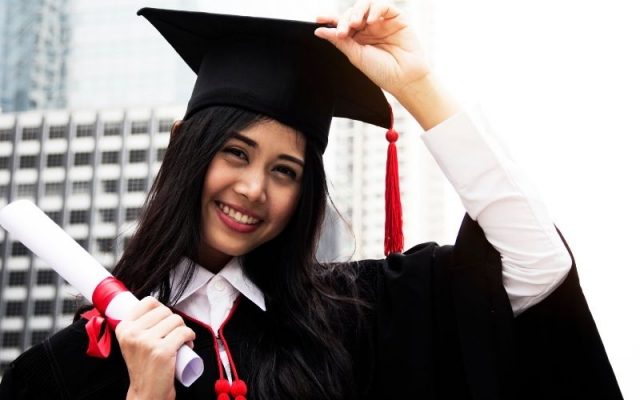 If you have chosen Biology in 11th and 12th, you can pursue BTech in Biomedical, Biological Sciences by clearing the entrance exam (JEE Main) and getting a seat in the college that offers your desired subject. It takes 4 years to complete the course.
One has to clear the entrance exam to get a seat in University. After your bachelor's in BioMedical, you will be eligible for job openings in the same sector.
Engineering after Graduation
Don't worry if you have completed your bachelor's with majors in Biology. The door to your dreams is still open to you. One can pursue Masters of Technology (MTech) in BioMedical, Environment Engineering, Agro, etc, and then go for a job in the same. The 2-year degree will train you in getting the expertise required for the position. For MTech also has to clear the entrance exam which is different for different states. Gates, PG CET, IPU CET are some of them. After clearing the above exams, the student will be allocated colleges as per the marks scored.
Job Sectors
After completion of your degree, you will be eligible to work in sectors ranging from Healthcare, Vaccine Development, Pharmaceutical, and other government organizations like the drug department, health department, etc.
Application of Biological Engineering in daily life
Biological Engineering helps mankind to use technology and develop the various equipment used in medical, pharmaceutical, Agriculture, etc. It helps strengthen Biology with the latest technology for example devices like Oximeter to measure the oxygen rate of a patient helps to maintain their health and prevent any danger that can be caused due to lack of oxygen in the body. Similarly, the device that tests the blood sugar, that helps clean water bodies, equipment that helps in agriculture are some of the sectors that have been enlightened due to biological engineering.
Please note as Engineering is a subject that involves a lot of specialization and knowledge about the sector, it is really important to have a degree that helps you gain the expertise. There are no shortcuts available but yes it is possible to get your dream job in Engineering after having a degree in biology and we told you how.
Feel free to connect with us for any doubts or articles you want us to talk about in the comment section below.
Till then, Adios! 🙂