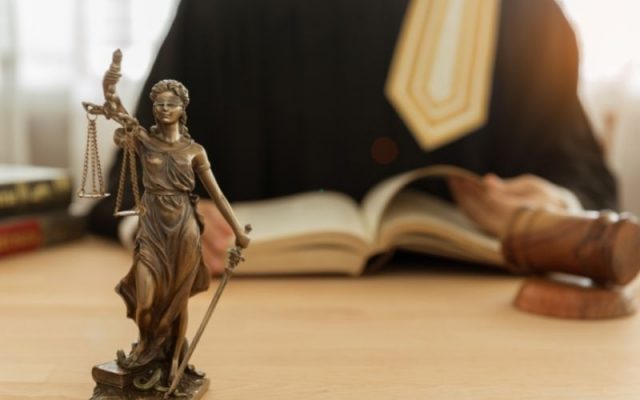 Do you wish to continue your higher studies? But, cannot as you don't have time to attend regular classes. So what? You can easily resume your studies through the correspondence method. But can you become a lawyer through correspondence education? Let's find out…
Correspondence education is a method of imparting education to those students who cannot attend regular classes due to certain circumstances, by posts or emails. Teachers send lessons and assessments through mail post or emails and students returns it after completing it to receive remarks, grade, and criticism.
In this type, of course, the interaction between teacher and student is almost negligible. With the advancement of technology now courses are emailed and study materials include videos, audios, interactive slides, or websites.
Well, the answer to this question depends on your country. Some countries allow LLB through correspondence while some may not.
For example, In India LLB cannot be done through distance learning while the UK allows one to pursue a law degree through correspondence.
Different correspondence Law schools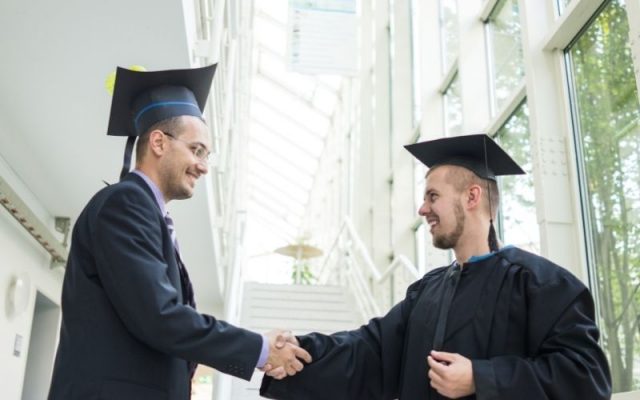 China
China allows a person to pursue a law degree through correspondence. It is provided by Beijing Foreign Studies University along with the partnership of Spirit of Law, school of law.
There are three courses available to be done through correspondence:
– Certificate
– Diploma
– Masters of Law (LLM)
Germany
Germany also allows legal studies through correspondence. One can easily do it through Fern Universitat Hagen, a public university.
They can either do an LLB or LLM degree. Moreover, five universities of applied science offer LLB degrees in corporate law.
South Africa
South Africa also allows a law degree through correspondence and can easily be done from the University of South Africa.
UK 
One can become a lawyer in the UK with a distance legal education. Several universities offer law degrees through correspondence methods of learning.
USA
In the US, only California State allows law degrees through correspondence methods. A student has to pass a BABY BAR examination after his first year to be able to continue his legal education.
Australia
Australia too allows legal studies via correspondence.
India
India does not allow an LLB degree through correspondence. The Bar Council of India does not recognize a degree done through the correspondence method. One has to enroll in a regular class to become a lawyer or forget about the law.
There are some small colleges where you can sin for a regular class. It does not require any attendance and therefore you can do it as if you are doing a correspondence course.
Which is a better choice- A Regular or Correspondence course?
Education is an important part of everyone's life, and receiving it is no less than a blessing. Nowadays, there are multiple choices of courses and different modes of learning one can choose.
You can either enroll yourselves in a regular class or a correspondence method of learning. But which is better among these?
Here are some advantages of regular classes and correspondence courses:
Regular Classes
Benefits
It has a classroom that facilitates live interaction between teachers and students.
In a classroom, there is a study-oriented environment that motivates a student to study.
Not every course is available in a correspondence course, but almost everyone is available in regular classes.
Regular courses are recognized everywhere.
A regular college also assists in campus placements of a student.
Correspondence Courses
The correspondence course is a boon for those who cannot attend regular classes due to some reasons.
One can easily complete their higher education while working
One can study anytime and from anywhere
This is quite affordable as it saves travel expenses and fees are comparatively lesser than regular courses.
One can study with different study materials such as recorded videos, audios, interactive slides, and even notes.