How many songs did Eminem make? All his Achievements!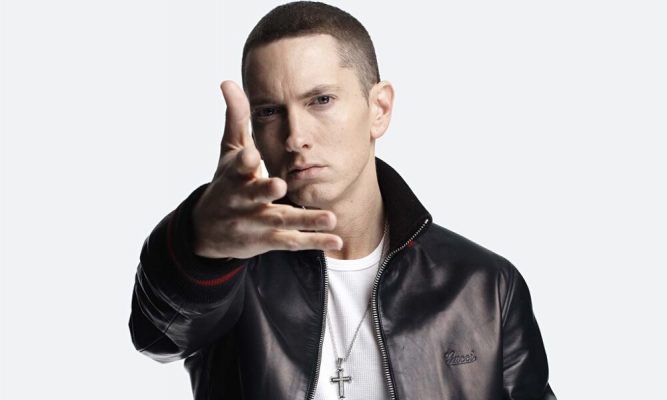 Are you a fan of English Rap songs? Well then, you must have heard the name Eminem yes, God of rap.
He keeps on producing hits after hits. He is one of the best and fastest rappers today. In this article, we will see about Eminem and the songs he had produced until now.
Eminem's real name is Marshall Bruce Mather III. He was born on 17 October 1972 and is an American rapper, record producer, and songwriter.
He is known as King of hip-hop, King of rap, and rap god. And his albums are bestselling worldwide.
He made his debut with Infinite album in 1996. However, this album was not a success but became his steps to success. His subsequent two releases were a worldwide success: Marshall Mathers LP and Eminem show. They both were nominated for the Grammy Award for the album.
Worldwide Achievements
Moreover, Eminem has made many records in Guinness World Records. Some of them are:
· Fastest selling rap artists in 2000
· Best selling album of people in the first week of UK chart release 2002
· Most successful rap artists in UK 2005
· Top-selling album act of 21st century USA in 2010
· Moreover, in 2010, He said he made four records.
· Most successive US albums to debut at number one via solo artist
· Rapper with most number one album in the UK
· Successive US number one album by a solo artist
· In 2015, he was acknowledged as Rap God for most words in a hit single
· In 2020, he again set fur records for the most extensive vocabulary for recording artists, the fastest draft in number one. Most likes for a musician on Facebook, and most unsecured. Number one debuts on US albums.
Other Achievements
Eminem is one of the best-selling artists with 220 million local sales. He was also best selling music artist in the US for nine consecutive years. Moreover, he has achieved other similar records.
Streaming Content
His songs over YouTube have received ten billion+ views, and in 2014, he was the most-streamed music artist.
Awards
Eminem has won 15 Grammy Awards, 8 American Music, 17 Billboards Music Awards.
Moreover, he is the first rapper to win an Oscar award.
Albums
Eminem has released 18 albums in total. It includes 11 Studio, 1 Compilation, 1 EPs, 2 Soundtracks, 2 Collaborative and 2 Box Sets.
Eminem's debut album sold some thousands of copies only. However, it created his presence. Soon his next album in 1999, The Slim Shady LP, became a hit and ranked second on the Billboard 200 and received four certificates from RIAA.
His third album becomes the fastest-selling hip-hop album of all time. Eminem sold more than 10 million copies, and it becomes the third best-selling record of that year in the USA.
His Eminem show was another hit, and Eminem sold 9 million copies. Soon his album became a hit as they were released. Millions of copies were sold of this rap God.
How many songs did Eminem make?
Until 2020, Eminem has released 367 songs, and the number is increasing. Most of them are hit songs with ranking on American billboards.
Best Songs of Eminem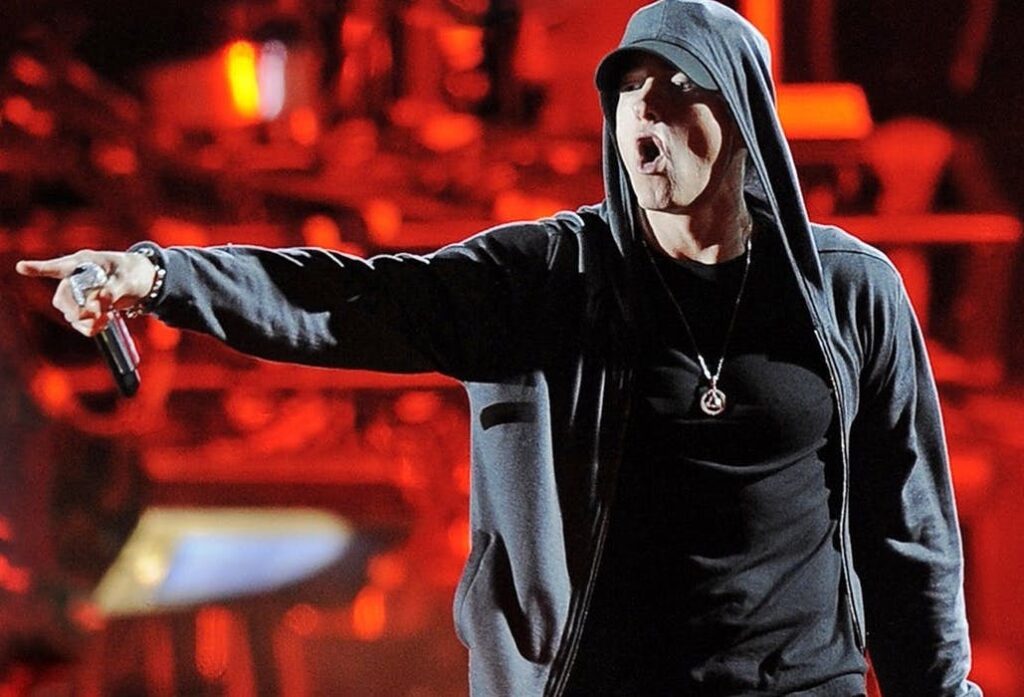 – Real Slim Shady
– Stan
– Lose Yourself
– White America
– Guilty Conscience
– Square Dance
– Love the way you lie
– Not afraid
– My Name is
– Marshall Matters
Conclusion
So what are you going to do next? Me? Probably, listening to one of the best songs of Eminem.