What is the difference between Carnival CCL stock and Carnival CUK?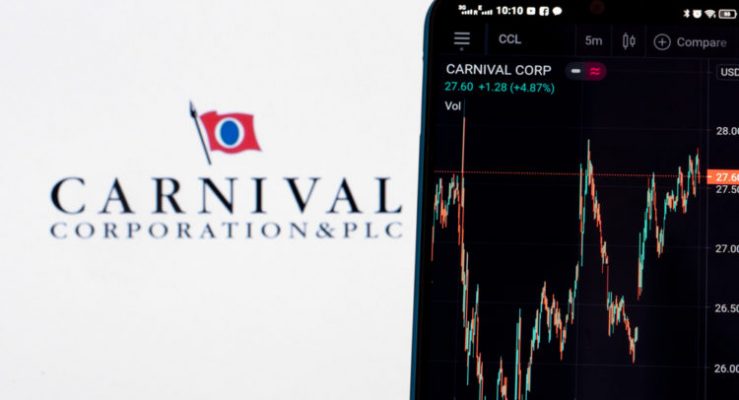 Are you a shareholder or a simple trader trading in the stock market to earn some profit, in both cases if you have shares of travel companies, you are at a serious loss.
Yes, it is true that due to COVID-19, traveling companies are facing a huge crisis and their share prices have decreased considerably.
So, what should you do now? Well, maybe you all are thinking of selling it but wait! Think about it twice. Traveling companies now are in losses after lockdown or relief from travel restrictions they will be a huge relief and they will make a profit soon.
Therefore you should rather than selling your previous stocks, buy some more stocks to gain even better profit. But which one you will buy CUK or CCL.
What does that mean? What is the difference between CCL and CUK?
In this article, we will discuss travel companies' stocks and more about CCL and CUK.
Carnival Corporation & PLC
Cooperation Carnival Corporation and PLC is the world's largest traveling company based in British America. This company has two companies are Carnival Corporation with the USA headquarter and UK-based Carnival PLC.
Therefore, the shares of Carnival Corporation are listed on the New York Stock Exchange and shares of Carinal PLC on the London Stock Exchange.
Company Information
| | |
| --- | --- |
| Type | Dual-listed |
| Headquarters | Miami, Florida, US (operation: Doral, Florida) |
| Industry | Hospitality and Tourism |
| Founder | Ted Arison |
| Services | Cruise line |
| Website | www.carnivalcorp.com |
Carnival corporations and PLC fiscal year:
Quarter 1 Dec-Feb
Quarter 2 Mar-May
Quarter 3 June-August
Quarter 4 Sep-Nov
Shares of Carnival Corporation
Shares of the carnival stocks are profitable as this company is the largest cruise-ship industry. There are two types of shares to buy in two different markets:
CCL: CCL is the symbol for the common stocks of Carnival Corporation listed on the New York Stock Exchange.
CUK: CUK is the symbol for the common stock listed on London Stock Exchange.
What is the difference between CCL and CUK?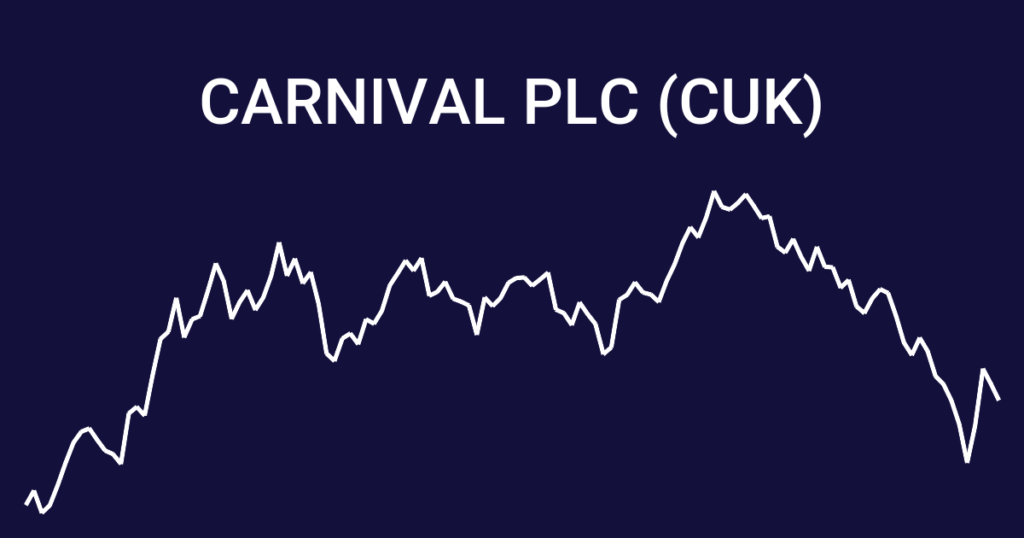 As you can that the company is divided into two parts: Carnival Corporation and Carnival PLC, US.
Carnival Corporation is based in Doral, Florida while Carnival PLC is based in Southampton, UK.
These two companies have their stocks in two different markets: London Stock Exchange and New York Stock Exchange.
CCL is the stocks symbol for stocks of Carnival Corporation and CUK is the stock symbol of Carnival PLC.
Effects of the COVID-19 on the Company
Due to COVID-19, many of the travels were canceled because of this pandemic. Moreover, due to this, the corporation suffered an income terrible loss. The traveling company was the one to have a great loss due to COVID and a major one for sure, as the COVID restricted people from traveling in different countries. Moreover, it imprisons the people in their homes.
The financial statement of the company's owners on January 2021 explains that due to COVID-19 they faced a loss of 1.9 billion in the fourth quarter.
Conclusion
Well, COVID-19 has shaken the entire world. However, if the company stands in this situation the stock's price will soar too. So, if you are interested in buying traveling companies then you can try the Carnivals stock.
CUK is cheaper than CCL hence you can consider it. Moreover, Carnival offers several benefits to its shareholder. For instance, they provide $250 to each shareholder for 100 stocks.