6 Makeup cosmetics that look best on Camera?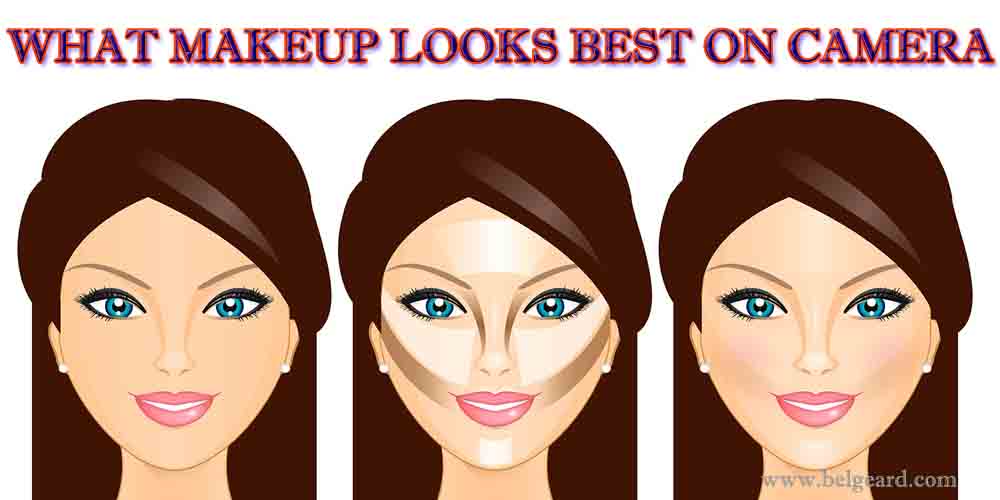 Let's agree that most of us do makeup to click many fun and aesthetic pictures for our Instagram. Beauty comes in all shapes and sizes, and so does makeup. Hence only specific products need to be used when you are applying makeup, especially for the camera. Makeup enhances our beauty, makes us feel more fresh and youthful, gives a flawless finish, and hides all our blemishes or beauty spots. Some people say that people do makeup to hide their flaws and insecurities. However, I feel like that's not true. People do makeup just to enhance their beauty. You can do so much like playing with colors, products, and whatnot. There are no boundaries, and the options are literally endless. Let us see makeup specifically for the camera.
Remember that when you are clicking pictures your camera cannot catch that much product that you have applied; hence whatever makeup you do, it should be slightly on the heavier side so that it shows in pictures. Let us see the different products that need to be used. 
start with a foundation that doesn't look cakey because the camera will catch that. Not only that, make sure you set your face with powder as the oil will just look like a shiny layer on camera which we don't want. A good camera will capture everything very clearly, and oily skin will just expose your textured skin even more. Apply a matte foundation and powder.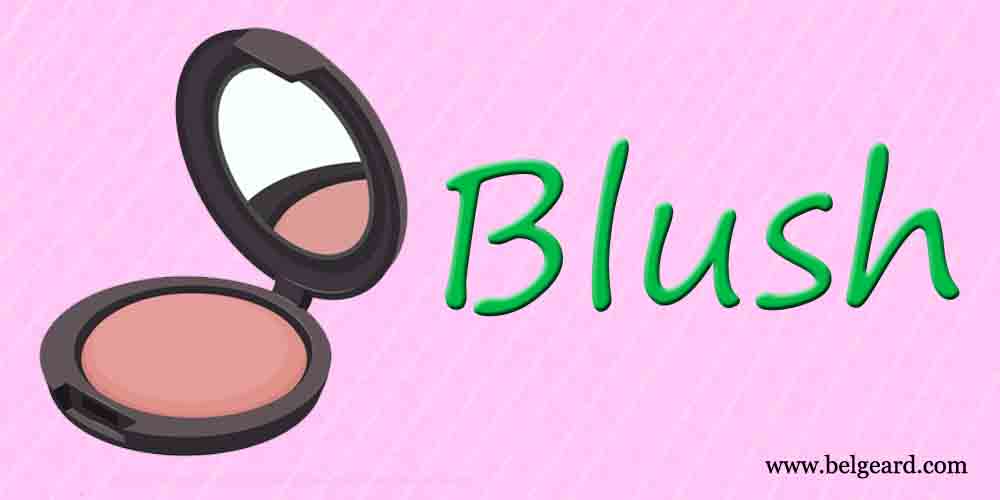 put a lot of blush in the shades of pink and peach; make sure that it shows on camera. Use a cream blush as it looks very youthful. Apply it on the apples of your cheek and a little more above for an uplifted face. 
Now here, you can experiment a lot. Use as many colors as you want, your details will not look at the camera, but the colors will. I would suggest using a colorful rainbow look. Add the colors, and do not forget to blend blend blend! As the camera will catch all the harsh edges. 
Using mascara when you meet someone in person is okay, but for the camera, you need something a bit more heavy and false eyelashes are just the way to go. Use big and opaque ones, and don't forget to apply a coat of mascara on top as, as I said, everything is clean and clean on camera. 
Trust me, nothing looks more beautiful than s shining golden highlighter on camera. 
Use lipstick that matches your look. Don't forget to add a gloss as it will look very beautiful on camera. 
That's it; you are all ready. Make sure to use a lot of light in order to click good pictures.