Why Fortnite is so much fun 2022?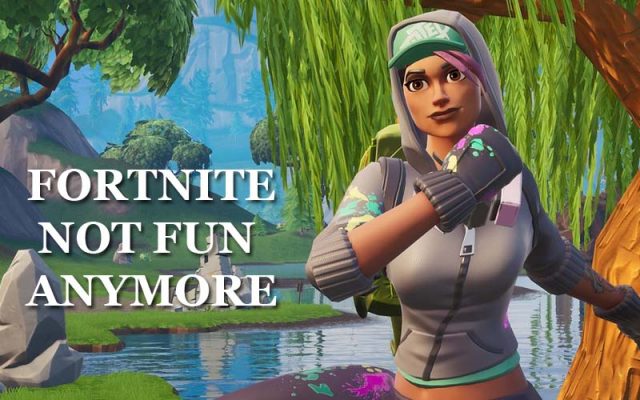 After the release of PUBG,H1Z1 battle royal games become the first choice of gamers around the world. Fortnite drew millions of users when it was first released, it was seen as a free version of PUB!
Though only this was not the reason for its success. Fortnite is a rare game that offers a well-designed world and unique experience to the user and soon becomes addictive for its players.
But today many well-known Streamers, pro players, and even casual players are quitting Fortnite saying:- Fortnite is not fun anymore. But why Fortnite is not fun anymore for them? Let us check out
Problem with Fortnite
Aim bloom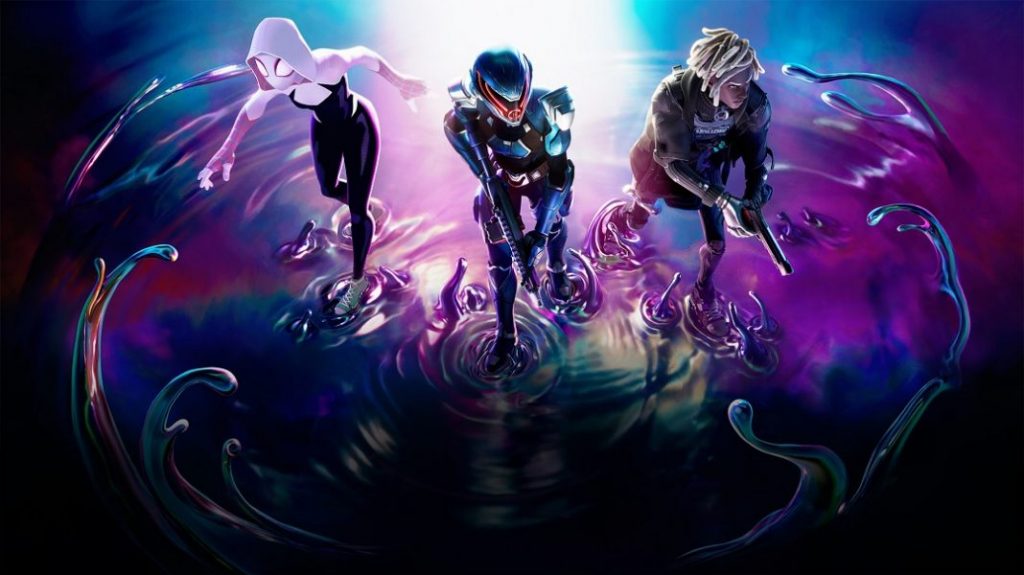 Fortnite had recently introduced the concept of bloom. It means that players have a chance to miss an aim even if they are placed the aim directly at the head of your enemy. This can be frustrating as a player with all his skill aims and misses. A pro-level player can sometimes miss an aim and other times a noob can hit the enemy purely because of luck.
Level gap
To be honest, a casual player does not stand a chance if he is match make with pro-level players. Fortnite does not have a ranking system therefore a beginner player can be in the same lobby, which means if you have joined the game recently then as a beginner it is more likely for you to get killed in seconds by other veteran players. Consequently, they don't have a chance to develop skills or learn any basic mechanism. (Don't even think of winning)
Luck
Playing Fortnite requires a lot of luck or time.
If you are new to this, then your enjoyment is based on your luck. And If other's luck is better than you then your game ends.
If not luck then you should be super skilled and should have at least spent hours playing this game and learning skills.
This game is based on luck and skills, which cannot be brought with money. So it can be frustrating for many which makes them find it no fun.
Fewer Rewards
After so much effort when someone wins a game surviving last among hundreds all he gets is a display of Victory Royale sign and a small boost of XP. This game is becoming more and more challenging day by day and therefore this reward is small and insignificant.
Monotonous Challenges
The weekly challenges are boring and generally monotonous, usually killing a specific amount of enemy or to search something. Moreover, rewards are nothing different than a small boost in players' XP.
Difficult game
The level of the Fortnite game has become super harder and it is increasing. If you are a player who had lived with this game then this game is easy but if you have joined now you don't stand a chance of surviving for more than a few minutes forget about getting kills and winning.
Toxic fan base
The bier a name is the more is the mouth of criticizers. Many players are just criticizing Fortnite because they get killed early, or they aren't that skilled to enjoy the game.
Issues of Mobile Version
If you are playing Fortnite with your mobile you are likely to face these difficulties:
–        No eagle-eye button
–        The controls are difficult and just horrible.
–        Mobile versions are not that good in building mechanics.
Other popular game
There are so many battle royale game options for players. So people like to play different games and criticize others who don't play their favorites.