How is Shroud's Streaming Career after Switch to Mixer?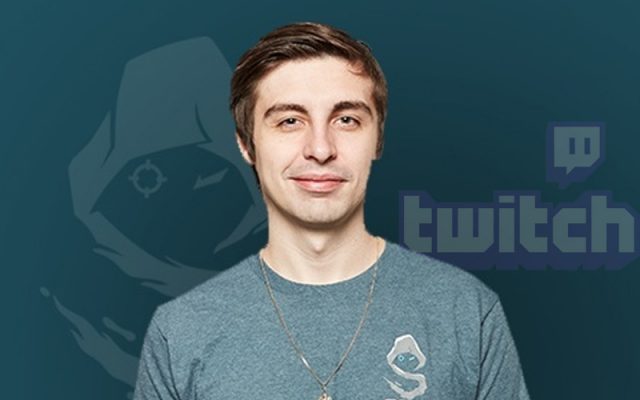 Are you a fan of popular Twitch streamer Shroud? Shroud moved to Mixer from Twitch after signing a contract with them. His account was left abandoned from October to December. During this many of his followers wondered- Why is shroud not streaming?
However, in December 2020 he announced his comeback on Twitch. Soon afterwards Shroud announced when he will quit streaming?
Shroud during one of his streams talked about when he will give up on streaming. He currently plays varieties of Games like Valorant, PUBG, Tarkov, and Cyberpunk 2077.
Micheal Grzesiek "Shroud" is a former professional CS: GO, player. He is a Canadian born in Toronto. Shroud is a popular streamer over Twitch and also is a YouTuber.
Shroud left Twitch and joined Mixer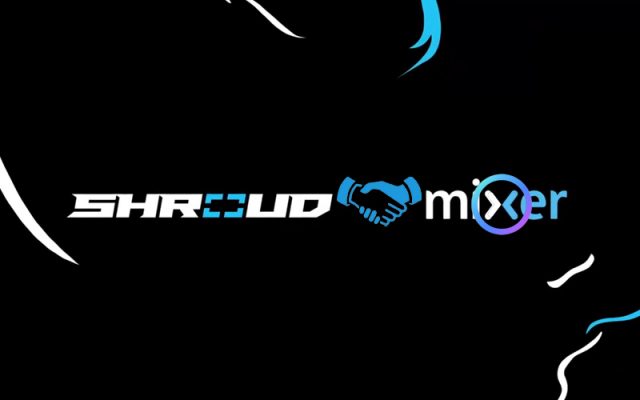 Suddenly in October 2019, Shroud announced his departure from Twitch to Mixer. But most of his followers remained aloof of this and thought that Shroud has left streaming altogether.
This affected his viewership. Soon Microsoft owned Mixer closed. All streamers were moved to Facebook gaming. But Shroud decided to head back home.
Shroud returns to Twitch
On 11 August 2020, he tweeted: I'm coming home.
He also stated on another post that as he was exploring he realized that no other place is better than Twitch. Also, it is one of the best and loyal gaming communities.
Currently, Shroud has 9.2 million followers in Twitch and ranks 3rd most followed channel on Twitch.
In Dec 2020 in his YouTube video, he revealed when is he planning to leave Streaming.
When will Shroud leave Streaming?
After being asked how long he sees himself in the gaming field, he answered that it is a deep question and said,
"I feel like I'll be streaming so long as I enjoy playing games, if I ever lose that enjoyment of playing video games then I'll stop.
He also revealed that he still feels like a small child eagerly waiting for a game to be released. He feels very excited and thinks he won't stop this for another 10 years minimum. He won't stop unless one morning he will start hating games.
He also thanked his loyal fans for watching him for years. And also hopes that they will continue their love and support for him for another ten years.
Therefore, if you are a fan of Shroud, be assured as he is not going anywhere at least for anoter10 years.  He is currently 26 and he plans to continue streaming till he becomes 36. Then he will see what he will do.