Why is Billie Eilish so Beautiful? An upcoming Pop-Star!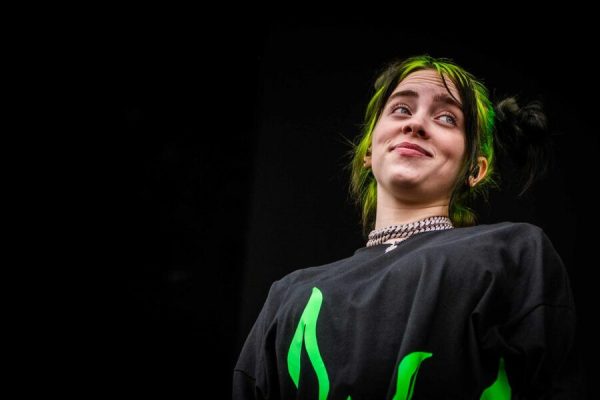 Do you know Billie Eilish? Or have you heard of any of her sons? If yes, then you would agree with this sentence that she is really beautiful. This makes everyone wonder why Billie Eilish is so beautiful?
Not only she has a unique fashion sense, but also a beautiful heart. Unlike other actors, she isn't involved with any drugs or alcohol addictions. She is a fierce young lady who is making her place in everyone's heart.
Billie Eilish: Upcoming Pop-Star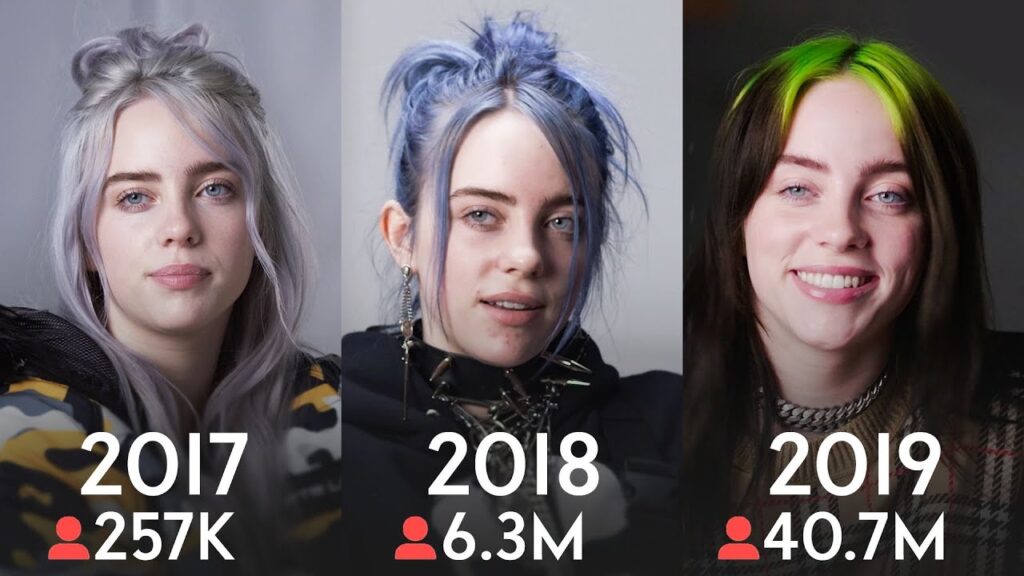 Billie Eilish is a popular American songwriter and singer. She made her debut in 2015 with her son Ocean Eyes. This song was suddenly viral and then soon her official debut song Don't Smile at me was released.
Her debut album When We All Fall Asleep, Where We Go?, made its place in US Billboard 200 and number one in the UK. From then she released one after one hit songs.
Some of her best songs were:
Bad Guy

No Time to Die

Everything I Wanted

My Future

Therefore I Am

Your Power
This 19-year-old young pop star has already won 7 Grammy awards, 2 American awards, 2 Guinness World Records, 3 MTV video music awards, and 2 Brit awards. And bagged the title of youngest person and second person in history to win four categories of grammy awards in one year.
Why is Billie Eilish so beautiful?
Heritage
Billie Eilish is the daughter of two American stars, Maie Baird and Patrick O'Connell. She has other natural beauty and looks from her parents.
She is a natural beauty and only needs mascara and lip loss to outshine like an angel.
Natural Charms
Billie Eilish has natural charms of her own. She has unique styling tips and fashion sense. Her personality and behavior accentuate her charms.
With or without makeup she is a beautiful girl. She stays away from sexy selfies cliché and follows19-year-old her punk style. You can often see her in baby clothes, funky and dyed hair, a spiked necklace, and minimal makeup.
Minimalistic Looks
Billie Eilish wears minimal makeup. She loves to embrace her natural beauty and bare skin. She even looks equally beautiful in her bare face. Even when on the red carpet she wears everyday natural makeup.
Fashion Sense
Billie Eilish has a unique punk style look. She often wears baggy clothes that are believed to be 800 times bigger than her. According to her, she would wear fit clothes when she wants to look desirable.
In June 2021, she swapped her normal clothes with lingerie. This surprised many peoples and they started criticism her.
Personality
Billie Eilish rose to fame in June 2021, when she wore lingerie in a photoshoot. This young lady fiercely replied to all negative comments. In an interview with Vogue, she said, "Suddenly you're a hypocrite if you want to show your skin, and you're easy and you're a slut and you're a whore. If I am, then I'm proud. "
"Let's turn it around and be empowered in that. Showing your body and showing your skin – or not – should not take any respect away from you."
Voice
Billie Eilish attracts millions with her voice. Her voice is captivating itself and adds to her beauty. She sins sons with a little whisper effect that is captivating. She rose to fame suddenly when she uploads a son for her dance teacher. Her voice is loved by many and her popularity is growing with each album.
Final Words
Billie Eilish is a natural beauty. Not only from the outside appearance but also from the heart. She has a fierce heart and knows how to handle critics. She has already won so many awards at such a young age and the list will increase.
What do you think? Why do you think Billie Eilish is so beautiful? Let us know in the comment section below.