5 Ways To Create A Positive Brand Image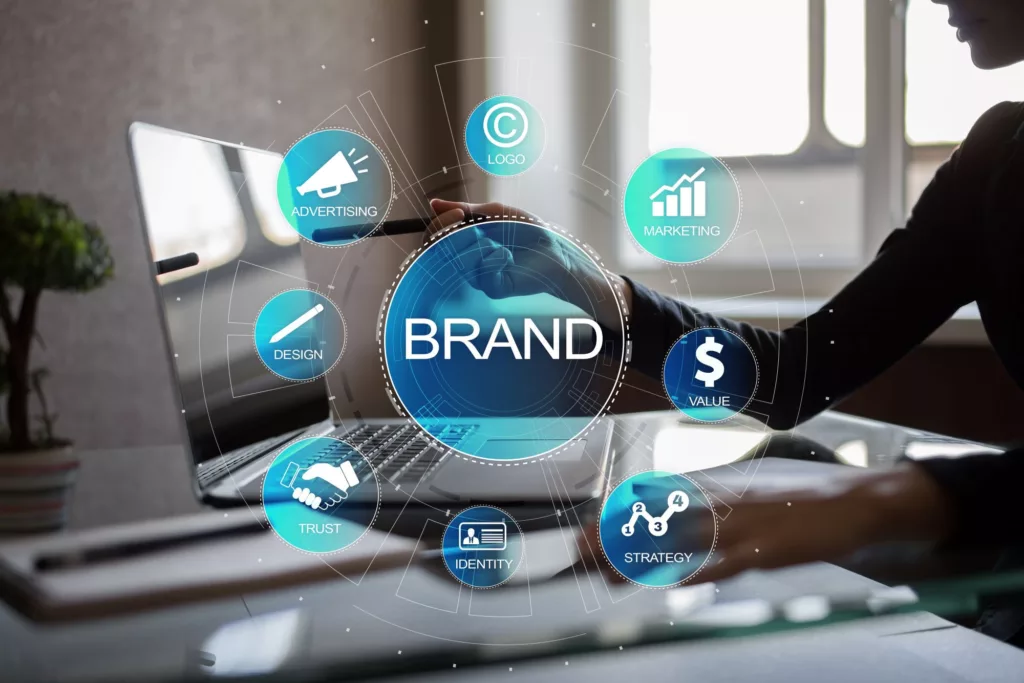 A brand image is more than just a logo or a catchy company name; it's a comprehensive manifestation of your company's identity, embodying the very essence of your business. It is a powerful amalgamation of your products, services, work ethics, and company culture, culminating in a unique competitive advantage. In essence, your brand image personifies your business, serving as a magnetic force that attracts and retains customers, while fostering trust and credibility.
However, creating an impactful brand image is not an overnight task. It is a strategic endeavor, demanding a meticulously thought-out plan that encompasses a wide range of business facets. It is an ongoing process of carefully crafting and honing your business persona that not only resonates with your target audience but also leaves a lasting impression.
To assist you in this complex yet rewarding journey, we present five effective strategies for building a brand that truly embodies your business ethos and captivates your audience:
Develop A Unique And Consistent Brand Identity
A brand identity is the foundation of all your branding and marketing efforts. It consists of a logo, color scheme, typefaces, tagline, messaging, and other visual elements. All these components must be cohesive to create a unique business image that communicates your company's core values, mission, and personality.
It's also worth mentioning that consistency is key when it comes to developing a positive brand identity. That means using the same elements in all your marketing material, from website to print advertising. The goal here is to make people recognize and remember your business at a glance.
Participate In Community Events
Visibility is one of the key factors of a successful branding strategy. Participating in events and sponsoring local activities can help you connect with your target market. It's also a great way to increase brand recognition and establish yourself as an authority in your field.
There are many ways to get involved in local events, such as:
Raising funds for charity
Donating products to nonprofit organizations
Hosting seminars
Joining and sponsoring trade shows
Giving back to the community doesn't end there. If you want a more deep-rooted connection, you may consider supporting causes that embody your company values. For example, Dan's Plumbing are supporting a local organization that raises awareness for people with suicidal thoughts. This type of involvement will not only strengthen customer relationships but also boost your industry reputation as an ethical business.
Offer High-Quality Products And Services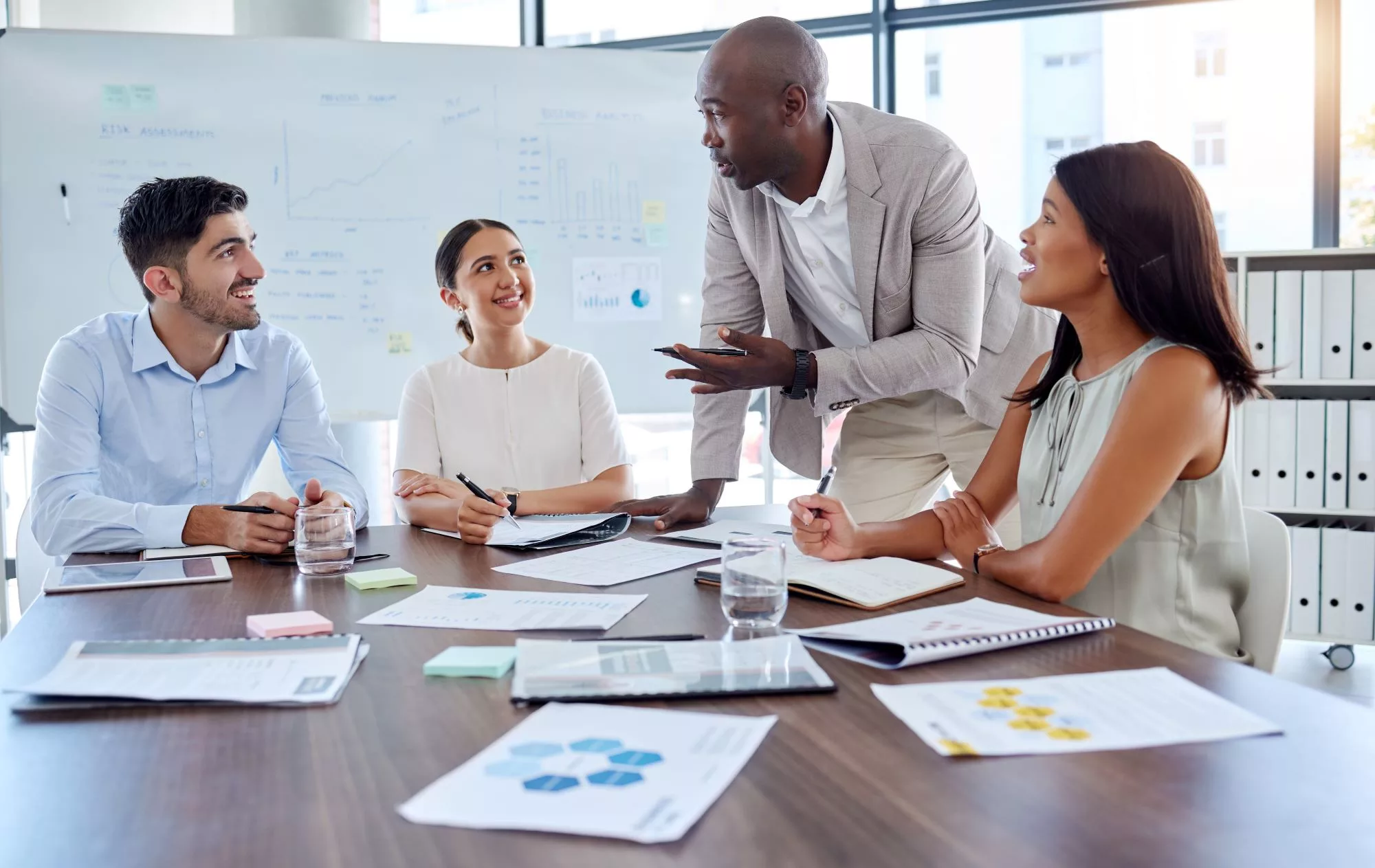 Consumers today are more informed than ever. They conduct their own research before making a purchase decision. Even if you have the best marketing campaigns, your offerings won't matter much if they don't meet their expectations. That's why it is essential to invest in product or service quality. Focus on features that make your business stand out from the competition. Consider these following tactics:
Provide excellent customer support
Use high-grade materials for production
Stick to promised deadlines
Consider customer feedback
Offer extended warranties
Deliver fast and prompt service
Your customers will appreciate the extra effort you put in to meet their needs. In return, you'll create a positive brand perception, which will translate into more sales and loyal customers.
Share Your Company Story
Sharing your company's journey can create an emotional connection with the audience and strengthen your brand image. When crafting a brand story, focus on the following:
Your company's history and journey
Your inspiration behind the products or services
Your challenges faced and how you overcame them
Your brand's goals and future aspirations
Showcasing some parts of your business story, from how it started to where it is now, can humanize your brand and make it more relatable to your target audience. So, it's better to focus on the key aspects, as they will help you create a captivating and engaging narrative that truly reflects your brand's essence and purpose.
Engage With Your Customers On Social Media
Social media platforms offer an excellent opportunity for businesses like yours to reach a broader customer base. With 4.76 billion active users globally, it's a great tool for increasing customer engagement and attracting prospects.
To help you out, here are tips to grow your online presence:
Post valuable content regularly
Respond to comments and messages
Host giveaways or contests
Highlight customer success stories
Create polls and surveys
Share customer stories, reviews, and testimonials
Craft relevant hashtags
These are just some techniques you can use to leverage social media channels. You can foster a sense of community through consistent messaging and genuine interactions and get your customers to become brand advocates.
Takeaway
Establishing a memorable and recognizable brand is important for your long-term success. Remember, it isn't just about what you say but how consumers perceive your business and their total experience with you.
This strategy is an ongoing process that requires dedication and commitment. Continuously evaluate and refine your techniques to ensure it remains aligned with the evolving market trends and customer expectations.