9 Reasons Why Social Media Marketing is Increasing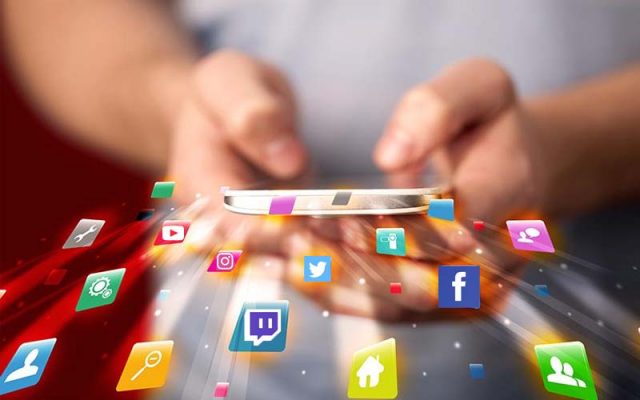 Internet users have been increasing tremendously due to better network availability with changing times and with growing digital technology. Also considering the current pandemic time, people generally spend more time on Social Media Platforms. So yes with the increase in the number of visitors on social media the demand for marketing on the same platform has increased over time.
Social Media as we all know are platforms like Instagram, Facebook, Twitter, LinkedIn, Whatsapp, YouTube. Pinterest, etc. Each platform has its own purpose, for example, Pinterest is for visual inspiration whereas FB and Insta are more of connection building platforms.
Social Media Marketing is when you use social media to grow as a brand or a business professional, it is when you want to reach out to your audience using this medium.
In today's time from a small cake shop to a big entertainment brand wants to build a strong presence on social media. There are various reasons related to this, we will be going through each of them in the article one at a time to give you a clear understanding of the potential of social media as a marketing platform.
Below given are some obvious reasons why Social Media Marketing is increasing with time:
Better Digital Technology
The Digital transformation has played a vital role in delivering the choice of using various platforms. Better and faster internet networks and a smartphone have changed the way we interact and connect with our family & friends.
Nowadays, we use WhatsApp more often, text messages seem to be indispensable. This shift is one of the reasons for the increase in social media users and similarly the increase in marketing opportunity on the same.
Increase in the number of users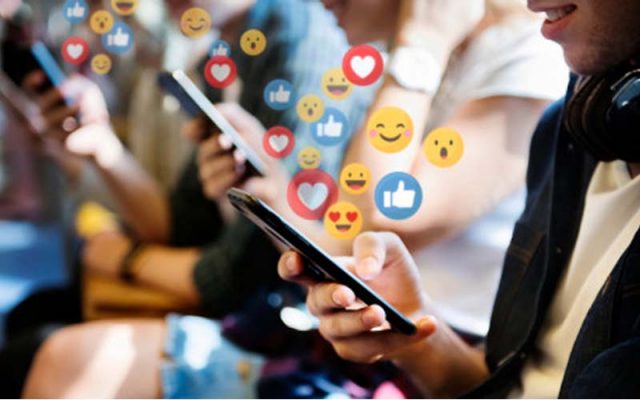 As we discussed, the number of users on social media platforms has drastically increased over time. People have been seen using social media as their escape from reality throughout the pandemic. The diversity that it offers makes it one of the best platforms for marketing.
More people Better Opportunity
So yes, more people means a better opportunity to reach a greater extent of the audience. Social Media helps marketers to use a diverse range of audiences from young to elderly.
Better reach in lesser time
As compared to a newspaper ad or TV commercial, Social Media gives better reach in less time when used in the right manner.
Comparatively budget-friendly when compared to other mediums
Social Media Marketing is affordable for a small business too unlike print ads that charge lakhs. One can even grow organically and build a presence on social media, one is free to choose when they want to do paid marketing.
For example, an Ad of 500 gives reach covering a wide range of audiences.
Transparent as compare to the other medium
Social Media Marketing is said to be transparent as all your efforts will soon be seen with the interactions you get on your post.
Easy to analyze
Social Media Marketing is easier to analyze when compared to other mediums. One can analyze why a certain type of content didn't work well and so it did not give better reach. This helps in deciding to make smarter marketing steps in the future.
Helps you choose your Target Audience
The best part of Social Media Marketing is that it helps one choose the desired audience category a brand wants to cater to. This helps one to have a targeted audience band. It is like delivering the letter to the right postal address.
Shows quick results when done right
Yes, Social Media Marketing when done right will give you quick results with the increasing number of visitors or followers on your page. It gives you the option to get basic info on what your post or content is working. One can always go back and decide what didn't work and needs change.
Now we know why Social Media has grown as one of the best platforms for marketing in today's time. The dynamic structure plays a great role in serving as a Marketing platform.  It's time you also switch and choose the right platform and grow BIG!
Watch out this space for more such articles!
Adios 🙂