6 Makeup items you take in Hand Luggage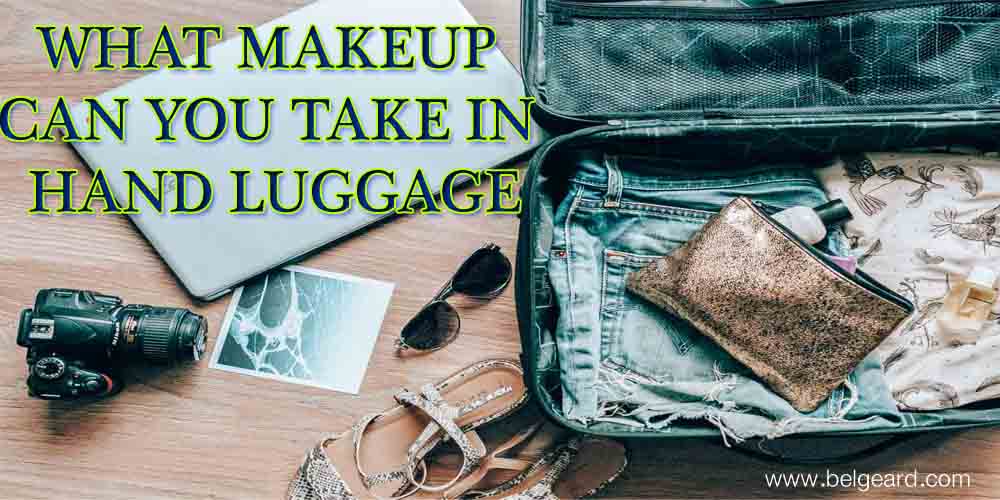 Some people say people use that makeup to hide their insecurities and flaws, but I don't believe that. Makeup is a form of art and should be used by anyone who believes in this art. Yes, it makes you look flawless and beautiful, but it only enhances your already existing face. Makeup makes us look fresh and youthful, and there's just so much to experiment with. There are no boundaries and end to products. However, it is a little tricky when you have a small bag and not enough makeup to carry. You have to play smart and according to your needs. Let me give you tips about whether you are going for a vacation or just when you wish to touch up your skin. You cannot carry any container more than "3-3.4" oz depending upon the flight. size (no matter how much in it), all must fit in "1" clear plastic ziploc bag, no greater than "1" quart size.
First and foremost, less is more. Use products that will give you more, and make sure to play according to your strengths. By this, I mean that choose products that will only enhance your best features. For example, if I like to keep my lips juicy, I will choose products that enhance my lips. This can be lovely lipstick and lipgloss. I hope you get what I mean. 
The second tip would be to carry a concealer. Now having a foundation to touch up and applying it would be like redoing your makeup repeatedly. Not the best option. Hence use a con leaner, and whenever you feel like your makeup is wearing out, apply a concealer on those spots. Perks of using a concealer is that it comes in very handy, gives way more coverage. A tiny bottle, and of course, you can spot correct using it. 
The third would be to carry mascara. As I said, less is more. Mascara should always be used when you want to impress someone. Mascara makes your eyes look bigger and more open. 
Carrying a bronzer, eyeshadow, or eyeliner is too much of a task; hence skip on that. Nobody will expect you to draw a wing eyeliner when its 2 am and all you have is your phone camera. Plus, an eyeliner always washes out and never stays in place. 
Use a highlighter instead. However much you apply, it constantly changes a look, making your skin look so much fresher and radiant. 
Use a blush; blush again makes you look so much more awake and happier. Apply it on the apples of your cheek. You don't even need a mirror for that.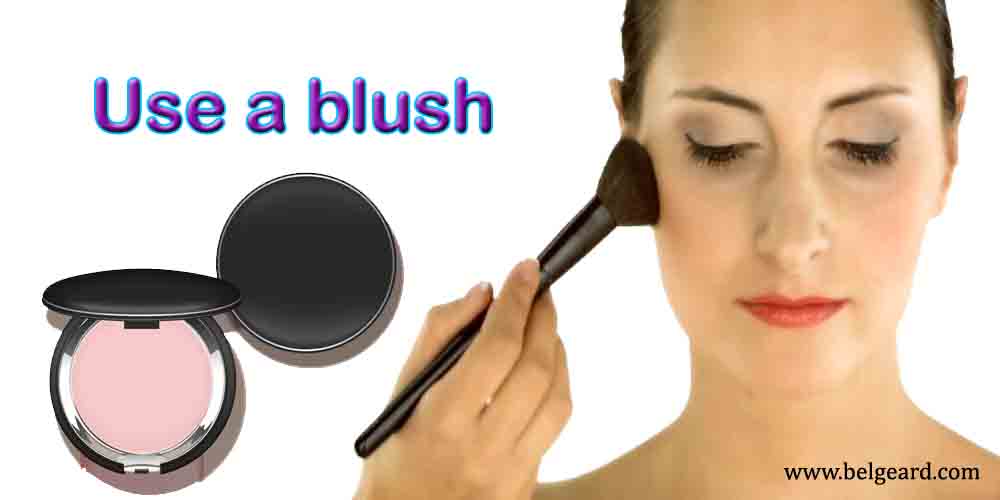 That's it; these are all the essential items that you must carry in your handbag. However, remember that we can be messy and not have time to explore a complete flawless makeup look, but that's okay. As I said, less is more. Keep it natural; keep it fresh. And don't forget to carry a smile on your face.