Best Free Things to do in Budapest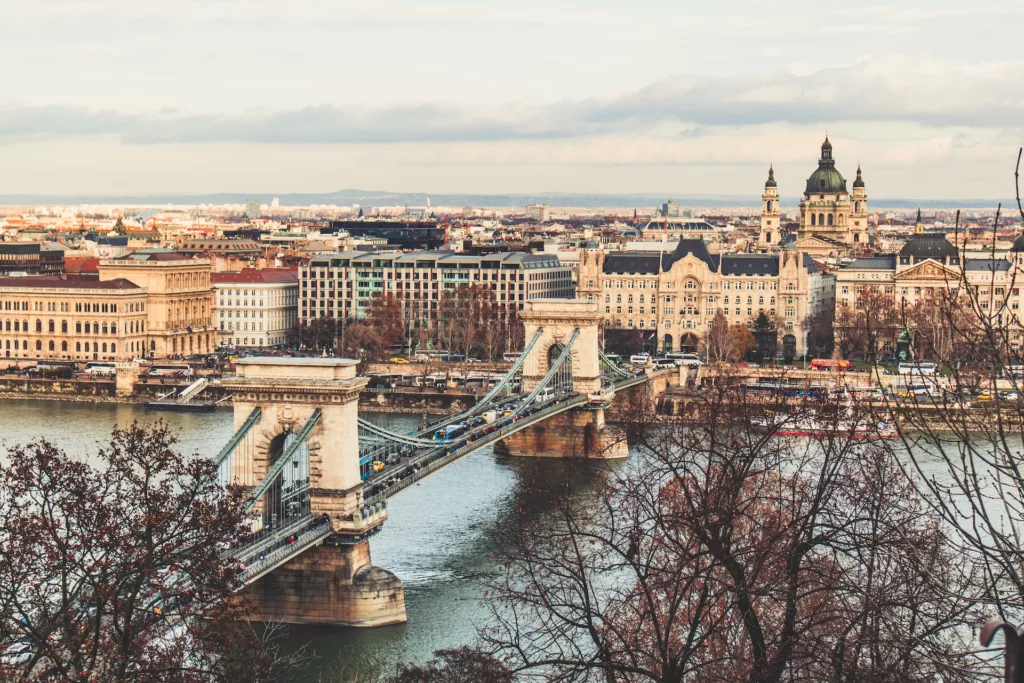 The Hungarian capital of Budapest is one of Europe's most beguiling cities. Its fascinating history, rich culture, and vibrant nightlife make it unlike anywhere else. And although Budapest is hardly a hidden gem at this point, it remains far less crowded — and far more affordable — than many other European capital cities.
In fact, Budapest is a great destination for budget-savvy travelers. The cost of living is much lower here than you'll find in Western Europe, and if you really want to make your money stretch, there are also lots of free things to do that will let you enjoy the capital without spending a forint. Drop off your bags at a Budapest luggage storage and try some of these free activities on your next Hungarian adventure.
Visit the Great Market Hall
The Great Market Hall is one of the most iconic buildings in Budapest and a must-see for any visitor. The market is enormous, spanning three stories, and is packed with stalls selling everything from Hungarian spices to traditional paprika. Even if you're not looking to buy anything, it's worth coming here just to soak up the atmosphere and try some of the delicious free samples.
Of course, shopping here isn't free. However, if you have a vacation rental that includes a kitchen, cooking for yourself can certainly make your money stretch further. Plus, it will allow you to more fully embrace the culture of the city and the authentic lives of the people who live here.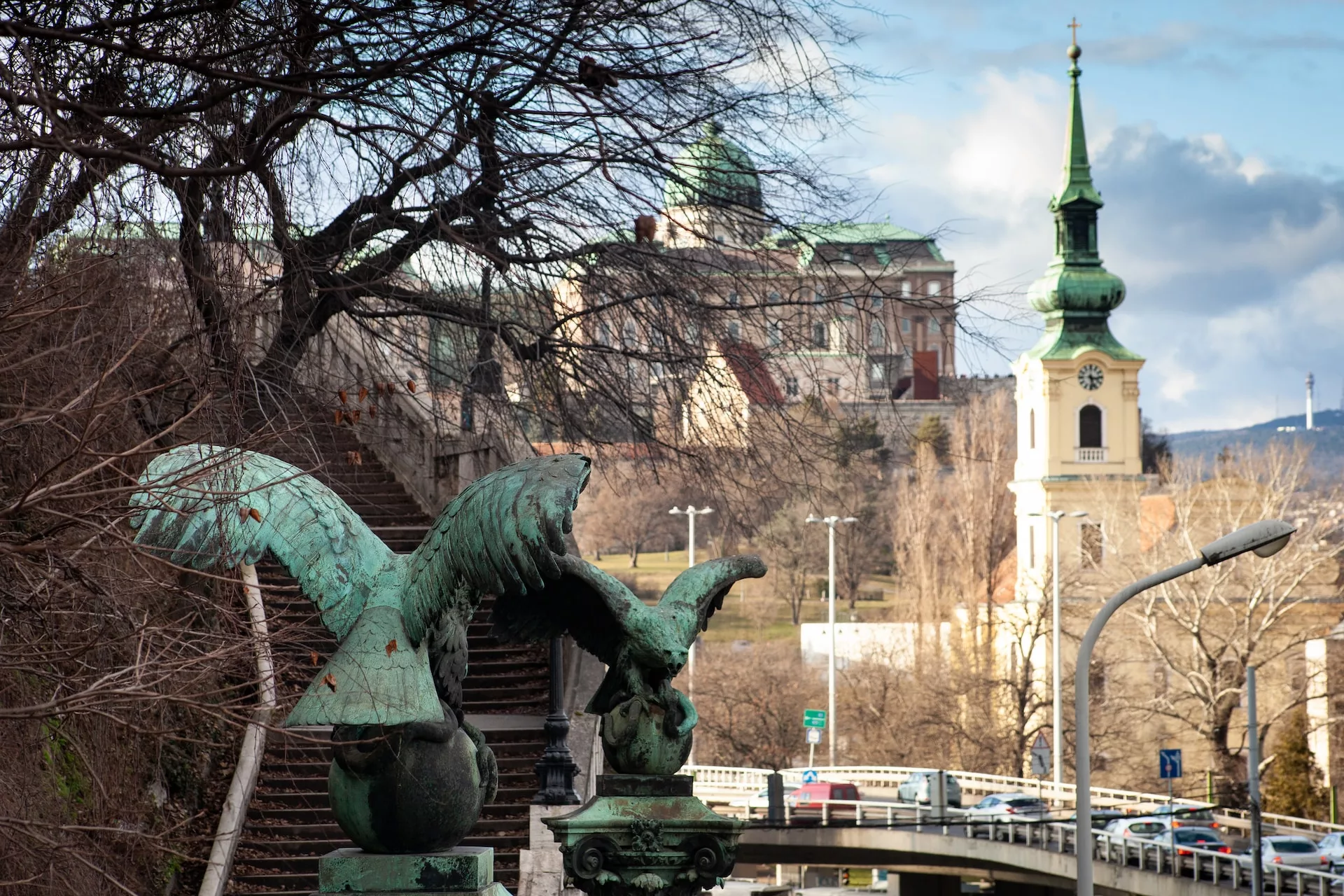 Hike Gellert Hill
For incredible views of the city, head to Gellert Hill. This popular spot is especially beautiful at sunset when you can see all of Budapest lit up in all its glory. The hike itself is fairly easy, and there are plenty of benches along the way if you need a break.
Once you reach the top, you'll be rewarded with sweeping views of the cityscape. On a clear day, you can even see across the river into Slovakia. If you're visiting Budapest in December, don't miss the Christmas market that sets up shop at the top of Gellert Hill. It's one of the most festive places in the city and completely free to enjoy.
Explore Margaret Island
Located in the middle of the Danube River, Margaret Island is a large green space that's perfect for a leisurely stroll or picnic with friends. The island is also home to several historical monuments, including the ruins of a 13th-century convent and lovely gardens that are especially beautiful in springtime.
If you're traveling with kids, they'll love the playgrounds, water park, and petting zoo on the island. And if you're looking to get active, there's also a running track that circles the entire island. Best of all, admission to Margaret Island is free. You can get here by taking Tram No. 4 or 6 from anywhere along the riverfront in central Budapest.
See Gül Baba's tomb
The most northerly Muslim pilgrimage site in the world, this ancient tomb provides a fascinating glimpse into the Ottoman history of Hungary. The tomb itself is rather unassuming, but the story behind it is fascinating.
Gül Baba was a 16th-century Turkish poet and soldier who fought alongside Hungarian King John Sigismund Zápolya against the Austrian Empire. He died in 1541 during the Siege of Buda and was buried on this spot, which became a place of pilgrimage for local Muslims.
Today, the tomb is open to the public and is free to enter. It's located in a beautiful park that's worth exploring even if you're not particularly interested in history.
Climb Castle Hill
For breathtaking views of the city, head to Castle Hill. This historic district is home to Buda Castle, as well as a number of other important landmarks. The best way to explore Castle Hill is on foot, so be sure to wear comfortable shoes.
Start at Buda Castle and make your way toward Fishermen's Bastion. Along the way, you'll pass by Matthias Church, the Hungarian National Gallery, and a number of other noteworthy sights. And if you get tired, don't worry – there are plenty of benches where you can rest along the way.
Admission to most of the sights on Castle Hill is free, although there is a small fee to enter Buda Castle itself. But even if you don't go inside, the castle grounds are worth exploring. Plus, you can get iconic photos of the city of Budapest from Fishermen's Bastion, which is totally free to visit.
Check out Budapest's Street Art
Budapest has some incredible street art, much of which is concentrated in District VII. This former Jewish ghetto is now home to an exciting arts scene, and you can see it for yourself with a self-guided walking tour.
Start at the edge of District VII and make your way toward Rákóczi út. Along the way, you'll see colorful murals, graffiti, and street art of all kinds. If you're lucky, you might even stumble upon an impromptu art performance or two.
This is a great activity for a sunny day, and it won't cost you a thing. When you're done exploring the street art scene, be sure to stop for a coffee or lunch in one of the many cafes and restaurants in District VII.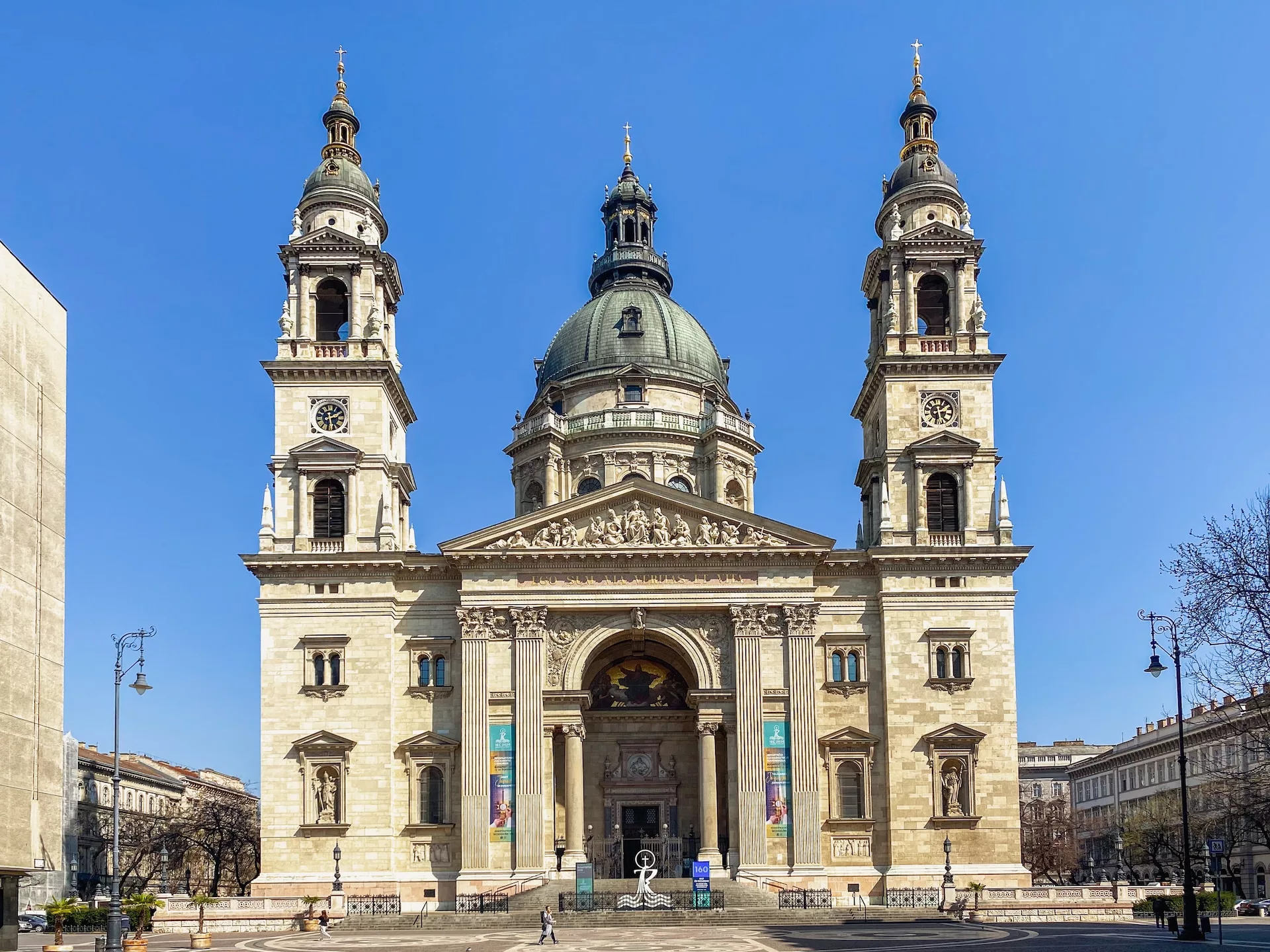 Visit St. Stephen's Basilica
Named after Hungary's first king, St. Stephen's Basilica is one of the most important religious sites in the country. The basilica is especially well-known for its 96-meter-tall dome, which offers stunning views of the city.
Even if you're not particularly interested in religion, the basilica is worth a visit for its architectural beauty. And if you are interested in religious history, there's a small museum on site that chronicles the basilica's past.
Admission to the basilica is free, although there is a charge to take the elevator to the top of the dome. But even if you don't go up, you can still enjoy the beautiful interior of the church. And don't miss the Holy Right Hand of St. Stephen, which is displayed in a glass case near the altar.
Conclusion
Thanks to a lower cost of living, along with all its fascinating architecture and monuments, Budapest is a fantastic place to visit for a budget traveler. Combine some of these free activities with other Budapest attractions, and you'll get to enjoy the very best of what the Jewel of the Danube has to offer.