What is the Lifestyle of a Neurosurgeon?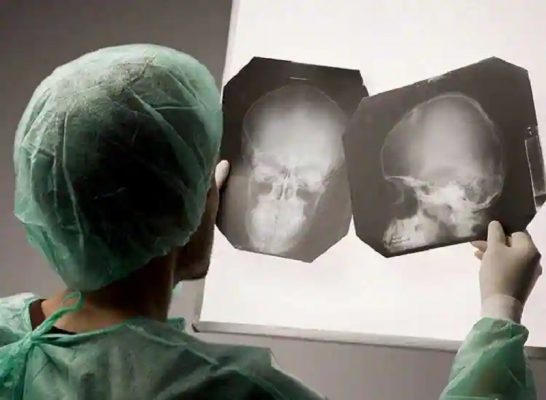 Do you aspire to become a Neurosurgeon? Well, it is a well-paid and precious job. Doctors are considered as God. This is only because they devote their life to save someone else's life. Sounds exciting?
Do you wonder what does it feels like to become a neurosurgeon? In addition, what is the lifestyle of a neurosurgeon?
Neurosurgeon
Neurosurgeons are specialist that deals with the prevention, diagnosis, surgical treatment, and rehabilitate any kind of disorders of the nervous system. Around 70% of neurosurgeon deals with the treatment of back pain, neck pain, herniated disc and even leg pain.
In simple words, a neurosurgeon deals with the entire nervous system including the brain, spine, and other branches.
Career Path as a Neurosurgeon
A neurosurgeon has to undergo an intense training program. Different countries have different criteria but generally, they have to spend four years in medical school, be an intern for a year and then a resident for 5-7 years. Then they pursue a specialization in specific areas.
Complete higher secondary studies with science streams.
You will be required to obtain a bachelors degree in biomedical, biological sciences or some related fields.
Four years of MD or DO degree in a Medical school
After medical school, you will have to do an internship for one year in a hospital.
Students have to complete a 5-7 years residency program. During the residency period, you have to work as an assistant of a head neurosurgeon to learn basic techniques and skills.
To specialize in a particular field students have to complete one year of fellowship.
A day In the Life of a Neurosurgeon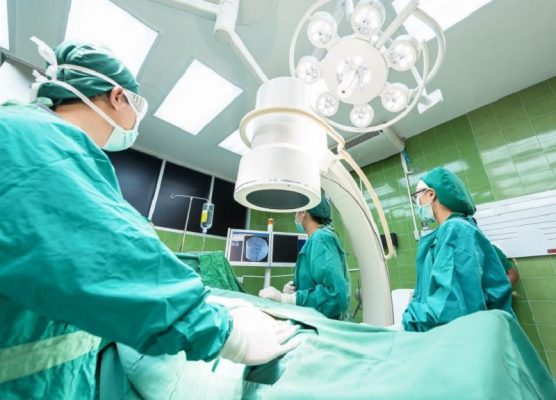 Daily Routine
A day of neurosurgeon starts around 5 am and getting to work at 6:15 am. Then he starts to take rounds with fellow residents and colleagues. Then there will be a review meeting to discuss next-day patients. If it were a theatre day, the neurosurgeons would start by doing pre-checks to conduction surgeries. The surgery starts around 9-9:30 pm and ends around 6-7 pm. Some can be straightforward and easy surgeries and could take around 30 minutes-1 hour. In complex surgeries, it can take up to around 9-10 pm. They also have to deal with some paperwork and then leave around 7-8 pm.
On a non-theatre day, a neurosurgeon has to work in their morning clinic, teaching rounds, evening clinic and complete their day by 5 pm.
In the case of an emergency, they have to reach the emergency theatre to perform urgent surgery.
Hours
A neurosurgeon has to work for long hours. They may have to conduct multiple surgeries or a long and complicated one. When this happens, they may have to work straight from 10-11 pm. Moreover, they have to be on stand-by mode to deal with emergency cases.
Work Environment
The work environment of a neurosurgeon is serious. They may have to take a life or death decision, sometimes they have to deliver the bad news that is never easy. You need to take every decision carefully especially when dealing with someone's brain health. This field is more male-dominated therefore if you are a woman it will take time to adjust yourself.
Salary
The average salary of a Neurosurgeon is around $625,500 in the US. In other countries, it varies around $470,901 to $791,400.
Conclusion: Life as a Neurosurgeon is a Complicated Yet Beautiful Puzzle
The neurosurgeon is a long and tiring job. It starts early in the morning and ends at the night. It is challenging work where you have to deal with life and death decisions. Sometimes you have to conduct long surgeries where you may feel exhausted but saving a life gives you satisfaction.