Why does Fortnite taking so long to update? – Fix Slow Updates!!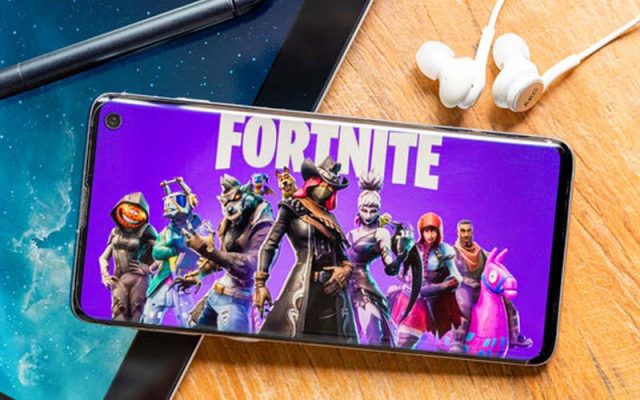 Fortnite was released in 2017 and soon became one of the most popular games around the world.
Battle royale round game is one of the most played games around the world. And if we talk about these two names comes to everyone's mind: Pubg and Fortnite. The world loves both for its: graphics, theme, competitions, battleground thrill, controls, and many more.
Fortnite
Fortnite was released in 2017 by Epic games and ever since it has continued to rule the heart of many players. It has amazing graphics, 3 different modes, unique gameplay, and many more but what makes it ever-growing is its update.
Fortnite renews itself with constant updates. Every update adds new weapons, stuff, costume, map changes, events, etc. This also removes bugs.
But sometimes these updates can be slow. Many users are facing the same problem.
Why is Fortnite taking so long to update 2021?
There can be several reasons for the Fortnite update to be slow:
Slow internet connection
A slow CPU
Insufficient RAM
Too many apps running in the background causing the device to lag Fortnite server is down
How to fix Fortnite slow updates?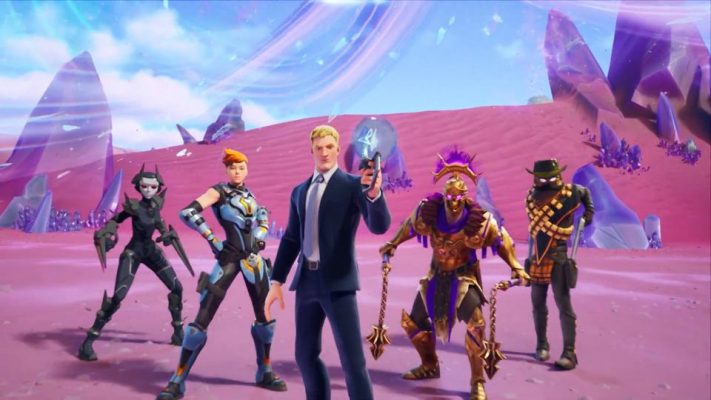 If you are also facing slow updates issue in your PC or console then here are some solutions that might help you:
Reset your internet connections:
Sometimes restarting your device can solve the problem. Restarting your wifi router will rebuild a new connection which may be more stable.
DNS Settings:
Sometimes the problems can in your DNS settings, thus try changing your DNS server.
For preferred DNS server enter Google Public DNS address: 8.8.8.8
And for Alternative DNS server Google Public DNS address: 8.8.4.4.
Close applications running in the background:
While downloading Fortnite avoids using any application which uses the internet. Otherwise, it will get bandwidth priority over the Fortnite update download.
Close all other applications and this may increase your download. Moreover, don't use your device till it getting downloaded.
Wired connection:
Try using a wired connection for increasing download speed. Ethernet cable makes a direct connection with the router and thus increases your download speed.
Or move your device closer to the router.
Network driver:
An outdated network driver can be a reason for slow downloads. So try to update your network driver; you can do it either manually or automatically. We will recommend it automatically as it saves time and anyone can do it.
Avoid downloading at peak hours:
Try updating Fortnite when others are not doing the same.
Free space:
If your device is running out of space, your download will take time and so try to free some space t download Fortnite fast.
Check Epic games website:
Sometimes Epic games update its website and till the process is complete the Fortnite server is down. This process may take around 2-4 hours and thus try again after the site is uploaded.