Can I use WordPress Themes on Multiple Sites? – Detailed Guide!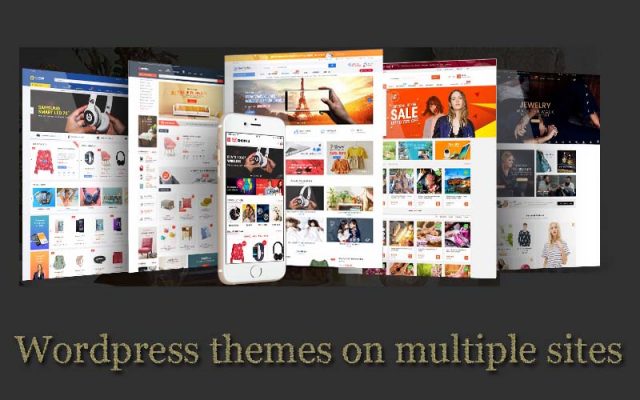 WordPress is a free open-source content management system. It is written in PHP language and paired with my SQL and Maria DB database.
It is a popular content management system used by many bloggers and website owners.
Moreover, WordPress is one of the most used content management systems. More than 41% of websites are powered by WordPress.
WordPress
WordPress was released in 2003 by Matt Mullenweg, an English developer.
There are many benefits of using WordPress. One of them is the various features that it provides to its users.
It offers various templates, different logins, mobile accessibility, an easy user interface, and other features.
WordPress theme is one of the most popular features of your website and is the first and important thing for your potential customers.
WordPress Theme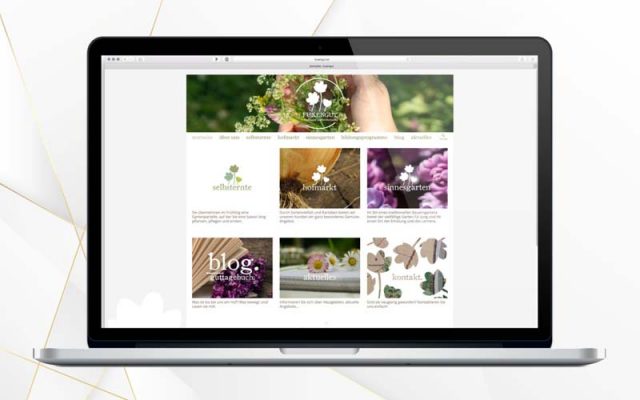 With the help of a WordPress theme, you can change the way your website looks easily with some simple steps.
WordPress theme is a tool to change the layout and design of your website.
You can easily customize the appearance of your site, including layout, bibliography, color, etc.
A theme comes in a zip folder with a group of files including the front page templates are written in PHP, modern programming language, including CSS style sheet.
When you first create a website, it comes with a default theme but you can always choose different themes to make the website more attractive, more user friendly and improve your traffic.
Can I use WordPress Themes on multiple sites?
You want to use one consistent design across all your websites. You can do this by connecting all websites to WordPress Network.
Yes, it is that simple. With the help of one network, you can add one theme to your multiple sites and manage all websites easily.
WordPress Multisite
WordPress provides you with an option to manage all your website's through the same dashboard. It is a built-in feature of WordPress.
Therefore whether you are a new user or an old user you can avail of this feature.
You can either manage all the website by yourself or choose different managers for different websites.
Each admin will only be able to log in to their website and make changes to it. Only you can make a master change that will affect every website.
Steps to enable WordPress Multisite
You just have to follow these simple steps:
Install WordPress
Now connect your website using FTP
Now locate and edit the wp-config.php file in your
Now add these command before the line "That's all, stop editing!"
/* Multisite */ define('WP_ALLOW_MULTISITE', true);
Save the PHP file and log out of your
Now login to your WordPress website again after login goes to tools and network
Here you will have to configure your WordPress multiple site networks.
Now, on the network setup choose whether you want your network sites to be subdomain or
This is important because you can't make any settings
If you select a subdomain then you will have to change the DNS setting for domain mapping.
In the network details section, type in a name for your multisite network and email address.
Now click on the Install
On the next screen, you will see the code you need to add to your WP config Php and .htacess file.
Both are WordPress root
Connect to your website again using the FTP
open and edit these files by pasting in the code provided by
After you're upgraded both files you will see WordPress multisite option in the admin bar the next time you will log
Conclusion
With the help of WordPress multisite, you can easily change and manage your Multiple websites.
Therefore try these simple steps right now.
Let us know in the comment section below if you liked this article. And for more amazing content keep reading Belgeard blogs.