Necessary plugins when launching an eCommerce site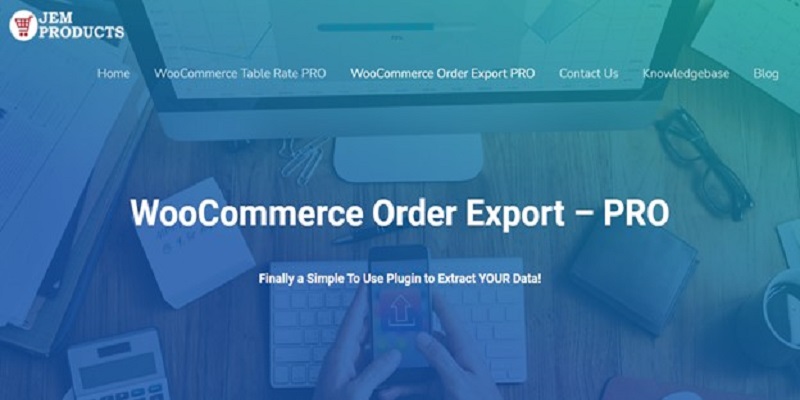 With Internet expansion at the start of the 21st century, many great things have developed throughout the journey so far. In almost every part of our lives, Internet has made it easier! Everything is on the web, everything happens there, and everyone is online. One of the internet branches that flourished and made a considerable step into society is for sure eCommerce. Electronic Commerce is a business model that allows every person in the world to buy and sell goods in the name of benefit for all the parties involved. eCommerce is a huge network of various goods and services that's easily available and reachable. From your home comfort, you can order food, buy yourself a new carpet or furniture, book a ticket to a stunning destination, e.g.
Why is eCommerce so popular, and how has it experienced the development that there is not a single person on the planet that has never used this kind of business? It is straightforward. From the tiring and exhausting shopping where we had to stay in long queues, to the luxury that is doing all that time-wasting processes on a smart device far away from the place of happening is an astonishingly good feeling.
On the other hand, ordinary customers profit from this but also the large companies and corporations that have cut their expenses and forwarded the money to better, simpler, and more efficient marketing strategies that eCommerce brought.
Speaking of which, here we will cover some of the best plugins your eCommerce store needs to stay competitive and prosperous.
WooCommerce Table Rate Shipping Pro
Inevitably, whoever runs a store will eventually send their products to a different part of the state, country, or even a continent. That's why the WooCommerce Table Rate Shipping Pro is there to fight all your troubles regarding shipping the goods. It is a powerful tool packed with a couple of great features such as calculating shipping based on weight, item count, destination, and total cost, creating unique shipping method names, hiding shipping methods, and many more.
Shipping methods can be imported, exported, and edited in Excel. You can also calculate shipping based on its destination – state, country, postcode. These are just a few great features this plugin owns, and the whole bunch of them you can see on the official website of the plugin.
WooCommerce Order Export Pro
The next one is a plugin that comes with a simple interface that provides you with the most needed filters and that gives you the possibility of instant downloading your eCommerce data by hitting just a single click. It supports a column's drag-and-drop sorting and exporting your data in CSV format that later can be manipulated by Excel.
The details this one goes to are amazing. For instance, with the WooCommerce Order Export Pro plugin, you can get every piece of information about your customers, their shipping details, coupons, if any, and lastly, their orders. You can also schedule your exports and send them to other people directly by e-mail.
Direct Checkout for WooCommerce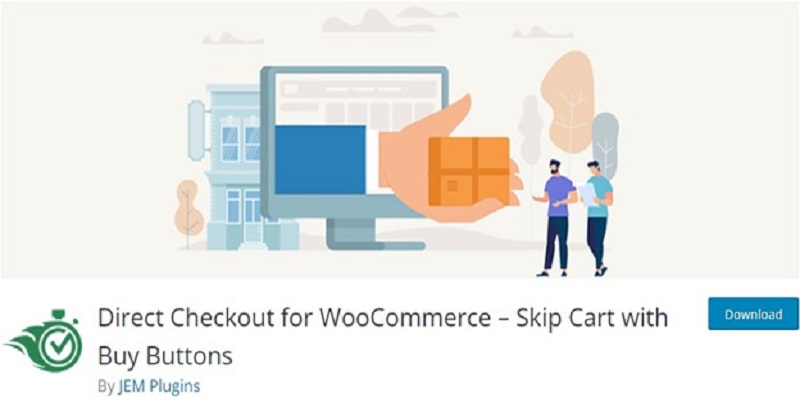 Direct Checkout for WooCommerce is a fancy addition to your store, and we highly recommend it. What it has to offer is saving your customers time and increasing the traffic and sales in your store. Once installed, with this plugin, you can bring your customers directly to the checkout, skipping the cart page. You can create and add the 'Buy Buttons' on every page and the product you want. The button will forward the customer straight to the checkout page, increasing the possibility of purchasing the product.
Conclusion
If you are looking for helpful software for your eCommerce website, we recommend those mentioned above. The WooCommerce Table Rate Shipping Pro and the WooCommerce Order Export Pro are the ones to look after the most since they can make your life easier dealing with the complicated segments of everyday traffic in an eCommerce store.