Can you use WordPress without a Theme? – Facts on WordPress Themes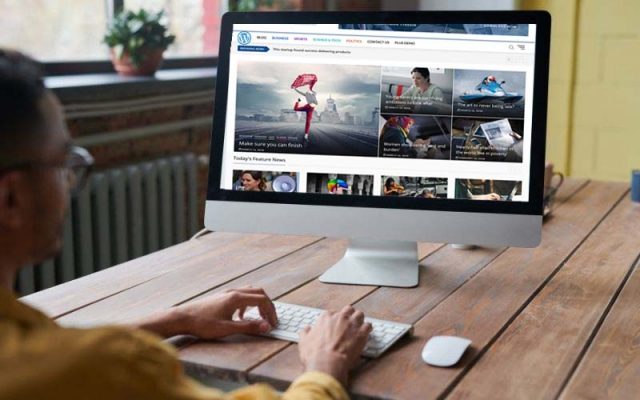 WordPress is the most user-friendly to create your website or blog. It is a content management tool that consists of plug-in architecture and a template system generally referred to as a theme within WordPress.
WordPress was earlier developed as a blogging tool which later got updated into CMS. It is great for small businesses and can work as an e-commerce website also with the right plugins. There are various plugins available from the one suitable for a business website to the travel blog and everything in between, WordPress has it all.
Before we get into the detailing of the theme, let us learn some must known facts about WordPress.
WordPress was developed in 2013 as a standalone project, it is an open-source platform and now holds a lot of contributors. Initially, the collaboration was between Matt Mullenweg and Mike Little. Since then Matt has become the face of WordPress.
WordPress as mentioned earlier is used by a large number of people from small businesses to huge dynasties. You will be amazed to listen to some of the big examples, currently using WordPress for their Blog.
Famous websites like the official page of Whitehouse.gov, the blog page of Microsoft, and the famous band The Rolling Stone's website are entirely made using WordPress.
We know you are all in love with WordPress but wait a sec we have started with our article let's explore more about WordPress, its theme application, and its connection with Shopify too.
WordPress Theme
Choosing a WordPress theme simply means choosing the look and feel of your website that is the color, layout, font, images, etc. One can choose themes as per their business or blog. You will be happy to know that WordPress offers numerous options to choose from. From a theme suitable for a beauty blog to a techy theme for an engineering company, WordPress has access to it all. Selecting the right theme can make your website attractive, user-friendly, and improve visitor engagement. It offers both free and premium themes, one can download it from the WordPress theme directory.
Most Common Question asked for WordPress Theme
Do you have any confusion related to WordPress, below are the most common and highly asked questions on the application of the WordPress theme? Let us look at them one at a time.
Can is used WordPress without a theme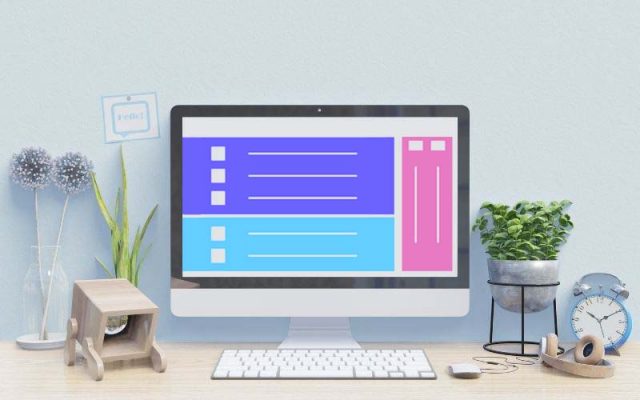 WordPress applies themes to display websites. With the theme, the website content comes organized and presentable. One can create a WordPress website without a theme only by creating their own from scratch which can be a tedious thing to do but not impossible. For building your theme you should know HTML, CSS language to manage the backend if you are not aware of them, then choosing a WordPress theme will be a better option to go for.
Quick Steps Building your website: Install WordPress, and start developing your theme from the backend, you may install plugins available on WordPress to install external features. Finally, add all your content and test it for the user interface.
Can I use WordPress Theme on Shopify?
You cannot use the WordPress theme on Shopify or Shopify theme on WordPress. They both are different. You may find a similar theme that you like on WordPress and use it on Shopify. With just a few steps, you can now make any WordPress page like an e-commerce website using the free Shopify Ecommerce Plugin. This is the easiest and quick way of making your website shoppable. On Shopify, you cannot use a WordPress theme.
We hope you are clear on these common questions related to WordPress. We would be happy to talk about more such doubts on WordPress. Drop into our comment section and we would cover it all as always one at a time.
Till then, Happy Reading!