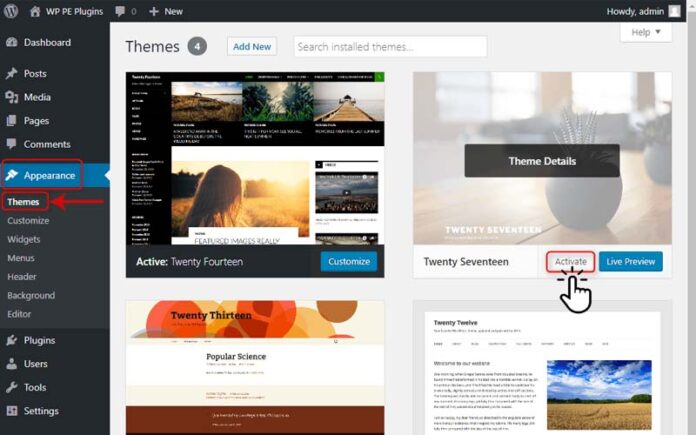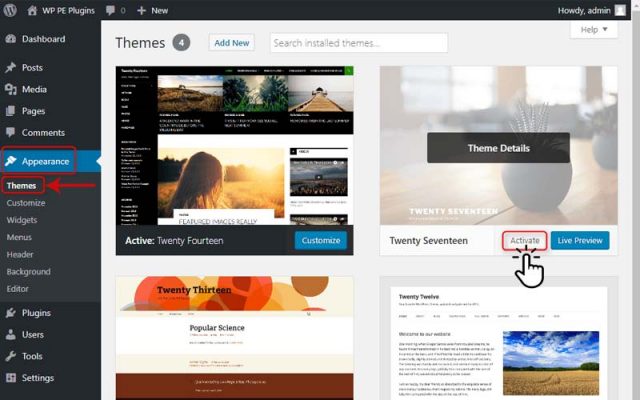 Ready to change your Website's overall look with WordPress themes? But scared if you will lose your content or any data? Well, don't be scared as we will help you out.
In this article, we will tell you about the WordPress theme and what happens to your website when you change its theme.
WordPress Theme- Things you need to know
WordPress offers you a multitude of themes for you to choose from. Themes can help you to make your website beautiful, user-friendly and improve its traffic.
But, what is a WordPress Theme?
A WordPress theme is a folder of different files that helps the user to change the design, layout, color, and typography of their website.
When you first install WordPress, it comes with a custom theme. Later on, you can easily choose a perfect theme for your website. You can customize the look of your website according to the trend, need, and want of your industry.
WordPress offers you several free WordPress themes. Here are some best WordPress themes: Themeforest, Divi, betheme, flatsome, Astra, and many more.
Can I change the WordPress theme without losing content?
Changing your Website theme doesn't affect your content, settings, or any other important data of your Website. Your posts, pages, media, comments will remain intact in your dashboard. It will simply change the way your Websites look.
So what exactly will be affected or won't by changing your current WordPress theme?
Things that won't be affected by Changing your theme
Changing your theme changes the overall way your website looks.
It doesn't affect your content such as pages, posts, media, comments, attachments, etc.
It may look different but they will remain intact in your Dashboard.
This also doesn't affect any of your WordPress core settings.
All your WordPress plugins that are not theme-based will work normally after the theme change.
Your Website name and description won't be affected.
Things that will be affected by Changing your theme
Widgets help you to place different elements in the Sidebars. Some themes come with specific widget settings. When you change your theme, it is likely to change.
Each theme comes with different theme settings. It includes your website's look, favicon, headers, color, background, etc. When you change your theme it gets changed.
Each WordPress theme comes with different theme locations for the menu display. When your switch your theme, your current menu settings will disappear.
Any type of shortcodes like buttons, galleries, sliders, the layout will likely stop to function when you change the WordPress theme.
If you are using any kind of theme-related WordPress plugins, they are likely to stop functioning.
How to change WordPress theme without losing content?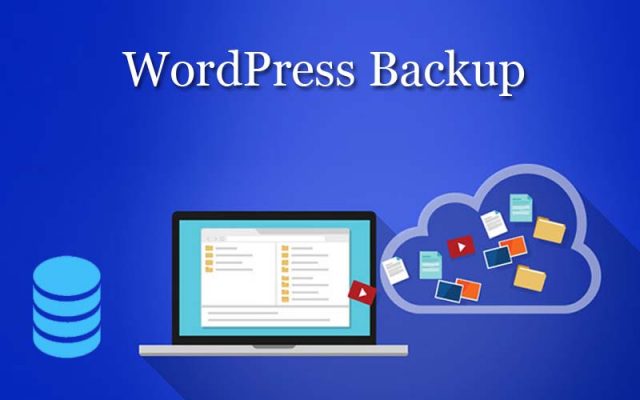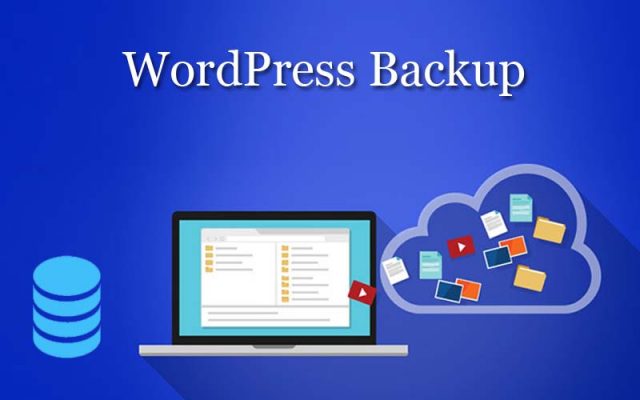 WordPress theme is easy to change. With some simple steps, you can customize the look of your Website. But for the more smooth process, you need to take some precautions.
You have already seen that even though your contents are remaining to be intact, some of the theme-related settings will change.
Thus, we have arranged some simple steps to follow before changing the WordPress theme.
Backup
Website load time
Check your Widget settings
Sidebars
Record your Websites' analytics
Maintenance mode
Backup
One of the prior things you should do is making a backup. Though you won't lose any content after switching your theme. But Prevention is better than cure…I mean… its easy…it anything goes wrong simply backup.
You can backup your Website data in two ways: either use a plugin or do it manually.
WordPress Plugin
WordPress offers you a variety of plugins through which you can back your all data.
For instance, you can use anyone and backup your WordPress plugins, database, content, theme, etc.
Some backup WordPress plugins:
BackupBuddy
BackWPup
Buplicator
WP-DB-Backup
Manual Backup
If you have a big website with lots of data, you can consider doing a manual backup to avoid any data loss.
This requires a bit of technical knowledge. Here we have simplified those steps:
– Log into your Websites control panel.
– Select the option which has FTP in its front.
– Now open another tab and type ftp://websitename.com.
– Now in your Control panel, open phpMyAdmin.
– If you have followed the above steps correctly there should be one file.
– Now select the Export option.
And, here you with your backup on your device.
Website load time
You should take note of the website's load time beforehand. So that after you make changes you can compare them. And see if the theme you choose had slower it anyhow.
Check your Widget settings
When you switch your theme your widget settings will be changed. Therefore you are using a widget-enabled theme; you should make sure you choose another widget-enabled theme. Otherwise, all of your data will be erased.
Moreover, when you change your theme, the widget area gets changed. Therefore, after the change click on the Inactive Widgets option on the bottom of your widget screen. And drag them again in your sidebar areas.
Record your Websites' analytics
When you switch your theme your tracking codes for analytic get erased. To avoid this simply copy-paste your Analytics code. And when you have successfully switched themes, then paste it in your Php function file.
Maintenance mode
While you are changing your Website theme, you probably won't want to lose traffic. Thus turn on Maintenance mode and then continue your update.
Final words
If you are using the same theme for a long period, you should think of changing it. Changing a theme might look simple and insignificant process, but it's contrary.
A theme is used to change the design of a website. It can completely renew your Website aura. A well-presented website is bound to attract traffics.
WordPress offers you a variety of free WordPress Themes to choose from. Make sure to choose a perfect theme for your Website. A perfect theme…What is it?
A beautiful theme matches the current trend of your industry, user-friendly, loads faster, and is mobile-friendly.