Has anyone been prosecuted for Streaming Movies?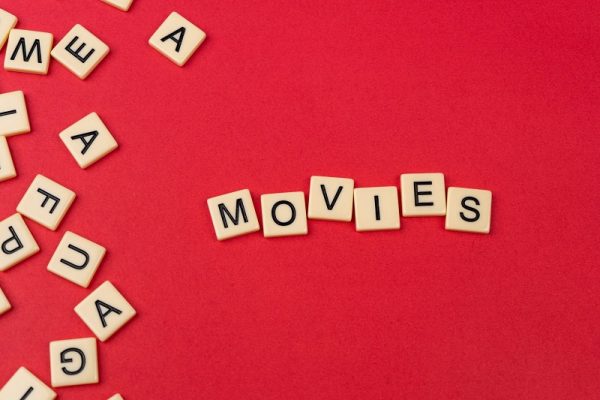 The fact that no one has been penalised for watching free movies on unlawful streaming services in the past does not guarantee that no one will be fined in the future. You must follow suitable movie screening sites to safeguard your safety from such mishaps.
Watching movies for free on the internet from dubious sources might be risky and expose you to cybersecurity threats. Legal streaming services like Youtube, Netflix, and Apple TV Plus, as well as satellite/cable TV providers, now offer more reasonably priced, and some free, movie streaming. As a result, it makes sense to consider twice before visiting illicit websites. You don't have to go to the dark side of the internet to watch movies. There are other legal options that are inexpensive or even free.
It is possible to be penalised if you illegally stream or download movies from the internet. It's more likely that those who supply illicit online movie streaming services will face legal action. The Digital Economy Act, passed by the UK government in 2017, increased the penalties for online copyright infringement. The maximum penalty for online streaming has been increased to ten years in prison! The harsher penalties apply to everyone, but they are significantly more likely to be applied to those who provide unlawful streaming and downloading services.
Safe and legal ways to watch free movies online
Youtube or Dailymotion – First and foremost, while both Youtube and Dailymotion are legal sites, complete movies uploaded to these sites may be illegal. Watching a whole movie on Youtube or Dailymotion, on the other hand, is a LOT safer than watching it on a shady pop-up site. You would believe that these websites are only for clips, but you'd be shocked at how many movies are available for free! Simply type 'full movie' into the search field and choose from the results.
BBC iPlayer (British Broadcasting Corporation) – All you have to do to watch BBC iPlayer is register on their website, and voila! It is legal as long as you have a TV licence.
Amazon Prime Video — Amazon Prime Video has a lot of good movies and a 30-day free trial. A variety of additional online movie streaming services also offer free trials.
My5 TV – There are a lot of free movies to stream or download on My5 TV.
The finest and cheapest options to watch movies online
If you want to avoid illicit movie services run by persons with questionable morality and instead support all of the hard work that movie creators put into providing entertainment for you, the best way to relax while watching movies online is to… pay for it.
Netflix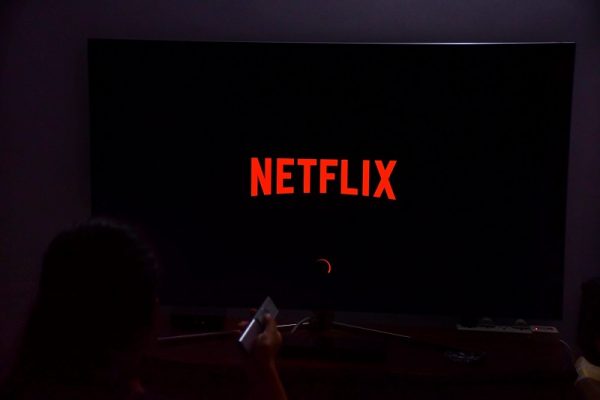 Netflix has recently stepped up their game and begun releasing their own original high-quality material! Netflix also provides a large selection of shows if you enjoy watching them. Even though Netflix is expensive, it is reasonably priced from £5.99 to £13.99 per month and includes unlimited movie and television viewing. Also, because they have a "cancel anytime" policy, you can cancel at any time and not be charged if you know you won't be viewing for a long. Although the most recent films are not always available, Netflix has recently stepped up their game and has begun to offer them.
Disney Plus
For families with young children, Disney Plus is a fantastic streaming service. Subscriptions start at £5.99 a month, and they have a large library of children's movies to stream.
Google and Microsoft
You can even rent movies from the Microsoft or Google shops for as little as £2.49. Who, after all, sees a film more than once? If you really enjoy the film, you can buy it rather than rent it, but at a greater cost.
Amazon Prime Video
The Amazon Prime video has a great selection of movies and television shows.
Apple TV plus
Apple is another low-cost alternative for streaming movies. They also provide a free trial so you can see if you enjoy it before committing to a subscription.
What are the sources of revenue for unauthorised streaming sites?
Thousands of pirated TV services may now be found all over the world. According to most estimations, their combined revenues are in the nine- or ten-figure range. Websites make money primarily by selling low-cost advertisements through firms like PopAds, which charge a few dollars per 1,000 impressions.
Is it possible to go to jail for watching movies online?
You won't go to jail for streaming illegal video, but you might face legal action. People who downloaded/streamed pirated movies have been sued for thousands of dollars by the distribution firms that own the rights to particular films.
What's the deal with illicit streaming sites?
Illegal sites provide videos that are infringing on copyright and do not properly compensate content creators. They take show or movie recordings or downloads and upload them to an unaffiliated platform for which the proprietors may be paid illegally.