5 Top Makeup Brands that are cheaper in Dubai than in India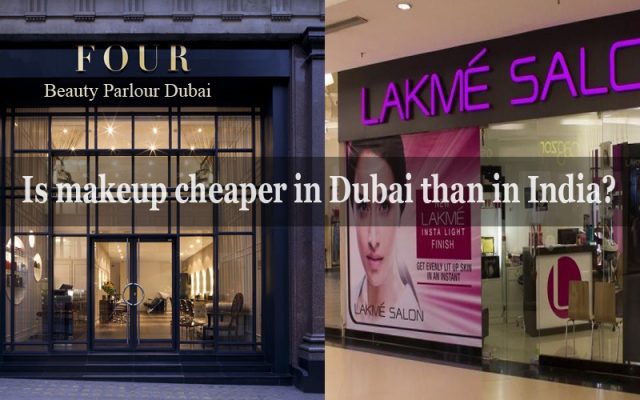 Which is your next travel destination? Confused…let me suggest…Dubai! What to bring as souvenirs for yourself? Makeup!
Dubai is famous for its Burj khalifa, camels, and gold, and of course rich peoples…I know you can imagine rich Sheikhs on Camels with Eagle on Arms.
So is makeup cheaper in Dubai than in India? Probably no…But here is a list of makeup products you can bring back home.
These cosmetics would compliment your skin and you may fall in love with these cosmetics.
Top Makeup products in Dubai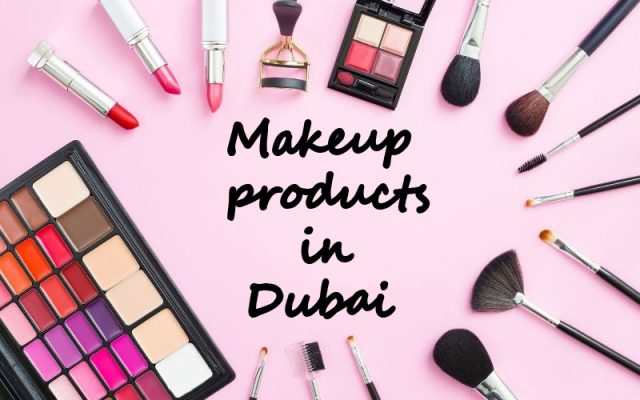 Huda Beauty Liquid Matte Lipstick in Girlfriend
This best-seller liquid matte lipstick is from incredibly Huda's popular Nude love collection. This long-lasting lipstick sits comfortably on lips plus it doesn't dry out your lips.
Sephora Collection Cream Lip Stain in Pink Tea
What's next? This Lip Stain from Sephora has a creamy formula and long-lasting effect.
Nars Radiant Creamy Concealer
Want a concealer to cover your under eyes and blemishes. This non-comedogenic botanical hydrates your skin and is free from artificial fragrance.
Lime Crime Matte Velvetines Lipstick in Polly
Do you need a waterproof lip color? Then his bestseller of Lime crime beauty brand is for you. Bonus: it's vegan and cruelty-free.
Bobbi Brown Creamy Lipstick and tinted Moisturizer
Bobbi Brown Beauty brands offer a hydrating tinted moisturizer, with sheer-medium coverage. Also, this brand's creamy lipstick is a must to buy. These lipsticks are super-creamy, hydrating, and have a semi-gloss texture.
Affordable Makeup products in Dubai
Essence Cosmetics: 
This brand has too many makeup products you would love to use: lip liners, mascara, metal eye shadows, and blushes. They are cruelty free too.
Wet n Wild:
Their product is affordable and pocket-friendly. Their best products are Photofocus foundations, Eye shadows, Mea Last matte lipsticks, Megaglo highlighter powder, H2o Eyeliners, etc.
Misslyn:
This brand has amazing wet or dry foundations, blushes, bronzer, and highlighter.
Oneon1:
This brand offers you home amazing products like foundation sticks, eye shadows, brow powders, compact powder, etc.
Debela18: 
Lastly, but not least this brand has a range of products to offer: pen liners, 35 shades palettes, contours, and correctors.