10 Makeup Brands that are cheaper in Canada than in India?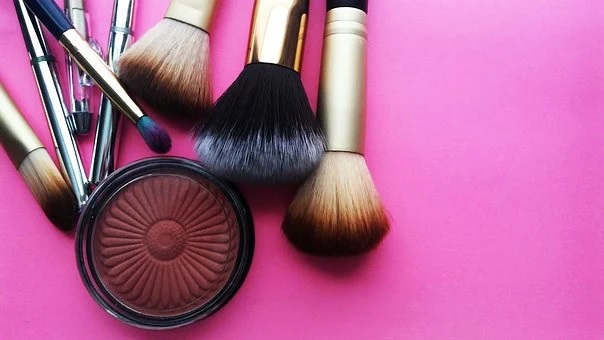 Are planning a trip to Canada? If yes, then what will you shop from there? Oh, the list sounds long…let me then increase one more item…MAKEUP!! Yes, you heard right but is makeup cheaper in Canada than in India?
No, Makeup or anything else would be costlier in Canada than in India. As living in Canada is costlier. So why should you buy Makeup products from Canada?
Canada has many beautiful things to see, Beautiful Sceneries, Maple leaves, Ice hockey, and cold and chilly weather. But if you are a makeup lover, you would love to buy cosmetics from Canada.
Canada has many beauty brands that you can consider bringing it home. These brands manufacture natural and organic beauty products that suit every skin type.
Top Makeup Products to Buy from Canada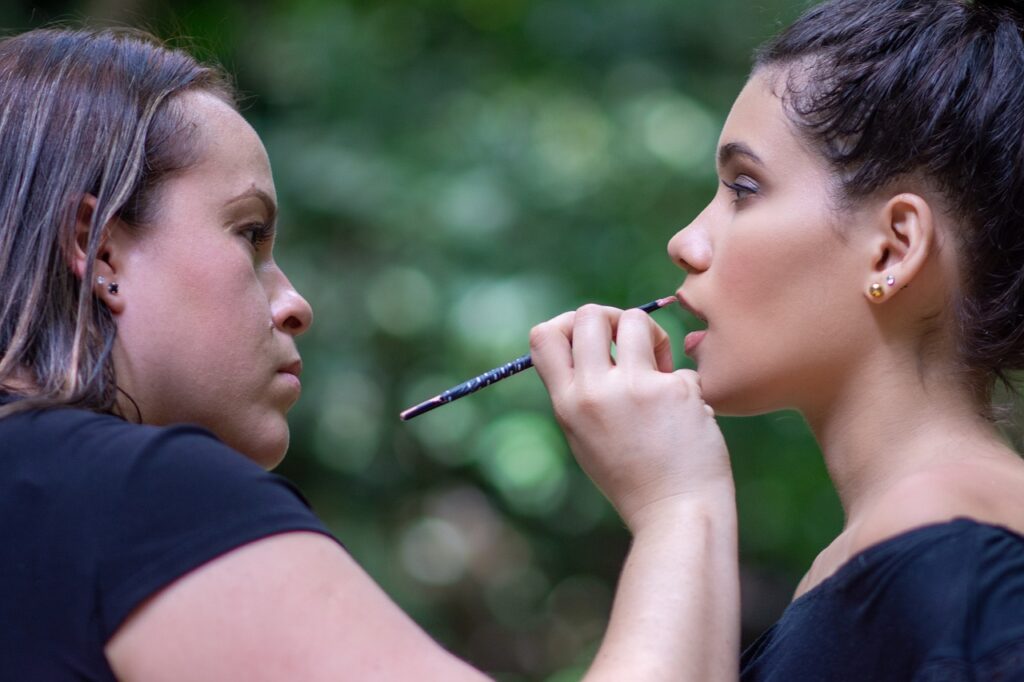 Bite Beauty
Bite Beauty is one of the beauty brands you ought to try. This brand goes with a motto: "what goes on your lips should do more than just color. It should be good for you, too!"
They use all-natural and organic ingredients in their products. Their handcrafting creamy matte lipsticks are both nourishing and have restorative benefits for your lips. So try out this lipsticks+lipcare.
Marcelle
Next on the list is Marcelle. Their products are hypo-allergenic and fragrance-free. Some of their best products are CC Creams, Oil-free makeup remover lotion, Ultimate Easy Lash Mascara, etc.
Nudestix
This brand was created with NUDESTIX philosophy in mind – simplistic, natural beauty for every skin type. Their products are vegan, gluten-free, cruelty-free, non-toxic, and contain botanical extracts.
Lise watier
Lise Watier offers skincare, makeup, and fragrance products. This brand uses Labrador tea extract, a Canadian flora in their products. This flora has many benefits for the skin.
Ilia
Illia Beauty creates products certified organic bio-active botanicals and is said to nourish and rejuvenate skin. Plus they are cruelty-free, gluten-free, and dairy-free.
RMS beauty
This Canadian-based Makeup brand is known to use simple and organic ingredient. Founder and makeup artist Rose-Marie Swift created her beauty products after noticing how many harmful chemicals are being used in Makeup products.
Buxom
This is an American brand but you can easily spot its product in Canada. So if you are a fan of lip-losses then you should try out this brand.
MAC cosmetic
This one doesn't need an introduction. This company offers a variety of products and now has become the world's leading professional makeup brand.
Saje Natural Wellness
This beauty brand is surely unique and exciting. This creates aromatherapy-based skincare and remedies which help you to naturally fight off your skin problems.
Anastasia Beverly hills
This beauty brand is from the USA, but you can easily find it in Canada. This brand offers you a variety of products like Contour Kit Glow Kit and the insanely popular Modern Renaissance Eye Shadow Palette. This year their brow products dominated social media.