10 Types of Lawyers that are in high demand in South Africa?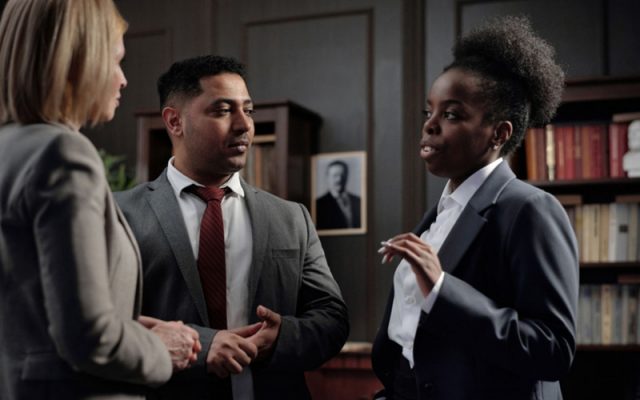 Do you live in South Africa? Are you interested in pursuing a career in law over there? Law can be an exciting career for you and requires dedication and hard work. So which types of lawyers are in demand in South Africa? Let's find out…
The legal industry of South Africa is very competitive. Moreover studying law as a subject can be tiring and boring. Therefore one needs to be a hard worker and fully dedicated to Law to be successful.
The basic education requirement for a lawyer in South Africa is an LLB degree. Alternatively, a student can do an under-graduation degree hen a two-year LLB. Also one should have a strong grasp of the English language.
Types of Lawyers in demand in South Africa
Lawyers of South Africa are highly trained professionals. There are many types of lawyers based on the field of law they work. Some are in high demand while others are not. So what type of lawyer is in high demand in South Africa?
Let us see some of the lawyers that are in demand in South Africa.
Civil Ligation Lawyers
Civil Ligation Lawyers is a lawyer who specializes in civil lawsuits. They are hired either to pursue a civil lawsuit or to represent them against a civil law claim.
Bankruptcy Lawyers
Bankruptcy Lawyers is a lawyer who tries to protect or reduce the debt of his client through the court process.
Labor & Employment Lawyer
Labor Lawyers represent labor and labor unions in court and fights for their interest.
Foreclosure Lawyer
Foreclosure lawyers help you to deal with court proceedings, formulating your arguments, and understanding the rules of courts.
Intellectual Property Lawyers
Intellectual Property Lawyers helps their clients to establish and protect intellectual capital for example copyrights, patent, licensing, etc.
Defamation Lawyers
Defamation lawyer files suits against people for defamation of a person character, on the request of their client.
E-Discovery Lawyers
E-Discovery Lawyers are experts in legal technology. They collect, store and process data that could help in an investigation or a case.
Mergers and acquisition lawyers 
Mergers and acquisition lawyers assist their clients with matters dealing with mergers and acquisitions. They handle all paper works and negotiations of price during mergers and acquisitions of one company by another.
Medical Lawyers
Medical Lawyers represents their client to sue medical practitioners for malpractices and misconduct during the medical process. They are the highest-paid lawyers on the list
General Counsel
General Counsel works for a company as its legal advisor. They are the second-highest-paid lawyers on the list.
Lawyers salary in South Africa
An attorney in South Africa can earn up to R 28,000 to 50,000. If you work hard then you can easily earn around R 100,000.
On the other hand, an advocate doesn't get a monthly paycheck. They have to build their career and reputation. This means that as their gaining experience they can charge a high price.
Kinds of Lawyer in South Africa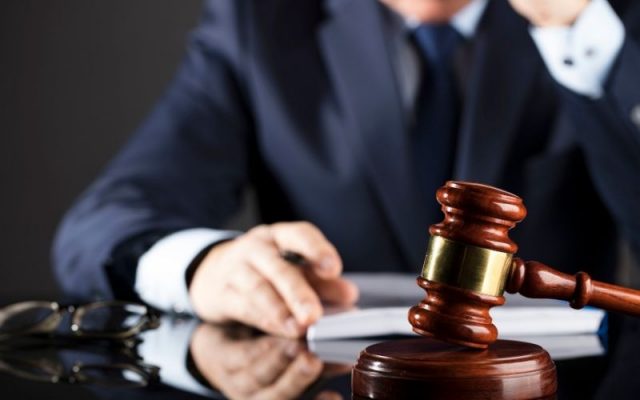 In South Africa, there are generally two types of lawyers, attorneys, and advocates.
Attorneys have good and deep knowledge of all aspects of the law. They work in a law firm and writes contracts and legal works. A person meets them first to discuss their matters. Then attorney briefs an advocate if the matter has to go in court.
An attorney can be an in-house advisor or can do private practice in a law firm. An in-house attorney is a legal advisor which works with a legal department of a company.
Advocates are people in black robes and appear to argue before a judge in the court. They are specialized in specific legal fields and are trained to present and argue cases.
Advocates also assist with legal documents and give opinions on legal issues. They usually are self-employed but are members of the bar council.
Best Lawyers in South Africa
Need some inspiration? Here are some famous and aspiring lawyers of South Africa.
Michael Hart
Jeffrey Kron
Jackie Midlane
Tony Chappel
Gary Rademeyer
Patrick Bracher
Karen Ainslie
Malcolm Hartwell
Alastair Dixon
Pieter Niehaus