2 ways Lawyers can work in Different Countries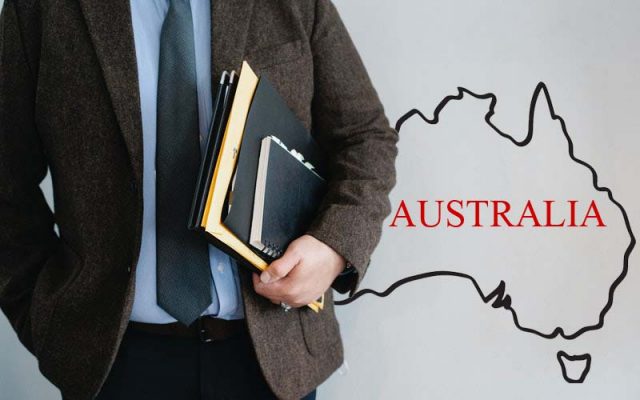 Working in a foreign country is a dream of many? Some have this dream since childhood and some develop it afterward. But what if you are already in a profession? And that to a legal profession. Well, sounds complicated! Let's try to break it…
Can a Lawyer work in a different country?
The answer to this question is no, it's not possible in practical life. Why? Because the law cannot travel.
Law differs from state to state and hence, a lawyer who graduated from a country cannot practice law in another country. Simply, he is not accustomed to that country's law and regulations.
Reasons why a Lawyer cannot practice in a Foreign country:
– Law is different in every other country.
– A lawyer can only practice in a territory which the bar council permits it.
– Moreover, language is a barrier too.
But does that means, a lawyer cannot work in a foreign country? It is not impossible.
How can a Lawyer work in a foreign country?
To practice law in a foreign country, one has to either:
Obtain Dual Qualifications
Or register himself as a foreign lawyer
Dual Qualifications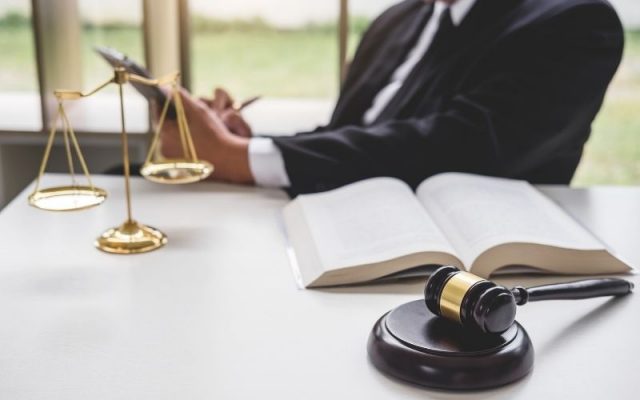 Dual qualifications simply mean conversion programs. Every country has some kind of rules or procedures that helps a foreign lawyer to convert his qualifications to practice law locally. However, there are no set standards for this, it differs from country to country.
Though to round it off:
Either you have to enter a law conversion program or have to qualify for a law course.
You may always be required to do the postgraduate vocational stage, apprenticeship stage, or attend Bar or licensing examination.
Admission in your new jurisdictions' law society or bar council.
Issue of your lawyer license or Practice certificate.
Completion of any training period before being able to practice law individually.
Here are some examples of different conversion programs:
USA: 
Generally, the US follows these steps: law school, the bar exam, and then some additional requirements. But usually, each state has its requirement.
For example, In New York, this work is done by The New York Board of Law Examiners. If you have completed a program that was at least three years long and had a focus on English common law, then you are eligible to sit for the bar examination after receiving an advance evaluation of eligibility from the board.
If not then you must complete a Master of Laws (LLM) before appearing for the bar examination.
Other states of the USA also have their requirements.
UK: 
To practice law in England and Wales as a solicitor, you have to follow these steps:
You to obtain an LLB degree or also known as Qualifying Law degree (LD).
Then, you have to complete the LPC (Legal Practice Course) which is a vocation training stage.
And finally, a two-year training contract at a law firm.
Canada: 
To be able to practice Canadian law, one has to go through these steps:
Apply for NCA Assessments, if they qualify it, then
They have to pass NCA exams
Then apply for a law course in a Canadian school or complete a Canadian common law degree program
After that, you are eligible to enter their Bar admission process.
China:
No Dual qualification exists.
There are also different conversion programs for other countries such as France, Germany, Japan, etc. No matter, which country you opt for, you will still have to give it your time and effort to get access to practice law there.
Foreign Lawyer Registration
Another option is Foreign Lawyer Registration. You can also register yourself as a foreign lawyer by the government or Bar Council of that country.
But this means you can only practice foreign law, not local laws. For example, if you are Spanish and you register yourself as a foreign lawyer in the USA, then you can only be a lawyer for a Spanish client or can deal with Spanish cases only.
Though this is not an ideal option as you won't be able to make a good income.
It's up to what you decide, but remember to do a little research before choosing a country to work in? Or you can simply live in your own country.